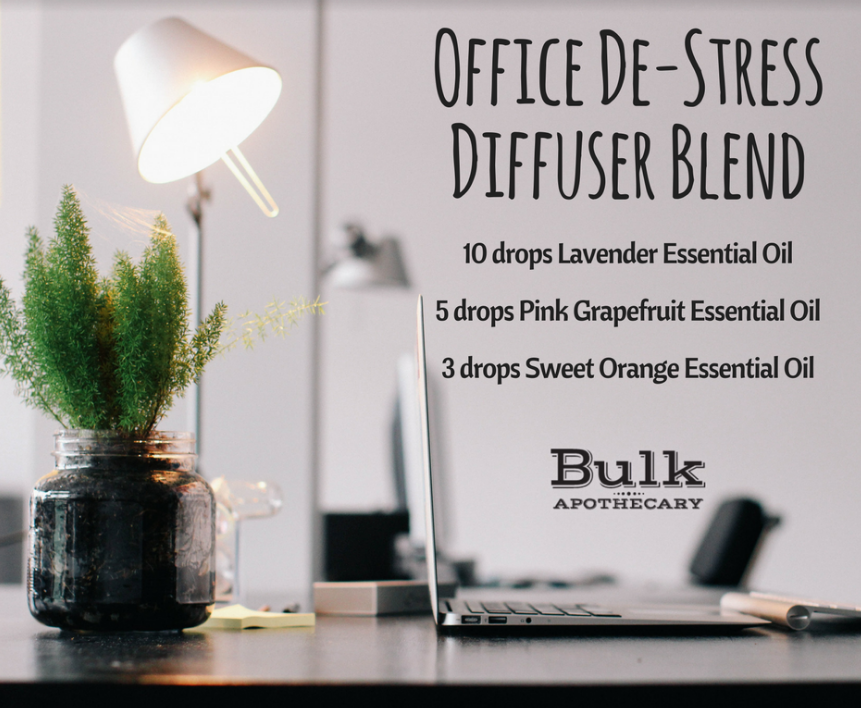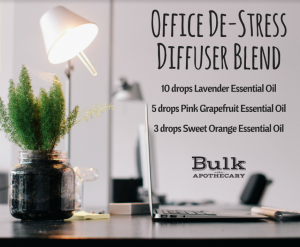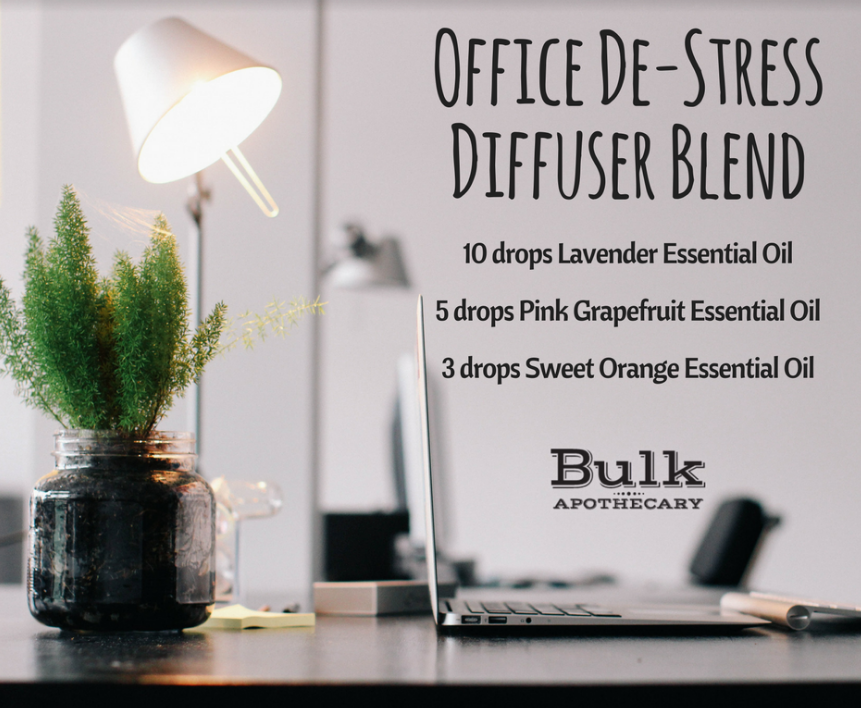 Office De-Stress Diffuser Blend Recipe
Today we wanted to share with you one of our staff favorites! This blend of bright, energizing citrus rounded out by soothing lavender makes for a productive, upbeat work day!
Ingredients:
10 drops of Lavender Essential Oil
5 drops of Pink Grapefruit Essential Oil
3 drops of Sweet Orange Essential Oil
*Mix in diffuser.