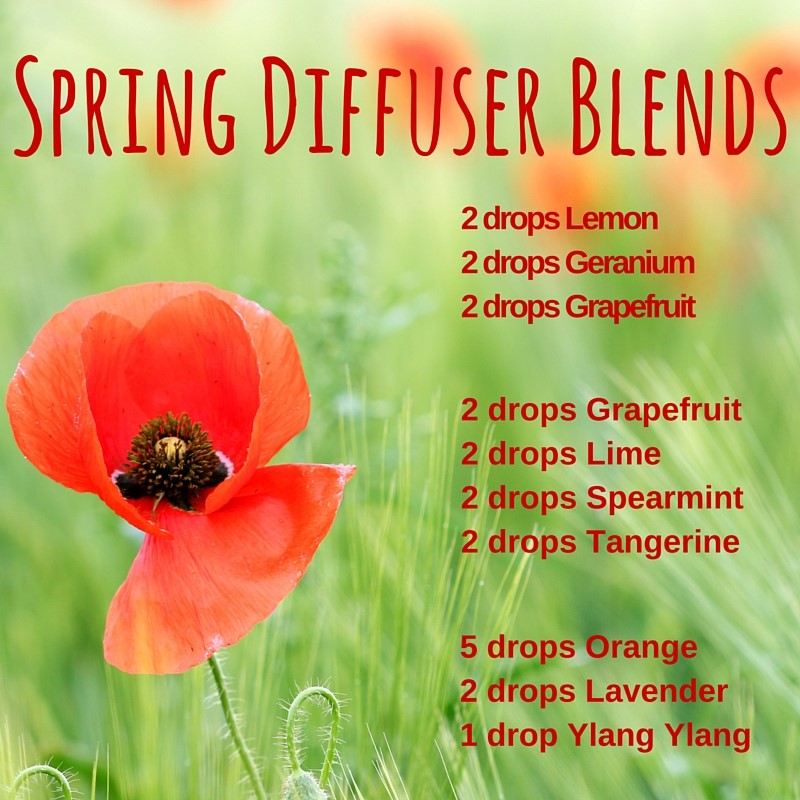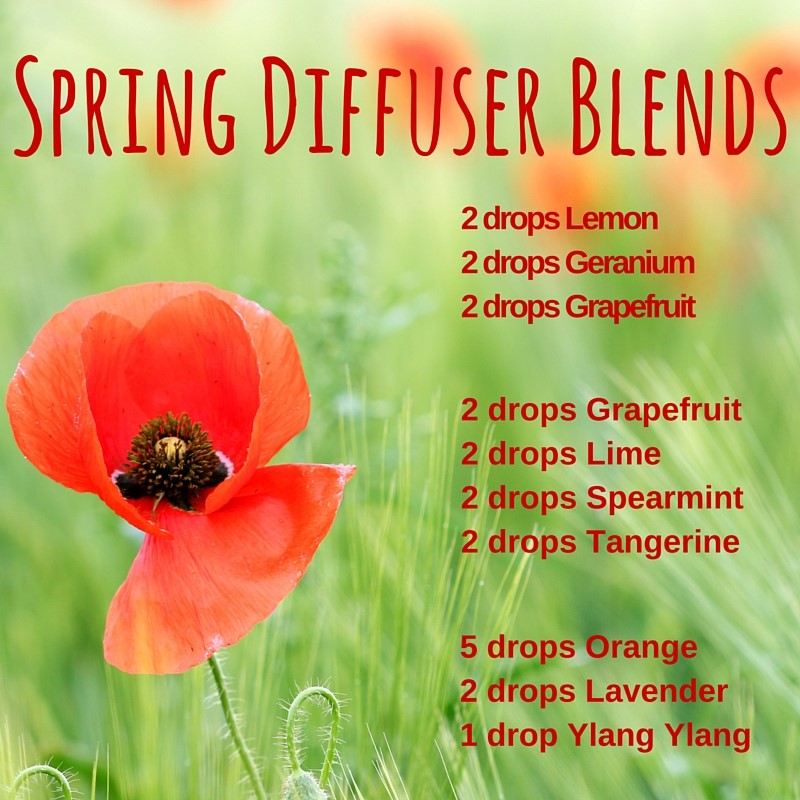 Spring is in the air!
So why not bring that fresh spring aroma into your home? Using a diffuser is a great way to fill your home with scents and blends that will lift your mood, freshen up your environment and elevate your surroundings.
When used with distilled water, a diffuser offers clean, unaltered aromas. You can diffuse an essential oil, fragrance oil or a blend to achieve a sweet scent that will fill every corner of your home. Combine oils to relax you at the end of a long day, calm a fussy baby before bedtime, and invigorate your environment when you wake up. Or choose a fragrance that makes you feel happy. The options are endless!
Here are a few Spring Diffuser Blends that are perfect for taking your home from winter to spring:
Blend 1
2 drops Lemon Essential Oil
2 drops Geranium Essential Oil
2 drops Grapefruit Essential Oil
Blend 2
2 drops Grapefruit Essential Oil
2 drops Lime Essential Oil
2 drops Spearmint Essential Oil
2 drops Tangerine Essential Oil
Blend 3
5 drops Orange Essential Oil
2 drops Lavender Essential Oil
1 drop Ylang Ylang Essential Oil
These are a few great suggestions but keep in mind the possibilities are endless. Get creative and have fun bringing spring into your home!
Spring Diffuser Blends Recipe