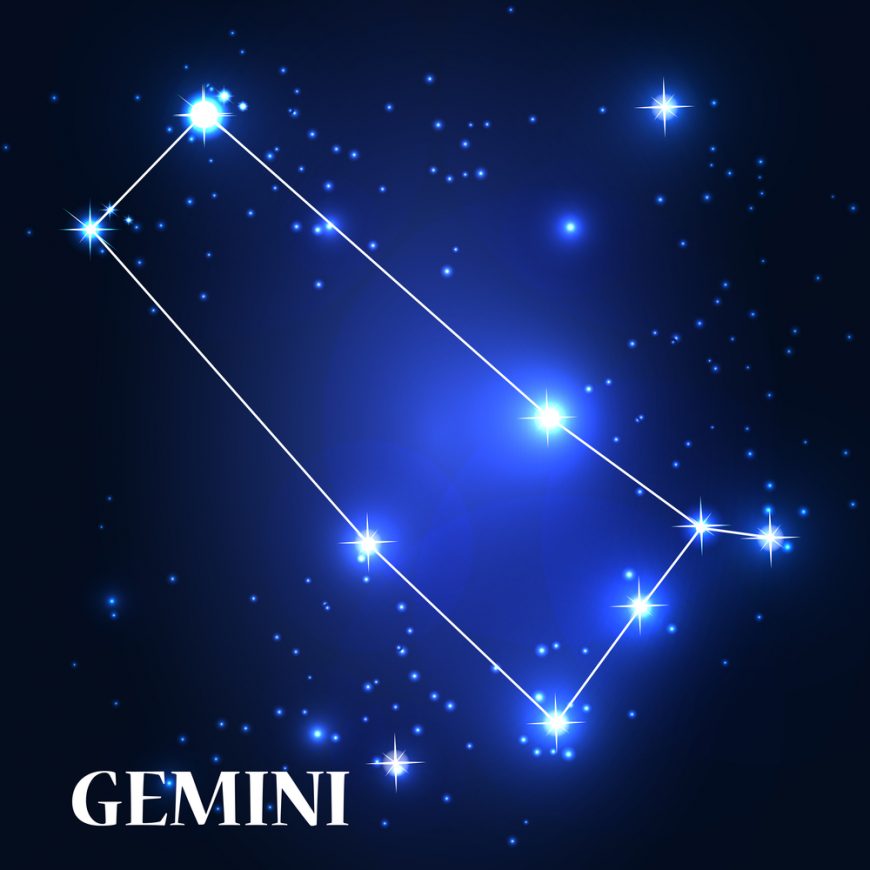 The world of astrology is an extensive and detailed atmosphere of growth and self-discovery. Many of us have explored our astrological sign to find out that our headaches may be an influence of our star sign (Aries) while others have pruned their creative attributes (Aquarius) into who they are.
Each sign is unique and often related to specific stones, plants, colors and elements to be utilized to bring out the very best of a particular sign. One of those items to be used with a particular sign is that of essential oils. Every oil is unique to a particular zodiac sign and can help a person born under that sign experience relief from pain and sign-related health ailments.
In this post, we want to help benefit our Gemini friends with finding their balance in essential oils.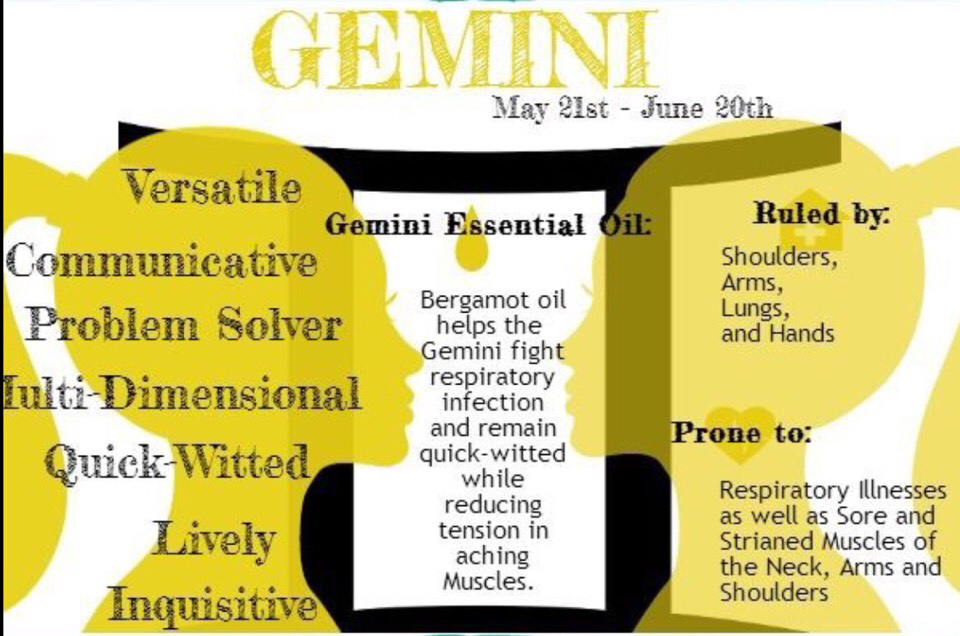 Gemini- Bergamot
Geminis are known to be inquisitive communicators with a quick-witted yet versatile sense of self. Being able to adapt to any situation, those born under the Gemini sign are natural problem solvers. Also known as the twin sign, Geminis are multidimensional and lively.
As the third sign of the zodiac, Gemini born often use Bergamot essential oil to assist in reducing the strain placed on their arms, shoulders, and neck. Bergamot oil also is known to help fight against infections caused by respiratory illness, which is a common health issue for those under the Gemini sign.
We are excited to share the rest of the Zodiac with you lovely readers, make sure you follow our Instagram and Facebook to stay posted and not miss your astrological sign.
Article Concept by: Joel Halstead writes about natural living, essential oils and nutrition for Bulk Apothecary. When he isn't crafting aromatherapy regimens or adding a new essential oil to his cake recipes, you can find him on the trail or on the water, bike, foot or boat.