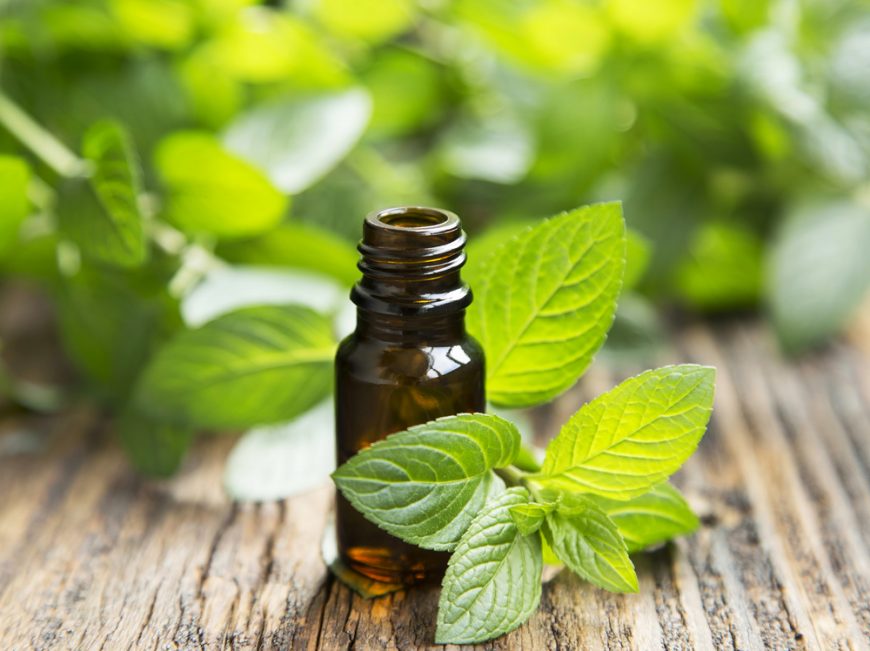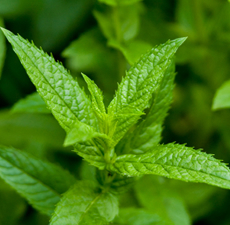 Got a scratch? A pesky little itch? Maybe your kids have a bug bite or perhaps that hike on the trail yesterday left you with a few bumps that are driving you absolutely CRAZY and you just. can't. stop. scratching.
Yes?
With the sun shining and the birds chirping, the family is more than likely to spend time outdoors as much as possible. Don't get me wrong- this is a good thing. Soak up that vitamin D, get some exercise, and make some summer memories! Enjoy the beautiful weather (while you can)! Just be prepared for the summertime side effects!
Forgot the bug spray on your hike and got EATEN ALIVE by mosquitoes?
Spent too much time in the garden and have some minor skin irritation from the plants?
Maybe the kids forgot the helpful little rhyme "leaves of three, let it be!" and came home covered in poison ivy.
No problem. We've got just what you need to whip up a simple, all-natural anti-itch cream that will kiss those summer skin woes goodbye.
Ingredients: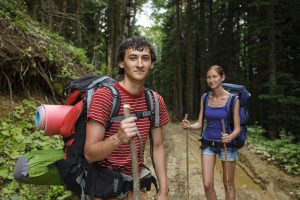 Steps:
Blend together the dry ingredients: zinc oxide, sea salt, baking soda, and bentonite clay in a small bowl.
Add the witch hazel and continue to stir until you achieve a creamy consistency.
Add the peppermint essential oil last and stir well to be sure all ingredients are well incorporated.
Scoop into a jar with an airtight lid and use to soothe itchy skin irritations.
*Helpful Little Tip* You'll want to use the complete mixed cream within a few weeks for best results. If you want to pre-mix a larger batch that keeps over a longer period of time, simply mix the dry ingredients in doubled or tripled amounts and store them until an itchy situation arises, then add and mix in the wet ingredients for individual batches to use on the spot.
Enjoy!