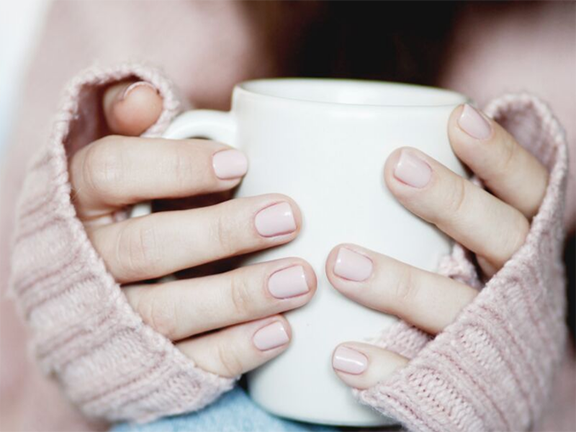 This time of year makes me crave all things cozy- big, comfy sweaters, warm mugs of hot chocolate, a nice spot by the fire, and seasonal scents. I LOVE the fragrances of winter and the holiday season, but sometimes I need a break from all things peppermint! Anyone else? Just because I'm steering clear of candy canes for a day doesn't mean I'm ditching the cozy feeling. The Cashmere Glow scent is perfect for just this occasion. Is still wraps you up in a warm, wintry fragrance- without overloading your senses with the distinct nodes of Christmas.
It's also perfect for gift giving. Not everyone loves holiday-specific scents- but giving a summer fragrance, like maybe coconut perhaps, can feel a little out of place (unless of course that person just can't get enough of coconut!). Give a gift that's still season-appropriate- without being limited by the holiday. This fragrance is wonderful for all of the winter months, and I like to use it in the following ways!
Cashmere Glow Lotion
Pretty Packaging (of your choice)
Directions: In a bowl, mix the unscented lotion base with several drops of Cashmere Glow fragrance oil. Continue adding drops of the fragrance oil until you reached your desired scent. Using a funnel (for easy, less messy filling) pour your scented lotion into the clear bottle. Screw-on cap, print out a nice label, and wrap it up for a beautiful gift!
Cashmere Glow Body Wash
Pretty Packaging (of your choice)
Simply follow the same directions as listed above!
Cashmere Glow Body Mist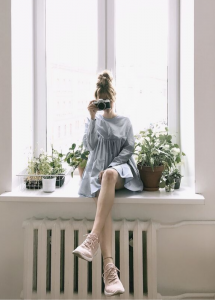 Pretty Packaging (of your choice)
Directions: For this one, pour the base into the bottle and then add your fragrance oil. Screw the cap on and shake a few times to mix the base and the fragrance oil. Continue to add more fragrance oil by drops until you've reached your desired scent.
I highly recommend giving these body products as a packaged gift. They go together so nicely and make for a wonderful gift basket! As always- customize it! Get creative with your labels. Make the packaging unique. Give gifts that leave your friends are eager for the next holiday season.