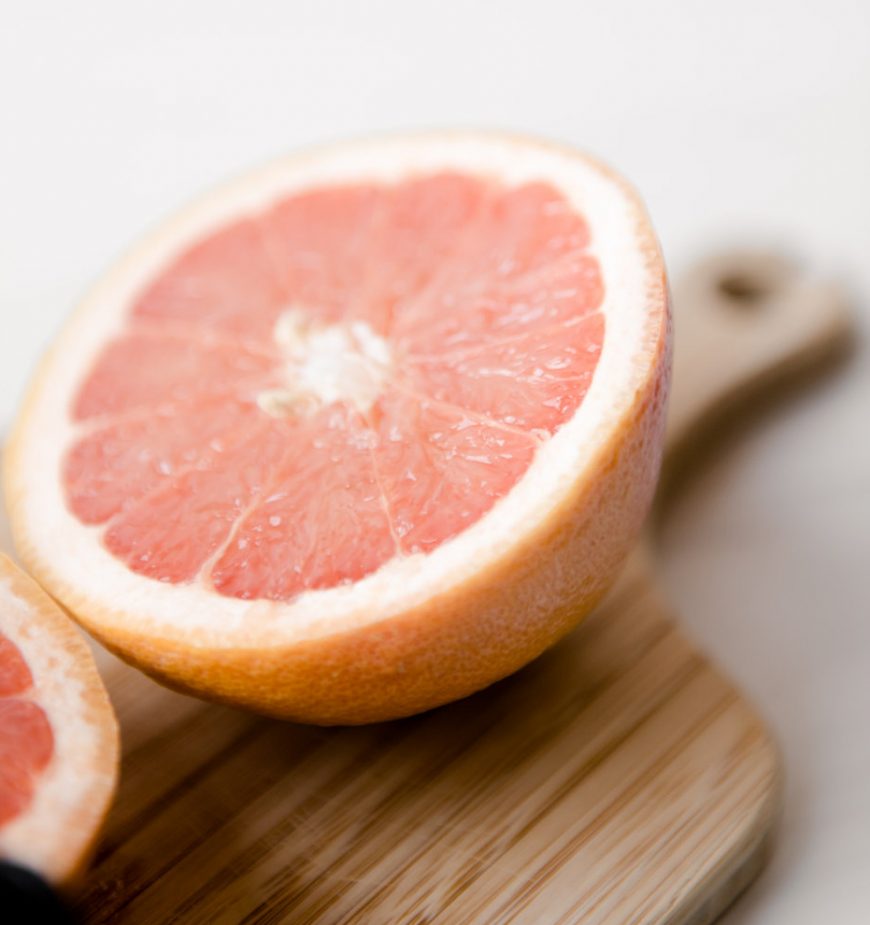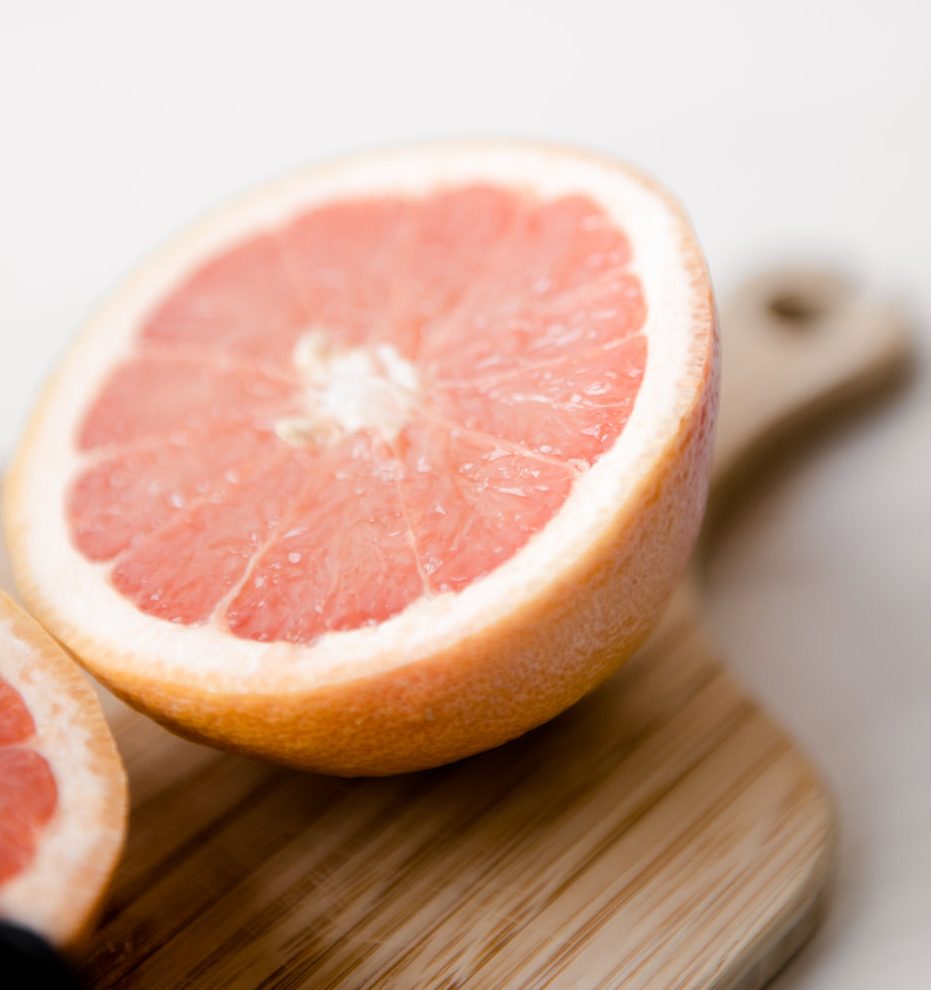 We just did a Grapefruit recipe, didn't we? We did actually! But that's ok! That was a summer lotion. It's fall sports season, baby, which means it's soakin' time! This grapefruit bath soak will make those joints and sore muscles feel better in no time!
Grapefruit essential oil is a welcomed change from the traditional relaxation fragrances and is perfect for summer. Your body may need to relax once the kids are in bed, but your mind will benefit from the invigorating boost of grapefruit giving you just enough energy to finish the day.
Ingredients:
2 cups Epsom Salt (or 1 cup Epsom and 1 cup Dead Sea Salt)
1 TBS Pink Grapefruit Essential Oil
Airtight Jar or Container
Directions:
In a large bowl, combine the salt and the essential oil.
Stir well until all of the essential oil has been evenly distributed throughout the salt.
The essential oil will add a subtle orange color to the mixture. You can stop here and package up the bath soak, or you can add a little mica powder for extra color.
I used a tiny amount of red mica powder and mixed the salt thoroughly until it was a pretty pink- perfect for Pink Grapefruit!
Gorgeous!
Carefully transfer the salt mixture into your container. If you choose one with a tight neck like I did, use a kitchen funnel for easier filling.
Add a small amount to warm running bath water and enjoy! Soak away the stress of the day and relax your sore muscles for 20-30 minutes. You'll feel revived in no time!
Grapefruit Bath Soak Recipe