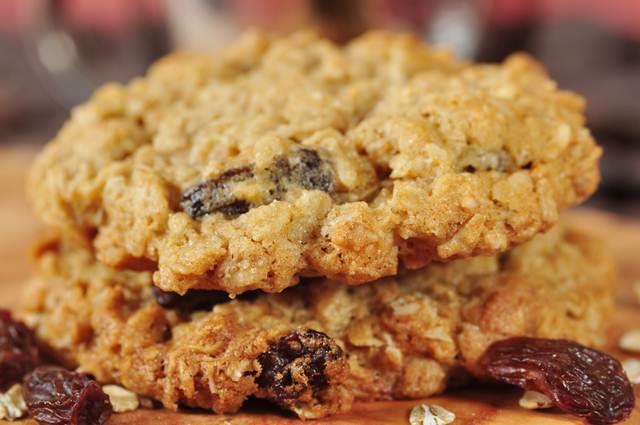 I absolutely love Philosophy body products. I love the creative packaging, I love the unique selection of fragrances- they're just so fun! ESPECIALLY the holiday edition ones. Who doesn't want to smell like a Christmas cookie this time of year?! Yes, it usually makes me want to EAT Christmas cookies- but hey, we all gain a few during the holiday season anyway so why not indulge, right? Right.
This thing is- I really like to make my own stuff. You know, control what goes into my products, control what I put on my skin, control the ingredients (I know, control freak, right? Eh, if the shoe fits…). Anyway- this year I'm making my own version- and you can too. It's sooooo simple and can be done in a matter of minutes. I kid you not- it only takes a few minutes! So while the holiday ham is in the oven, the dozens of cookies I've just made from scratch are cooling, and the 4th load of laundry is in the dryer- because I wonder woman (ha ha ha)- I'm going to whip up a few holiday bath and body products. Why not, right?!
So gather up the ingredients and join in on the fun!
Oatmeal Cookie Body Wash
Pretty Holiday Packaging (get creative!)
Oatmeal Cookie Bath Soak
Oatmeal Cookie Lotion
Directions
In a bowl, mix the unscented shower gel/ body wash base with several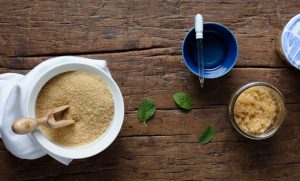 drops of Oatmeal Cookie fragrance oil. Continue adding drops of the fragrance oil until you reached your desired scent. Using a funnel (for easy, less messy filling) pour your scented body wash into the clear bottle. Screw-on cap, print out a nice label, and wrap it up for a beautiful gift!
And there you have it. Homemade holiday body products that are just as good as the store-bought kind (and at a fraction of the cost- woohoo!). Do yourself a favor and make it a homemade holiday this year. It's fun, simple, and easy on the wallet!
Happy Holidays!