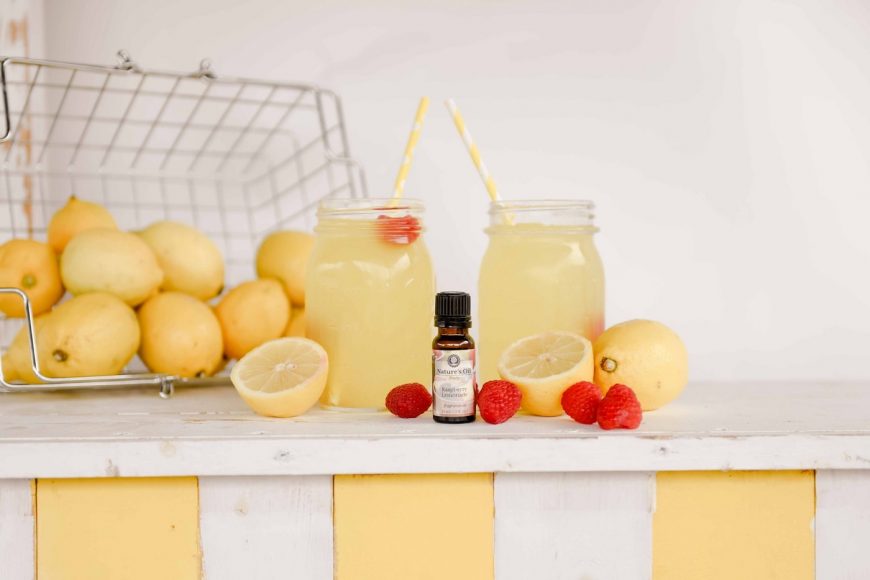 Bath salts are a wonderful way to relax and soothe sore, achy muscles while enjoying a warm bath.
They're also super simple to make.
By stirring in an enjoyable fragrance and adding a fun color to brighten up your bath water, your bathroom can go from 'blah' to 'spa!' in minutes.
Dead Sea and Epsom salts are wonderful for the skin and pack your bath water with tension relieving elements to make you feel revived after a long day. You can easily make your bath even more beneficial by swapping a simple fragrance oil for an essential oil that will bring its own beneficial properties.
Here, I'll show you just how simple it is to make this basic bath treat. From this recipe you can alter the oils, fragrances, and benefits you bring to your bath with each batch of salts you choose to stir up.
You'll need:
Start by mixing the pigment powder into the salts. I wanted a light color for mine so I only used a small amount of pigment (you can use more for a more vibrant color). Thoroughly mix the powder in until all the salts appear evenly colored.
Next, add in the fragrance oil and mix well to distribute the oil throughout the salts.
Package the finished bath salts in a lidded jar to ensure the fragrance stays in the salts.
Sprinkle into warm bath water and enjoy!
How easy was that?!
Recipe: Basic Bath Salts