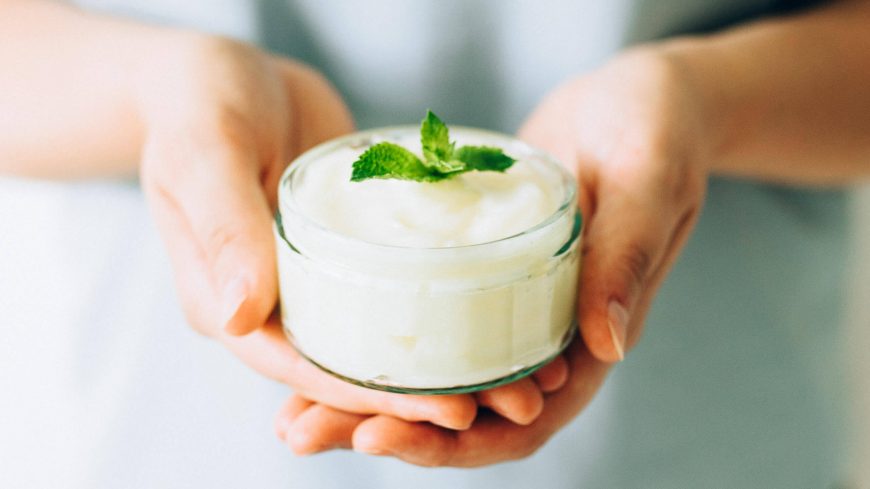 Today I was in the mood for something a little different. Something a little out of the ordinary. My skin is feeling dry and lifeless and it needs a pick-me-up ASAP. Can you relate? This quarantine life is taking its toll and I'm feeling it big time! While a nice, moisturizing lotion would be just fine; this next recipe that I found on pureandnaturalsoaps.com takes it up a notch- which is exactly what I was looking for! It tingles, it invigorates, and energizes! YES! Made with the finest ingredients from Bulk Apothecary, this lotion was a homerun! I followed the instructions exactly and loved my finished product.
Try it for yourself!
1/2-cup mint water
1/8 tsp. borax
1/2 c. sunflower oil
1 tsp. coconut oil
1 tsp. beeswax
3-4 drops peppermint oil
Clear Plastic Boston Round Bottle
Black Dispensing Cap
Mix together the mint water (you can find the instructions for this at the bottom of the page) and the borax, stirring until well mixed and set aside.
Next, mix together the sunflower oil, coconut oil, and beeswax in a glass measuring cup. Place the cup in a water bath and heat over medium heat until the beeswax is melted (8 to 10 minutes), stirring occasionally.
When the wax is melted, bring the mint solution almost to boiling by again using a water bath and heating over high, or by popping it in the microwave.
Remove the oils/beeswax mixture from the water bath and slowly add mint water/borax to the mixture. Place in a blender and whip.
Allow the lotion to cool completely. You might find the lotion to be thin at first but it will thicken as it cools. Once cooled, blend in the essential oil with a spoon and pour into your bottle. The finished product is a beautiful pale green color with a crisp, minty fragrance. It's just lovely!
To use, massage into your skin as needed.
*Mint Water: Boil 1 cup fresh mint leaves in 1 cup of water. Strain off the mint leaves before use.
(Recipe adapted from pureandnaturalsoaps.com)