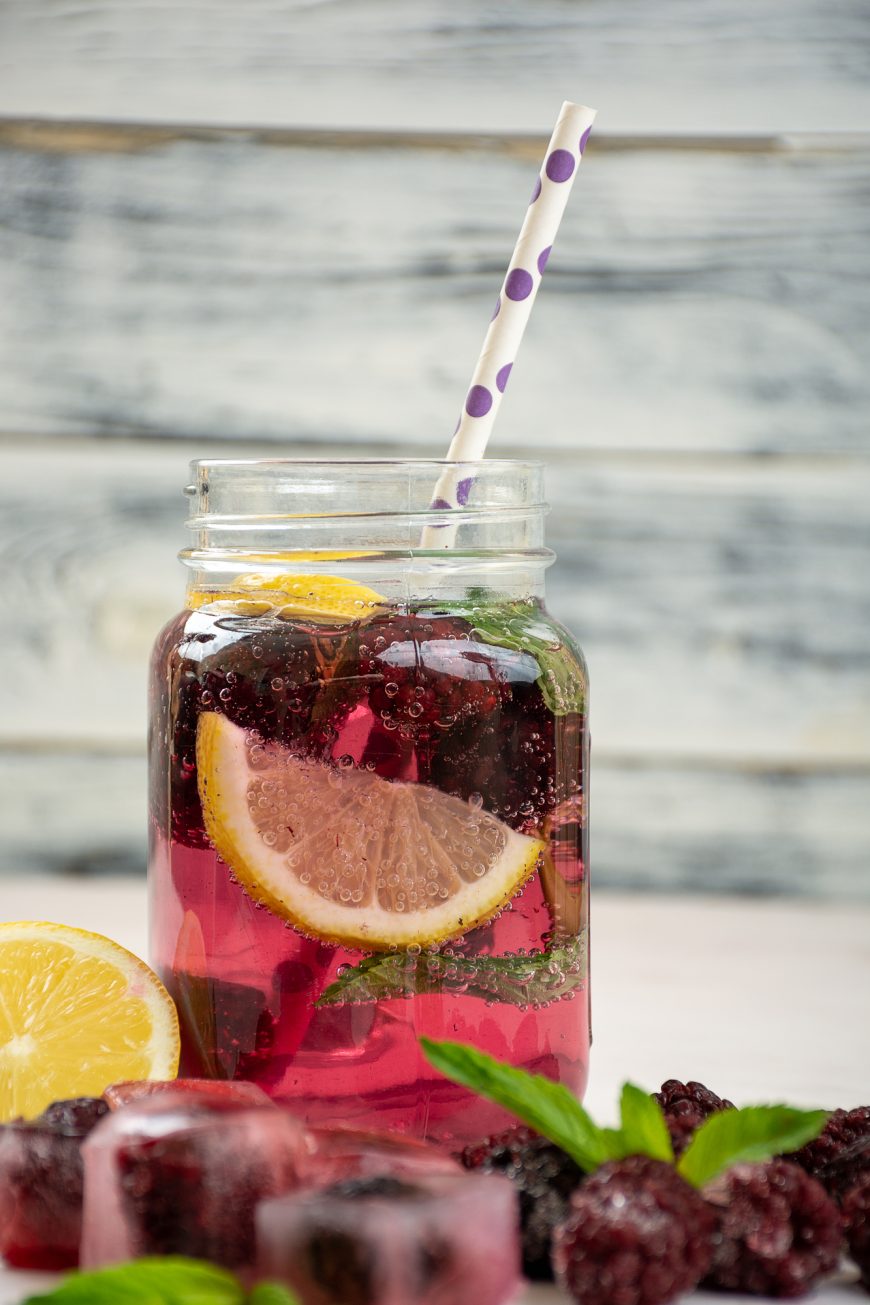 This is such a fun way to mix up your sugar scrubs for the summer (or for any time you feel like making a pretty little scrub). By making the batch all at once and then separating it just before coloring, there's very little effort (or skill for that matter) needed to make it look fancy and impressive.
I used one of my favorite summer fragrances in this sugar scrub, Raspberry Lemonade, to make it extra summery and used shades of teal for something just a little different.
Ingredients:
1 3/4- 2 cups Sugar
1/2 cup Coconut Oil
1/2 cup Sweet Almond Oil
Raspberry Lemonade Fragrance Oil
Matte Teal Oxide Pigment Powder (or any color you would like)
Directions:
Start by blending the sugar with the coconut oil and sweet almond oil into an evenly blended mixture. Coconut oil in its natural state is a soft solid. You can mix this like I did, mashing it little by little with a spoon (it softens as you mix), or you can slightly heat the coconut oil to liquefy it prior to mixing.
Once you've made a nice even mixture from the sugars and the base oils, it's time to blend in the fragrance. The amount used in this recipe yields a nicely scented scrub. You can increase or decrease this if you would prefer a more intense or less intense smell to your sugar.
Next, separate the scented sugar mixture into three even parts.
Using varying amounts of mica powder, blend the sugar mixtures into three shades of the color you've decided to use. For me, it was a vibrant teal, a medium soft teal, and a barely-there white-ish teal.
Starting with the darkest color, scoop the sugar mixtures into clear lidded jars moving from darkest to lightest. Remember, when you add the following layer it will push the first layer further up in the jar, so you may want to start by scooping the first layer slightly less than 1/3 of the jar to be sure that there's enough room for each layer to be seen.
Have fun with this and try different colors! It's so fun and so simple to create this impressive little scrub.