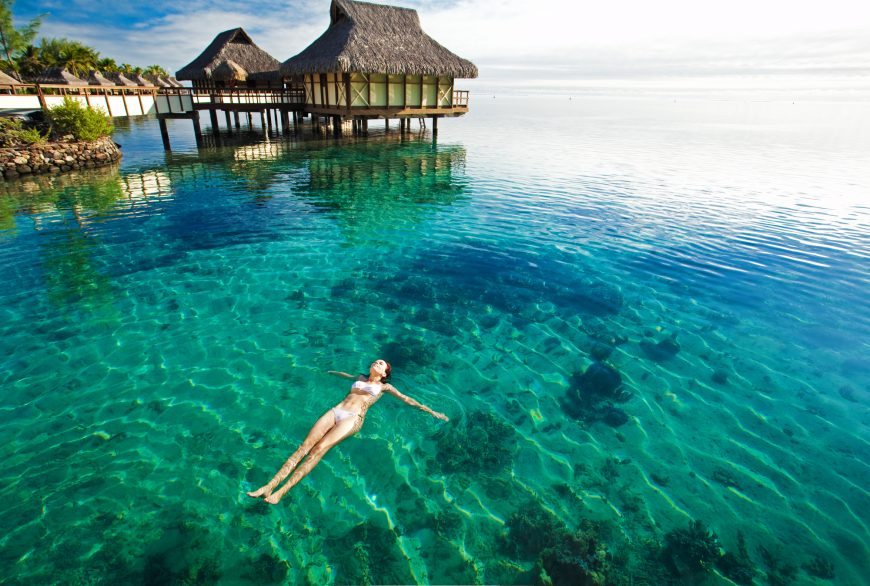 This summery scented salt scrub is sure to leave your skin feeling buttery smooth. I love making and using salt scrubs and sugar scrubs because they're so easy and so enjoyable. With all of the nourishing oils packed into the mix, you don't even need a moisturizer after rinsing.
Tahiti Sweetie fragrance oil is a perfect summer fragrance: sweet, beachy, and fun.
Grab your supplies and mix up a batch for yourself!
Ingredients:
1 cup Dead Sea Salt
1/2 cup Grapeseed Oil
1 tablespoon Vitamin E
1 tablespoon Tahiti Sweetie Fragrance Oil
Mica Powder (I used matte blue)
Directions:
Start by coloring the salt with the mica powder. You only need a TINY amount to do this! As you stir, the color will spread and evenly color the salts. When doing this make sure you don't over color the salt. Once the oil is added the color will be darker, so keep the salt color light.
This color of blue is so pretty. Like a clear swimming pool or perfect pristine ocean water. You can use any color you would like, but I thought this would go well with the summer scent in this recipe.
Stir in the grapeseed oil and vitamin e, making sure every last bit of salt has been mixed in.
Finally, add in the fragrance and blend well. Doesn't the scrub look like a blue snow cone?! It smells like one too!
Carefully transfer the salt scrub to a container with a lid and use it as needed. This small jar is great to keep by the sink to soften the hands every time you wash them!
Enjoy!