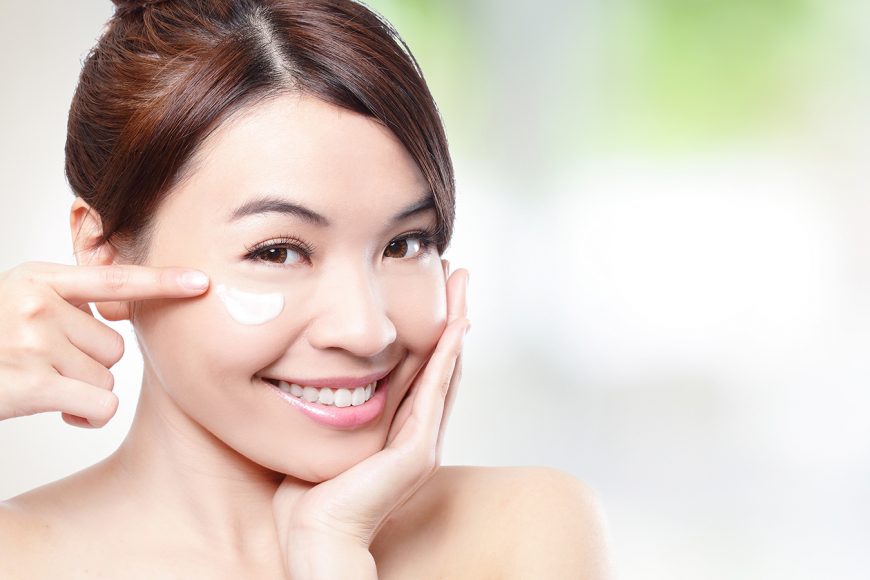 Whether you're willing to admit it or not, you care about your skin. We all do. Maybe we're not all willing to spend a significant amount of our hard earned money on products to help the cause. Or maybe it's the thought of spending so much time in the bathroom layering on serums and creams when we just want to fall into bed that leads us to be lazy with skincare. Regardless, no one wants acne or wrinkles. We just want a simplified way to fight them and have beautiful skin!
Ask and you shall receive! Grapeseed oil is your answer. Once a well-kept secret among beauty gurus and estheticians, this oil is a key ingredient used in an array of beauty cream and lotions. But there's no need to hand over your credit card at the makeup counter. You can receive all of the wonderful benefits this oil boasts by simply using it straight from the bottle.
Rich in betacarotene and vitamins C, D, and E, grapeseed oil is also heavily concentrated in fatty acids like linoleic, palmitic, and stearic acid. So what does that mean? Amazing wrinkle fighting! These fatty acids have also proven to minimize the appearance of scars. No wonder so many lotions are packed full of this fantastic product! Think you can't try it because your skin tends to be oily or you breakout easily? Think again. The last thing you want to do to oily skin is dry it out because oiliness is a reaction of skin that is actually dry and unbalanced. Grapeseed oil is light and absorbed quickly. It effectively moisturizes the skin and balances both dry and oily patches. It also penetrates deep, blocked pores to cleanse a breakout.
If the above information hasn't convinced you to incorporate grapeseed oil into your beauty regimen yet, here are a few more benefits this amazing oil boasts:
-contains polyphenols, which are anti-inflammatory antioxidants that slow the aging process and prevent breakouts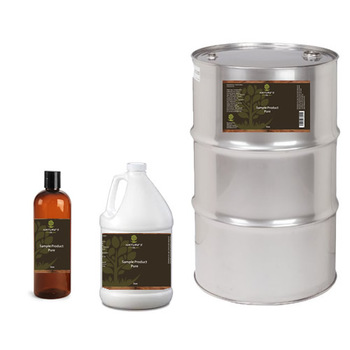 -fights free radicals helping to prevent fine lines and wrinkles
-evens skin tone
-stabilizes and restores the production of collagen
-maintains elastin in the skin
-astringent properties that tighten pores
To use grapeseed oil as part of your skincare routine, apply 2-3 drops to fingertips and massage into the skin after cleansing. Wait for the oil to absorb before applying sunscreen or cosmetics. Use this day and night and watch as your skin becomes clear, soft, and radiant!