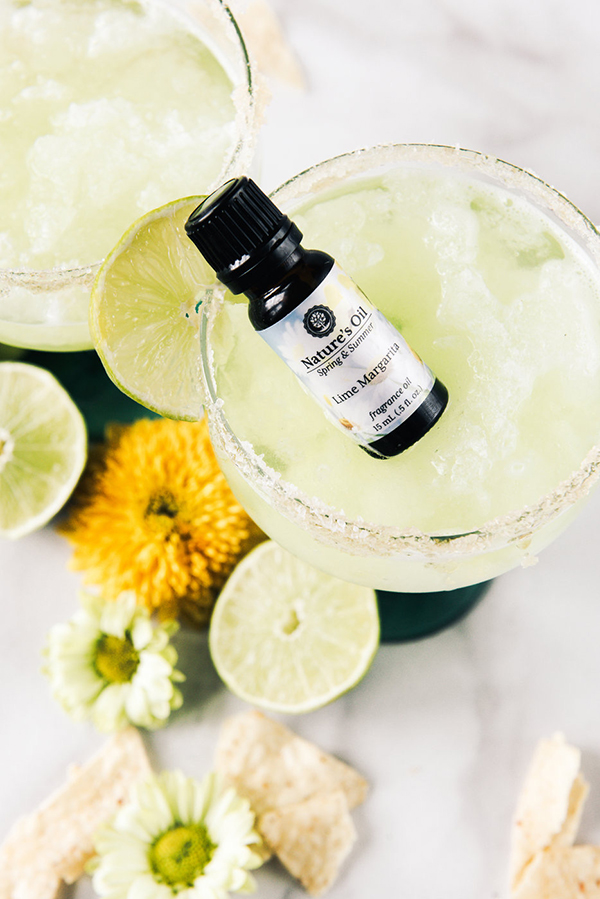 Since an escape to a destination south of the border isn't anywhere in my immediate future, I had to think out of the box for a little pick me up! Something with scents that will feed my imagination and send my mind to the tropics.
A drink in my hand, my toes in the sand…ahhhhhh.
This recipe is just what you need to melt away the dreary, cold days of winter. Turn the shower up nice and hot and enjoy a steamy escape from the frigid outdoors with this tropical body scrub.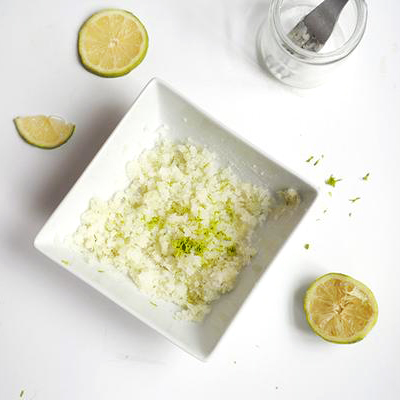 Ingredients:
Mix all of the ingredients together with a spoon making sure no clumps are left and all ingredients are well incorporated. Depending on your desired consistency, you can adjust the amount of liquid soap and almond oil if you need to for a more liquid, soft scrub- or less of the ingredients for a consistency that's drier.
Store in a lidded jar. Scoop about 1 – 2 cups into the hand before entering the shower. Wet skin and rub scrub over body avoiding the face. Rinse with warm water and follow with rich body butter.
Escape to the tropics- even if it's only for 20 minutes!