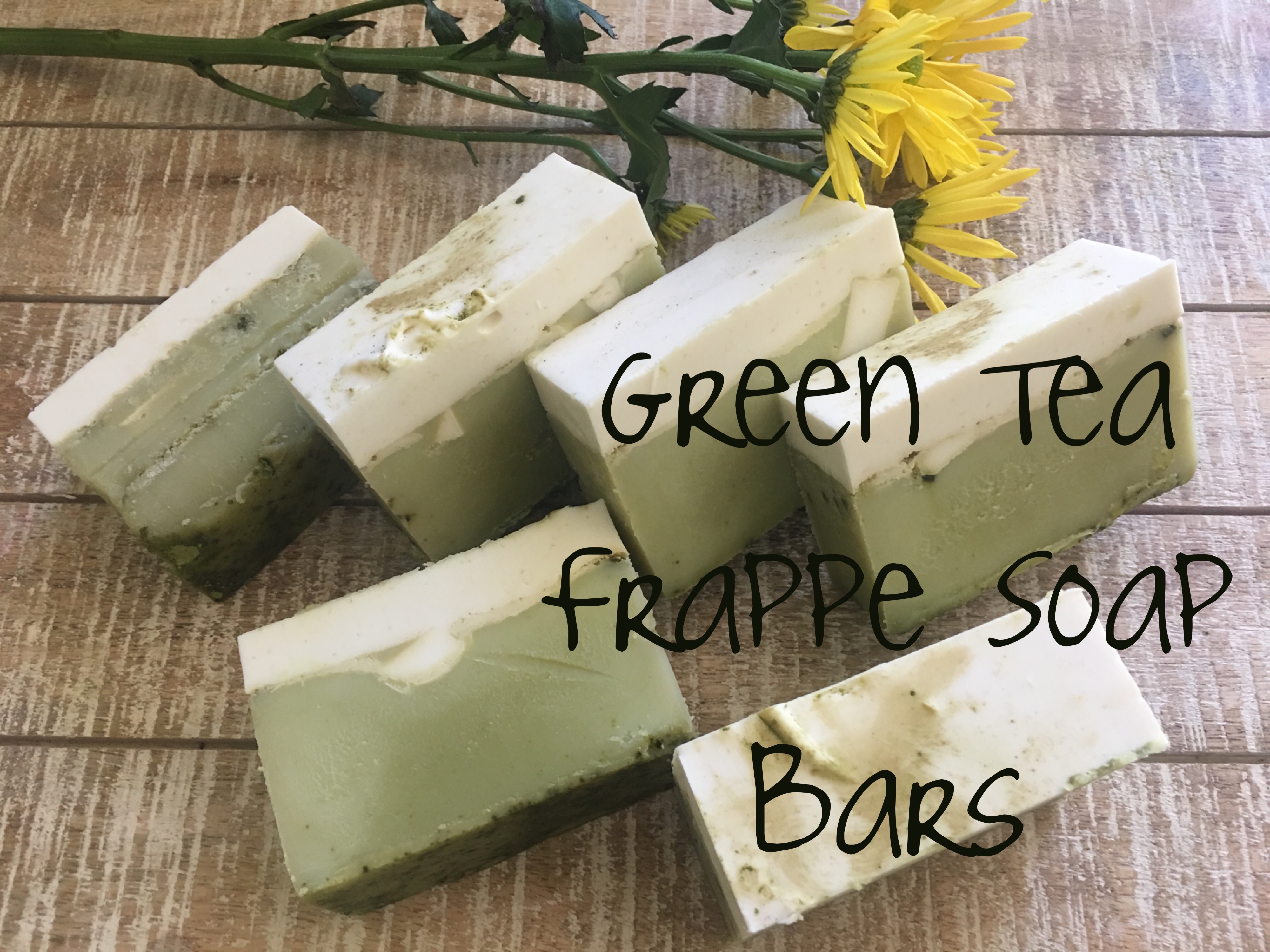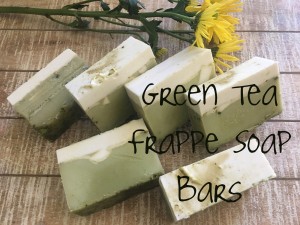 Hi Bulkers!
Any caffeine lovers out there? I know I can't survive without my daily fix of my coffee and green tea. I'm sure a few of you can agree! I thought it would be fun if we made some "caffeine" inspired recipes. Today, we'll be making a green tea frappe soap loaf. This recipe is super easy and uses the layering technique. You can make this into a soap loaf or use your favorite mold.
Have you tried or heard of green tea matcha powder? I use it almost every day in my smoothies. I highly recommended it! Check it out! Today, we'll using it as a colorant to achieve a rustic green color.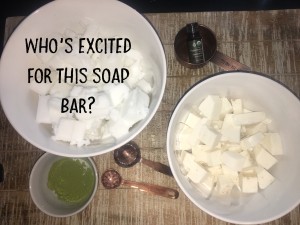 Ingredients:
2lbs Stephenson Foaming Bath Butter (crystal OPC)
2lbs Stephenson Melt and Pour Oatmeal Shea Butter Soap Base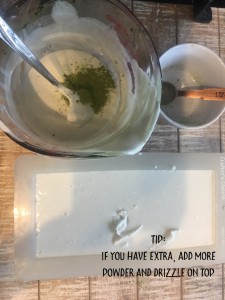 Instructions:
Cut soap base into small cubes. Separate into two microwave safe mixing bowls. We will be melting the OPC first. This foaming bath butter base slices like butter and melts quickly. Start melting at 25 second intervals. Adjust your microwave settings if necessary.
Once melted, add ½ teaspoon of the green tea matcha powder. Stir until completely dissolved. I found using a whisk works best.
Slowly pour first layer into the silicone soap loaf. Let set up for 15 minutes before adding next layer. Repeat process with the remaining OPC.
Leave clear and add 5 drops of peppermint essential oil. Stir and slowly pour onto the first layer. Before melting the Oatmeal Shea Soap Base, reserve a handful of small cubes to toss into the drying second layer. This will give the soap loaf a fun looking effect once sliced. (if you're using individual soap molds, cut soap cubes into small pieces).
Melt the remaining Oatmeal Shea and slowly pour on top of the second layer. This will give your frappe a whipped topping effect.
Let this soap loaf dry for at least 24 hours. Keep in mind, the OPC is a foaming bath butter base and may take longer to harden since it's a softer soap.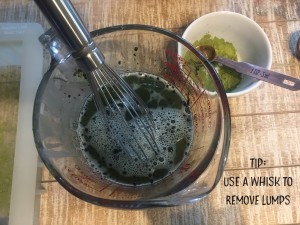 How beautiful is this loaf? It smells just like green tea and has that rustic look I was trying to achieve. Hope you like this recipe as much as I do. Have a great day!
Green Tea Soap Recipe