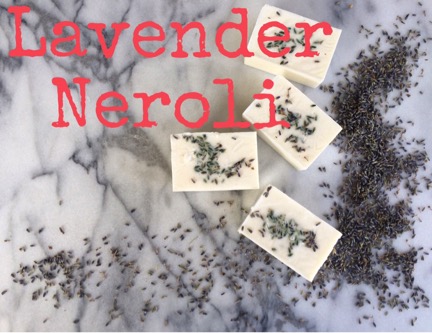 Here's a simple little recipe for beautiful and beneficial, lavender speckled soaps that are sure to please the eye as well as the skin. We'll be making it with lavender buds and Neroli Essential Oil, along with some of our favorite soap making supplies.
Neroli Essential Oil is known for increasing circulation and stimulating new cell growth. It also works to prevent scarring and stretch marks and can soothe dry, irritated, or sensitive skin. It's a pretty impressive little oil and this soap is packed with it!
Neroli Essential oil is extracted from the flowers of orange trees. You may also have seen it labeled orange blossom oil. It's used in perfumes, for aromatherapy, and in lotions and soaps. (Like this one!)
Lavender buds are relatively easy to find, get, and store. They usually come already dried out. If you get some from us here at Bulk Apothecary we'll give you the whole bundle!
Grab your supplies and let's make some soap!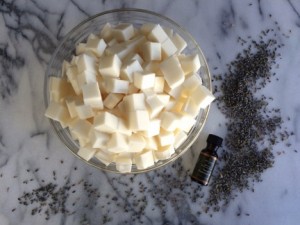 Ingredients:
Directions:
Place the cubed soap base in a microwave-safe bowl
Heat until cubes have dissolved into a smooth liquid
Stir in Neroli Essential Oil
Carefully pour into molds (I used a silicone rectangle mold)
Quickly sprinkle lavender buds over each soap before they begin to set
Allow the soaps to cool and harden completely before popping out of the molds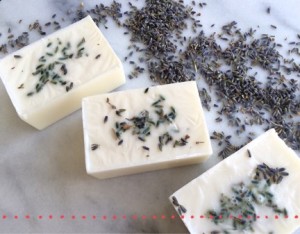 ENJOY!
(That was so easy, right?!)