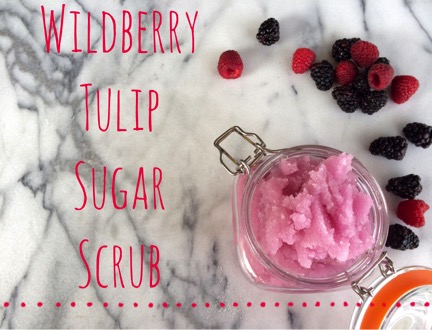 Great news: The weather is FINALLY starting to break around here! Temps are rising, snow is melting and the birds are chirping putting me in the mood for all things spring!
This recipe is simple and quick but is sure to pack a punch. Made with skin-nourishing oils and light, fragrant scents of spring, it will have you ready for the new season in no time.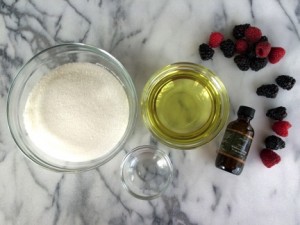 You'll need: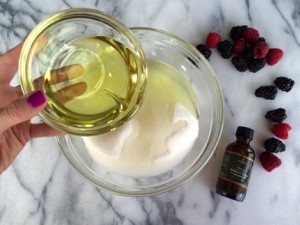 Begin by mixing the liquids (oil and aloe) into the sugar. Be sure to scoop the dry sugar from the bottom of the bowl to incorporate it into the wet mixture. You don't want any dry clumps!
Next, stir in the fragrance oil. I used 1 tsp for a light, fresh scent- but you can adjust this to suit your personal preference.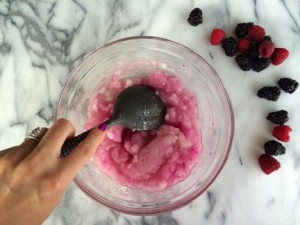 If you decide to color your scrub, thoroughly blend the mica powder into the wet mixture. The oils will help to dissolve the dry color, but you'll want to be sure to break up any clumps of color to achieve an even mixture.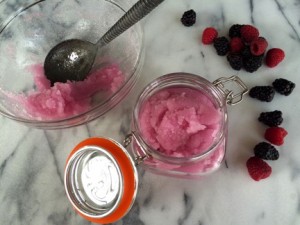 Scoop the finished scrub into a lidded jar or container for storage and enjoy! Simple, right?!
To use: Gently massage the mixture over damp skin. Rinse with water and pat dry. Massage any remaining oil into the skin for maximum moisturizing effects.