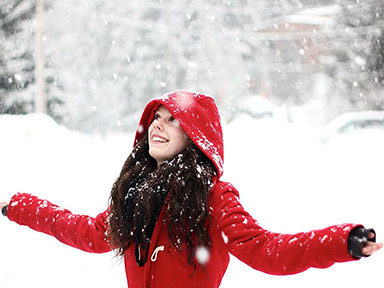 Making your own skincare products is great for the budget, and it also allows you to control what you are using. Often times we go to the store and purchase products with tons of ingredients, many we've never heard of and can't pronounce. At Bulk Apothecary, we always recommend using as few ingredients as possible, and if you can get away with using only natural ingredients, it is worth it in the long run. Below you will find a few recipes to keep yourself hydrated and glowing!
For Dry, Mature Skin:
Directions: Mix all of the ingredients into a bottle and apply. If you have sensitive skin, we recommend reducing the amount of Palmarosa oil to 4-6 drops.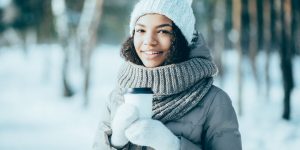 Nighttime, Dry Skin Makeup Remover:
Directions: Mix and apply with a cotton ball.
Carrot seed oil is fantastic for the skin, and something many people forget about. It's not as popular as some of the other essential oils on the market, but when mixed with carrier oils, it can be very beneficial for your skin.
Other skin tips:
After showering or taking a bath, massage coconut oil into the skin. It is extremely moisturizing, and great to use in the winter.
Avocado oil is also perfect for the winter. Just mix with a carrier oil, like sweet almond, sunflower or jojoba and massage into the skin after bathing.
Enjoy!