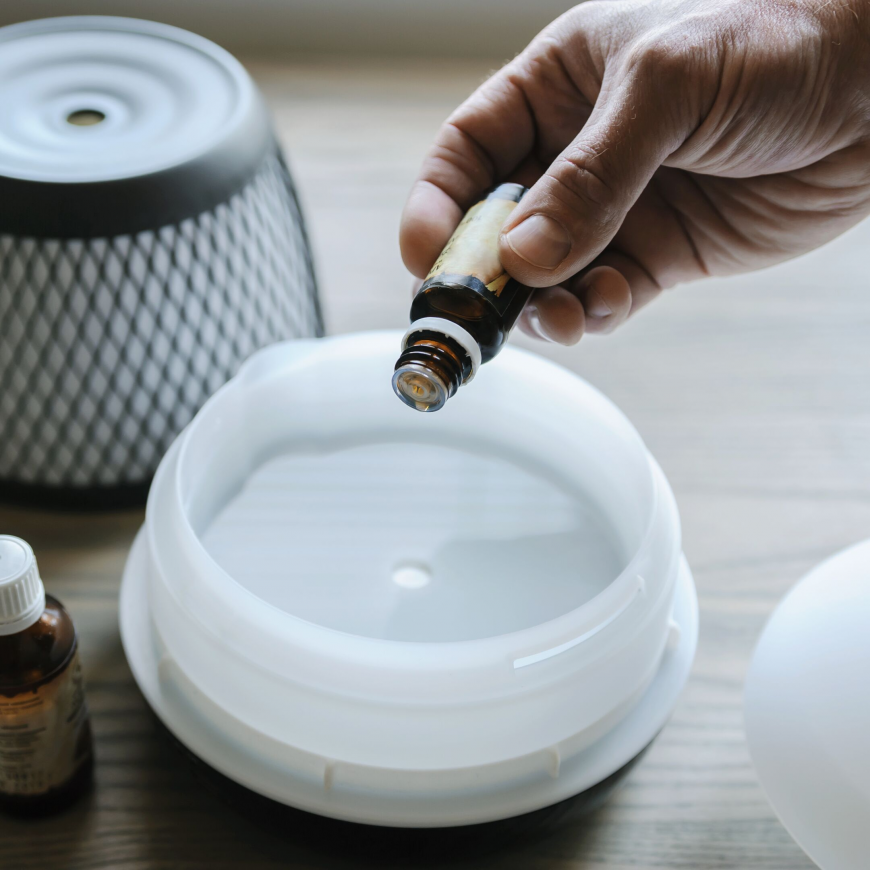 If you've tried your hand at at-home beauty treatments such as sugar or salt scrubs, made a facial treatment, or even attempted a batch of homemade soap- you've probably come across the term "carrier oil". Did you know what it meant? I'll admit it; I had no idea at first. During my first few attempts at DIY recipes, I did a lot of research. And by research, I mean Google-ing. Many recipes will call for a carrier oil and leave it to your discretion as to which one you choose to use.
So- how do you pick?
By definition, a carrier oil is an oil used to dilute essential oils and absolutes before they are applied to the skin during massage or aromatherapy. To be direct, they carry the essential oil onto the skin, hence the name. Get it? Carrier oils don't have an aroma of their own like essential oils do and they don't evaporate either, making them the perfect vessel to get the good stuff into the skin where it can work its magic.
BUT- not all carrier oils are created equally. There are a few different carrier oils with individual benefits, and depending on what you're doing or making, picking one over another could make your recipe even more beneficial.
Here's a brief summary:
Grape Seed Oil– Good for delicate and aging skin. Use this oil for facial treatments like cleansers, steams, and lotions.
Sweet Almond Oil– Works well to soothe irritated, dry skin. This oil is wonderful for products made to use in the winter when skin falls subject to cold, harsh winds and dry heat.
Avocado Oil– Amazing for eczema relief or other skin irritation. If you have sensitive skin, this oil will work well for your products as it shouldn't cause any irritation and will soothe existing issues.
Coconut Oil– This oil is nourishing and hydrating without being greasy once it absorbs into the skin.
We hope this brief run-down helps you with your future DIY projects! Remember, you can always mix and match more than one of these oils for their added benefits in certain recipes. Try them all and see what works best for you!