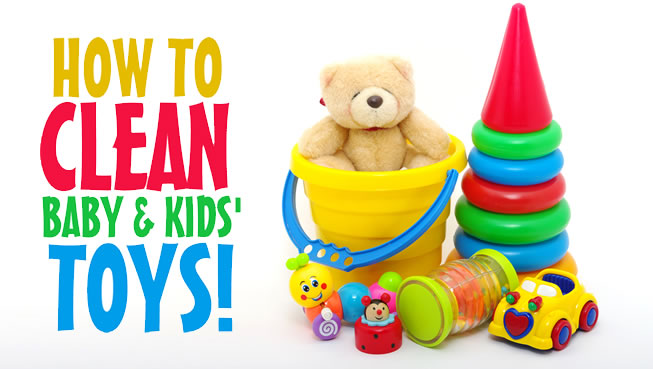 Everyone wants to keep their kids safe and healthy. A lot of those store bought cleaners are filled with chemicals that can be harmful to kids and adults. Below is a recipe for homemade cleaner that is all natural and free of those nasty pesticides! I took this cleaner to my kids toys and started spraying away! It's also great when your little one is recovering from the flu to keep them healthy.
*Tip: Ever wonder how to get legos clean? They are loaded with germs and bacteria, and most people never think to clean them. There are a few options. You can fill up the lego container with this disinfectant mixture below, let the legos soak and then lay them out on a paper towel to dry. You can also put them in a mesh laundry bag and throw them into the dish washer (be sure to ONLY put them on the top shelf). Let them air dry and your little ones will be ready to play again in no time.
Ingredients:
2 Cups of Filtered Water
2 Cups of White Vinegar
20 Drops of Lemon Essential Oil
1 Bottle with Sprayer Top
Steps:
Mix the Lemon Essential Oil with the water/vinegar, and shake! Just spray on toy surfaces and wipe. The area will initially smell like vinegar, but that smell will disappear quickly with the lemon essential oil. Store in a cool/dry place out of extreme temperatures.
*Tip: You can add 2 Tablespoons of dish soap to the mixture, but it won't spray as easily on the toys. I recommend adding the dish soap if you are working with larger toys that need to be scrubbed down. The spray works primarily as a disinfectant.
Easy as that! Now who's ready to give those toys new life 🙂