Nothing says you care like pouring your love into something meaningfully made. Whether you're celebrating with Galentines, showering your kids with love, or celebrating with a special someone, we have some DIYs for your Valentine that are sure to make them feel the love this Valentine's Day.
All of these can be easily created with our cost-friendly soap making supplies, candle making supplies, essential oils, and more. 
Gifts for the Girls
Galentine's celebrations have been growing in popularity over the years. Brunches, drinks, small gifts, and mementos are fun ways to celebrate your girls that are there for you through thick and thin. Gift them something unique with these recipes.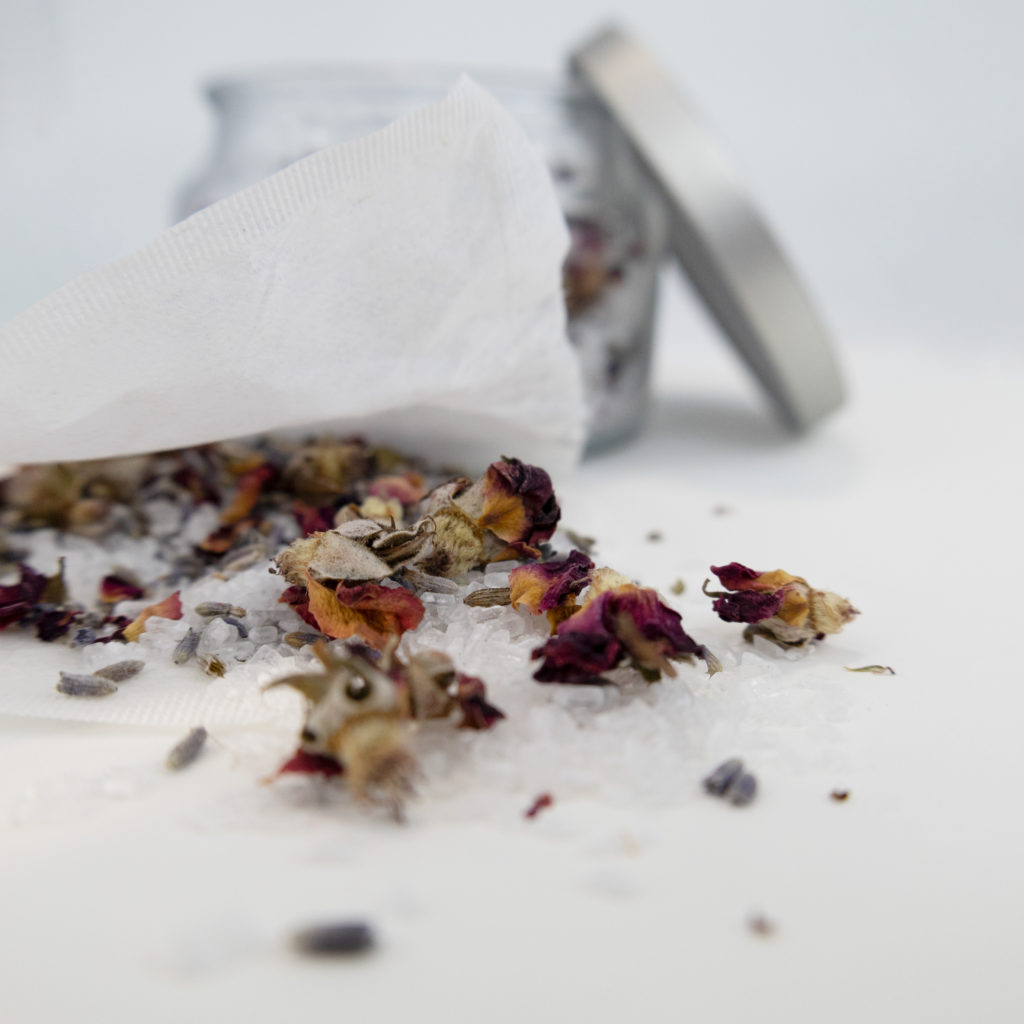 Bath Tea
A relaxing bath is the perfect way to unwind and have a little "me" time.
Relaxing Lavender and Rose Bath Tea is the perfect thing to give them for a little added tranquility.
You can get dried rose petals, lavender flowers, epsom salt, and bath tea bags (all the ingredients) on our site! 
Facial Masks
Who doesn't love chocolate on Valentine's Day? Try these Brownie Batter Mud Masks and package them up as the perfect little gift.
Or do them together as part of your celebration!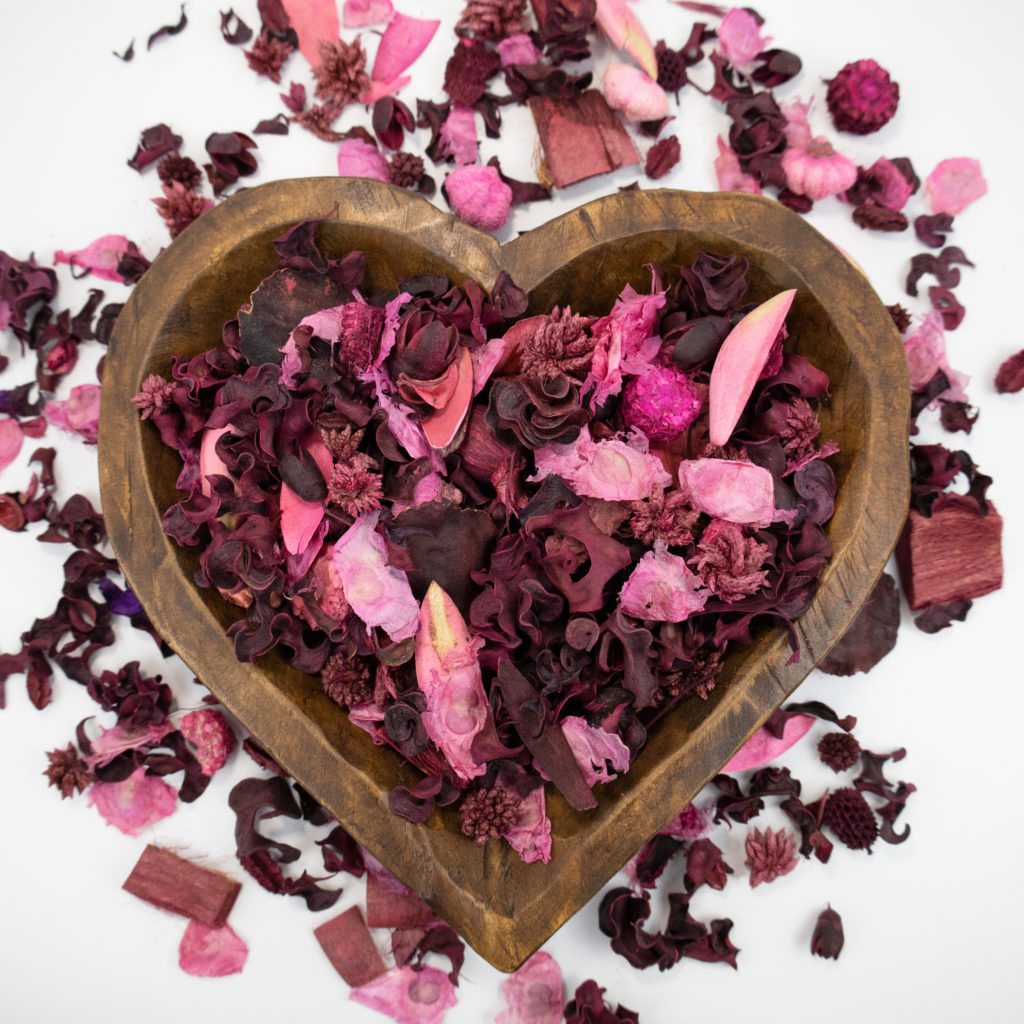 Pink Potpourri
Valentine's Day Potpourri is a fun DIY that your galentines will get to enjoy each time they enter the room.
Make it together or ahead of time for your celebration. It would be a wonderful scent to have when people come over! 
Choose any scent from our fragrance oils or from our Valentine's Collection for a festive time!
Gift Your Guy
Men might be, traditionally, in charge of making the day romantic. But who says you can't get him something, too? 
Surprise him with something sweet and romantic this Valentine's Day!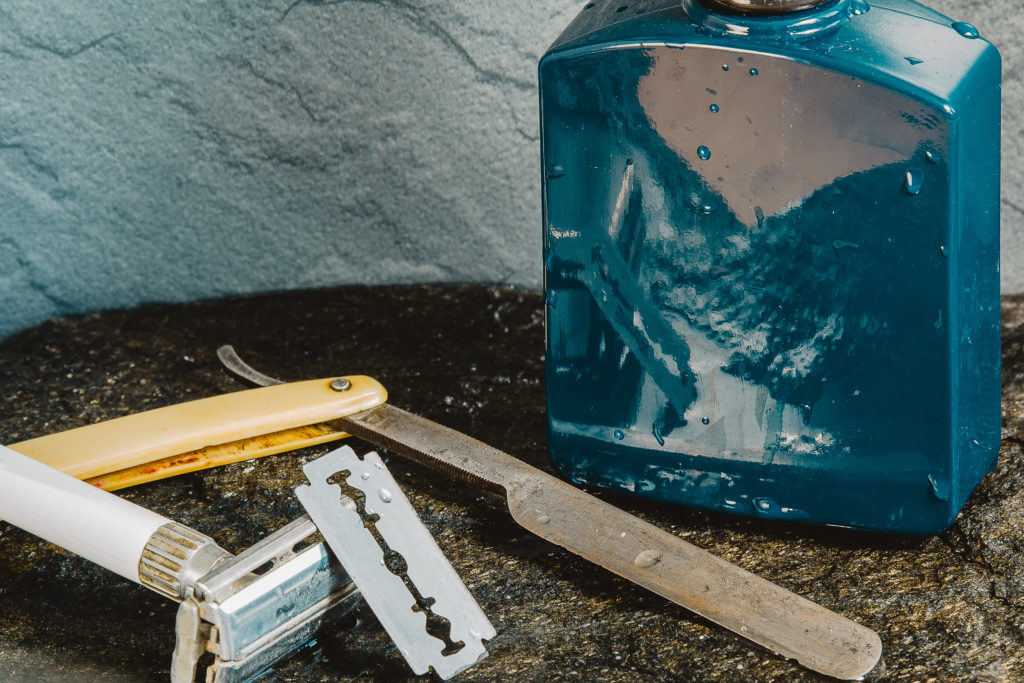 Shaving Supplies
He'll think of you every time he spruces up with this easy DIY After-Shave. Try out our recipe and pick his favorite after-shave scent to add, too. 
Easy for you, great gift for him; it's a win-win!
Muscle Rub
We don't mean just giving him a muscle rub! Try this easy DIY product. 
Whether your guy is athletic or just someone that works hard and could use a little TLC, this Sore Muscle Roll-On Stick is the ideal gift.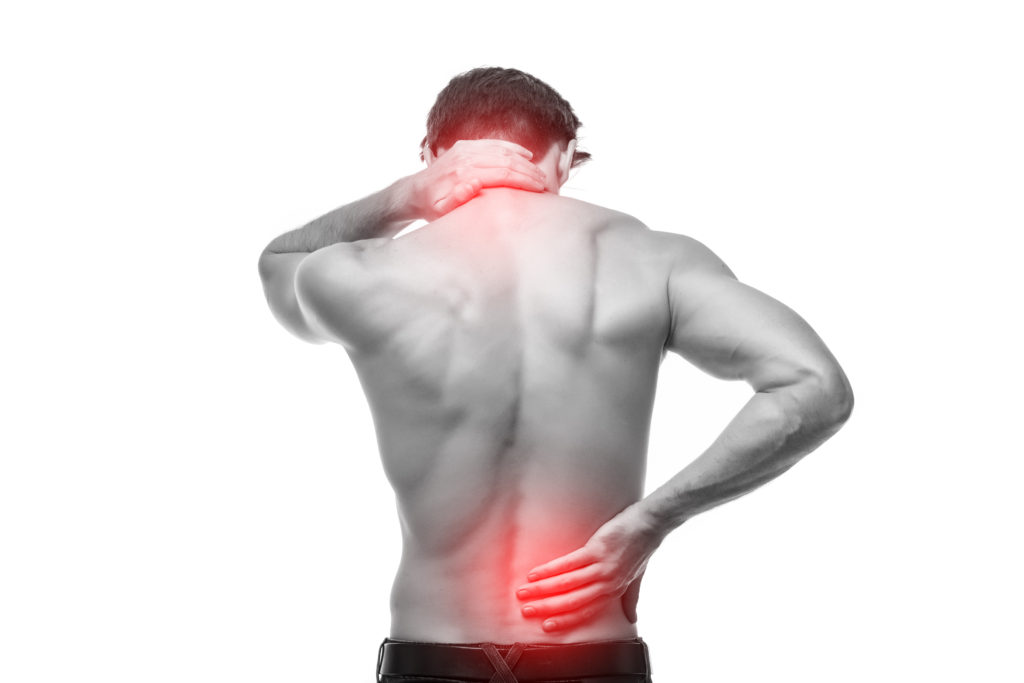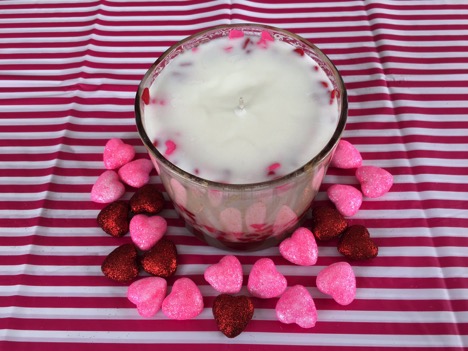 Romantic Candlelight
Up the romance this year and celebrate by candlelight!
These amazing Valentine's Day Candles are wonderful, and will light up his Valentine's Day.
Setting the mood has never been easier! 
Gifts for Kids
Valentine's Day was such a fun holiday as a kid. Parties at school, getting to make Valentine's for your classmates, and getting to eat all the candy afterwards!
The best part of the holiday is how easy it is to show kids they are special and loved. All it takes is a little something to mark the occasion. 
Here are some ideas!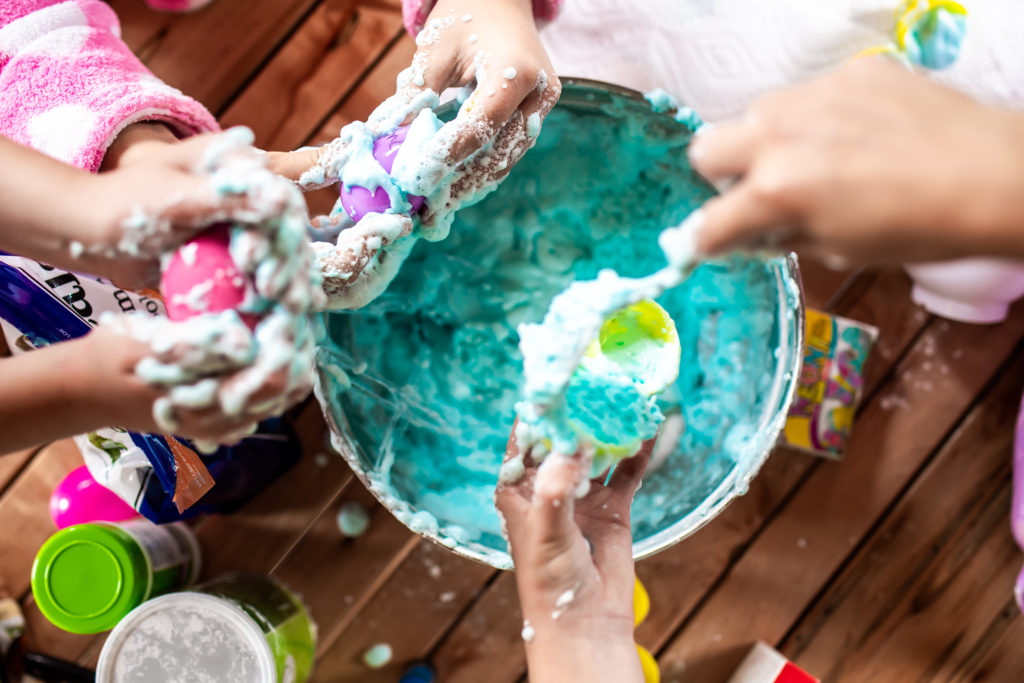 DIY Bath Bombs
What kid doesn't love the fun fizz of a bath bomb?
Make Candy Swirl Bath Bombs with love and deliver the perfect Valentine's surprise for your little ones. Or make them together! 
No-Sugar "Candy" Hearts
Your kids will love these adorable Conversation Heart Soaps, and they'll help make bath time a whole lot more fun too. 
Finally, a Valentine's gift that's not candy! Sugar rush on Valentine's Day is no joke.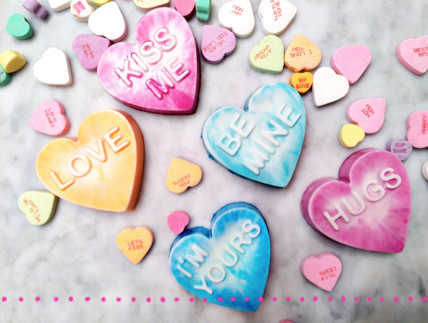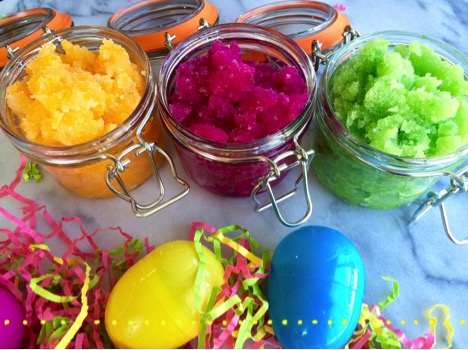 Sugar Scrub Activity
Give your kids (or anyone you love) the ultimate gift…your time!
Here's a fun DIY recipe for Jellybean Sugar Scrub that you can whip up together and enjoy.
Celebrate the ones you love with these fun projects, and don't forget to make a little extra for yourself.
You deserve to feel the love, too! Shop all ingredients for these and future DIYs at Bulk Apothecary.