Unscented Body Wash Base- How to Use
We know how popular our Unscented Shower Gel/Body Wash base is with you, our customers! So we wanted to make a Shower Gel recipe just for you. 
Bulk Apothecary is going to show you how to make this base your own! 
Tip #1: Thickening
For every 2/3 cup (about 8 oz. or 1/2 a lb) of base, add 3 tsp. of glycerin and 2 tsp. of an oil of choice. We used apricot kernel oil. 
These will thicken the base and add a bit of extra lather to the mixture as well. 
Tip #2: Scenting
Per every 2/3 cup (about 8 oz. or 1/2 a lb) of shower gel base, add 20-30 drops of fragrance oil. 
You don't want to thin it too much or to give it too strong of a scent. Additionally, too much fragrance can irritate more sensitive skin. 
In teaspoons, this would be about 1 1/2 tsp. per that amount of base.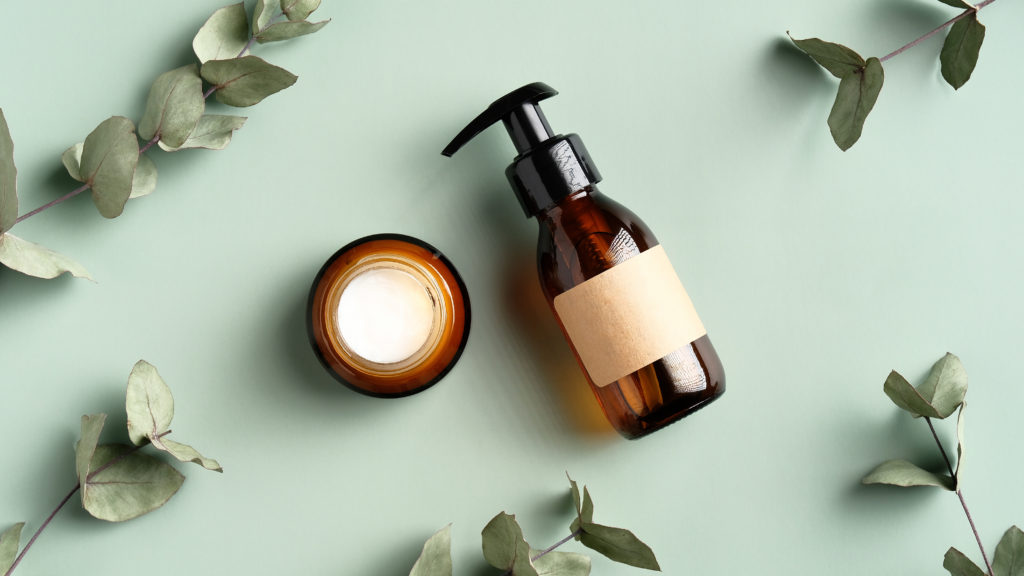 Tip #3: Coloring 
For every 1/2 lb. of fragrance, we recommend adding about 1/2 mL of liquid personal care dye per 8 oz. (1 mL per 16 oz.). 
If you want to color your shower gel using pigment powder, we recommend adding 1/4 tsp per 8 oz. of base to start.
With all of these tips, obviously our recommendations vary based on personal preference, consistency reached, and are only based on our testing. 
Each customer can adjust any of the recommended amounts based on their own testing and preferences! 
Below is an example of our customer, @tropicalsudssoap on Instagram, using our products to make a shower gel base. It looks amazing! 
Let us know if you try out this recipe or any others from our blog!
Looking for the best soap making supplies? Check out our website for melt and pour bases, molds, fragrance oils, butters, waxes, and more!
Bulk Apothecary is the best supplier of all things soap making!
Bulk Apothecary makes no claims of "expert status" and the company will not be liable for any losses, injuries, or damages from the use of the information found on this website.
As with all products, users should test a small amount prior to normal extended use. If pregnant or suffering from illness, consult a doctor before use.