Exotic Grapefruit Scrub Recipe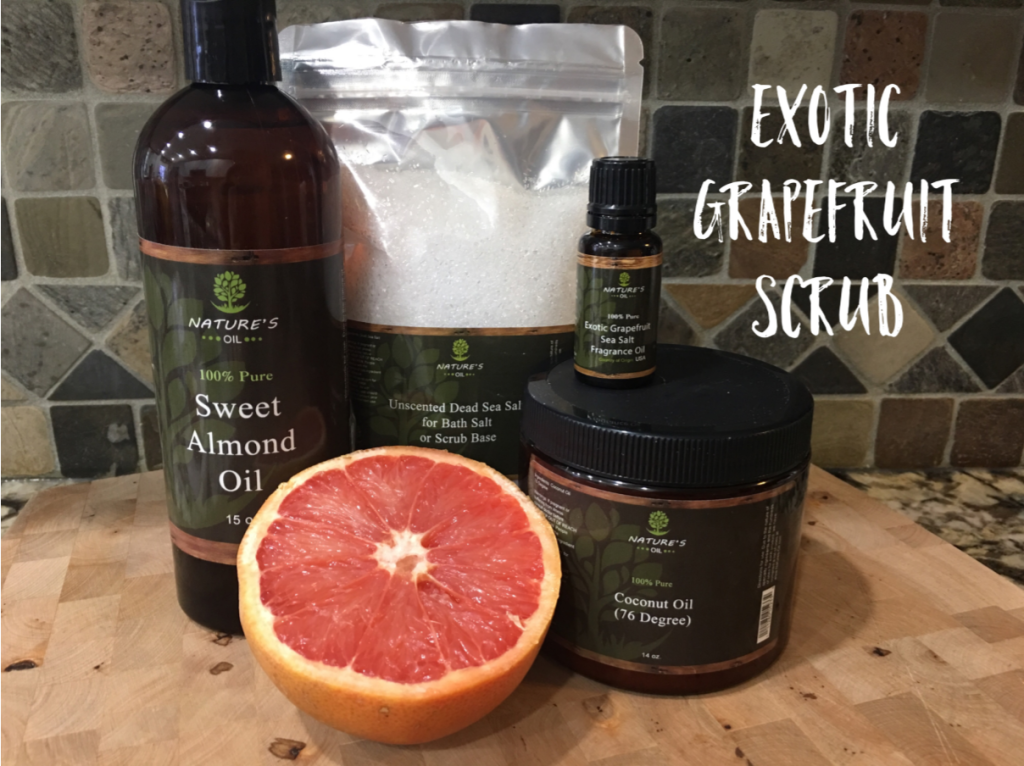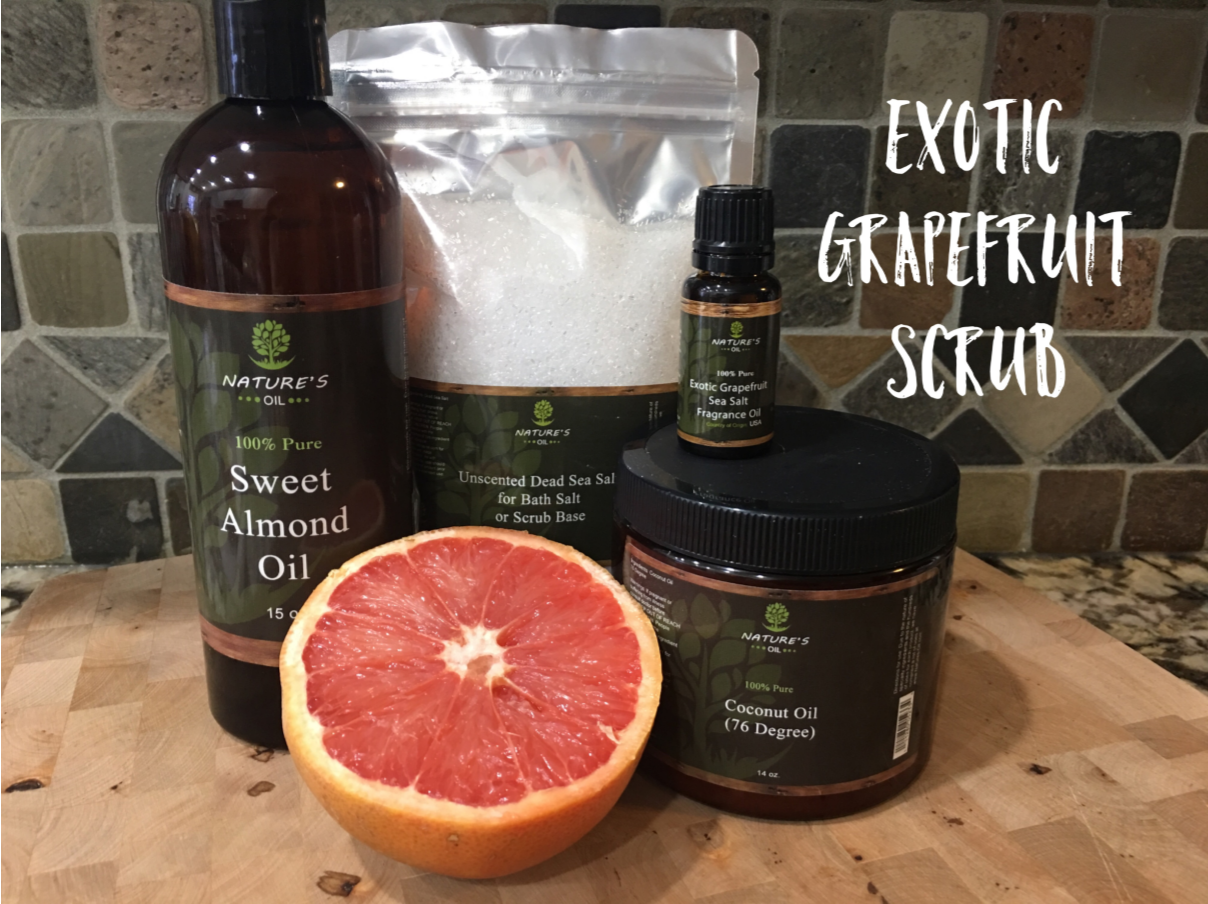 Hello Bulkers!
It's spring break week in my household. Since we won't be going anywhere warm and sunny, my "fake tan" will have to do. I'm a huge fan of sunless tanning. Spray tanning that is! Every week I prepare my skin for it's weekly sunless glow. I've been making different sugar or salt scrubs for a few years now and I believe they have truly help elongate my tan. So why is exfoliating so good for your skin? Exfoliation removes the dead and dry skin cells on the surface of the skin. Regular exfoliation can improve the look and feel of your skin and lead to healthy glowing skin. Exfoliation has so many wonderful benefits. If you haven't tried it, this exotic grapefruit scrub recipe is a great start.
Ingredients you'll need:
1/4 cup Sweet Almond Oil
1 cup Dead Sea Salt or Scrub Base
1/2 cup of Coconut Oil (76 degree)
Exotic Grapefruit Sea Salt Fragrance Oil – 15-20 drops
1/4 cup Packed Brown Sugar
1/4 cup Sugar
4 2 oz Clear Plastic Jars and Lids
If you love the smell of grapefruit, this scrub is definitely for you. You can always change any scent to your liking. I used brown sugar to achieve a sand like color. If you want to add color to this scrub, simply omit the brown sugar and add an addition 1/4 cup of sugar. Mica powder or food coloring can be used to achieve a desired tint.
Instructions:
Step 1. Combine dry ingredients in a mixing bowl.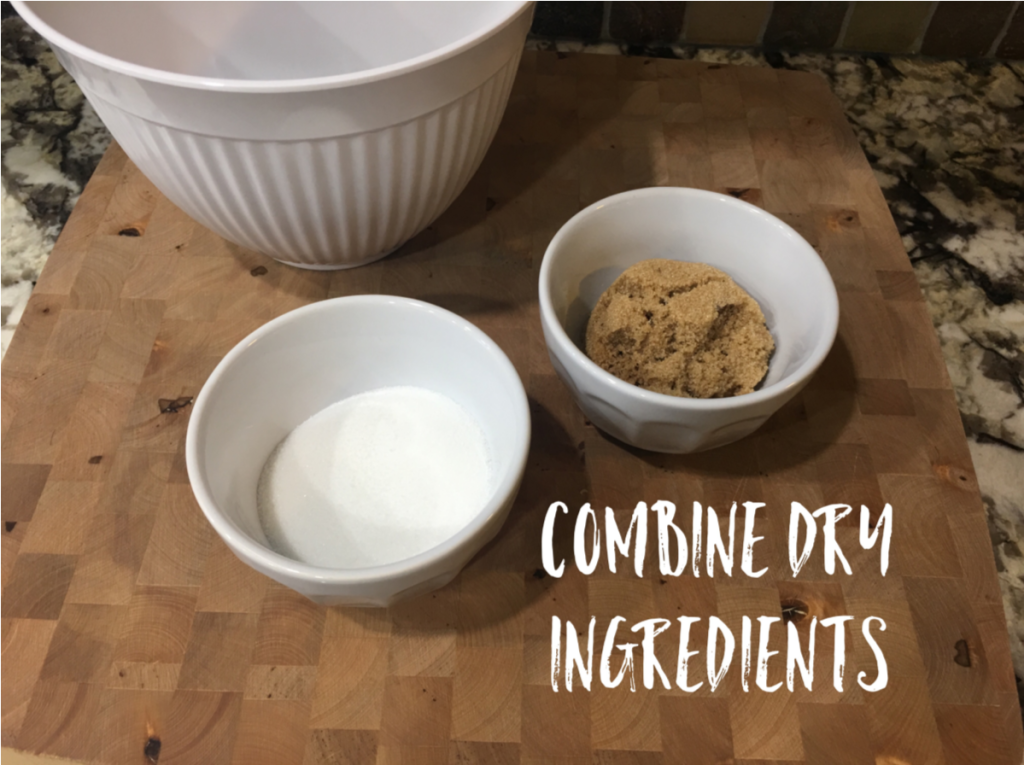 Step 2. Add melted coconut oil and stir. Let mixture cool for 2-3 minutes.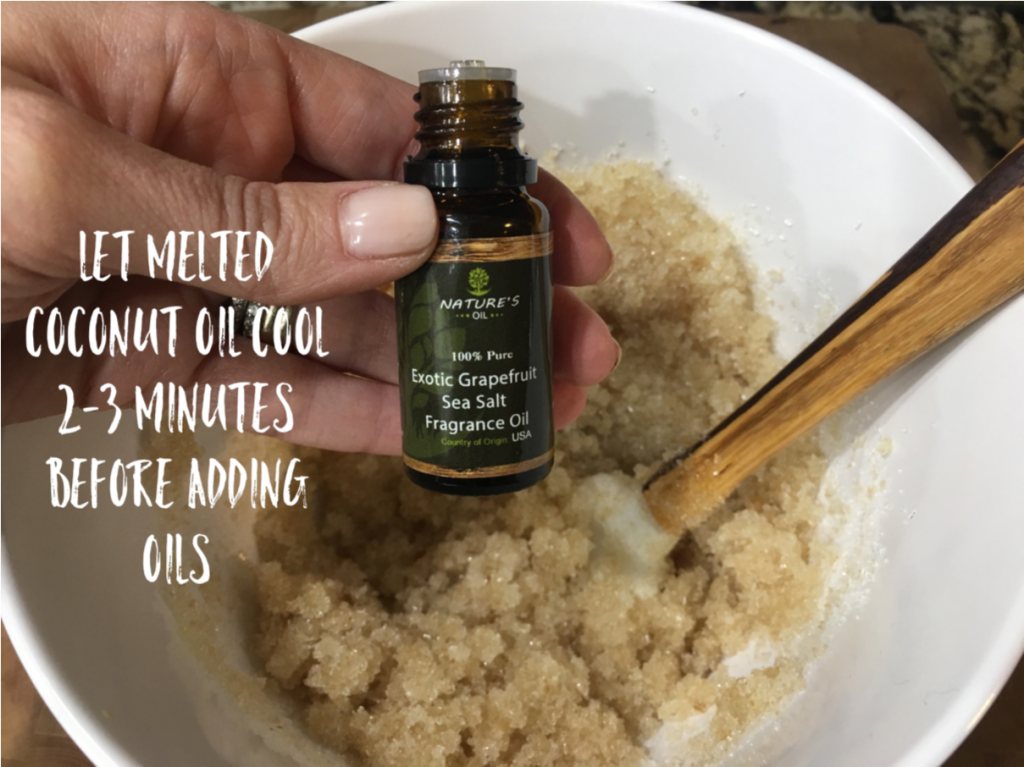 Step 3. Add Sweet Almond Oil and Exotic Grapefruit Sea Salt Fragrance Oil. Blend all ingredients thoroughly. You may have lumps from the brown sugar. Using a spoon, simply press lumps against the sides of the mixing bowl. That should do the trick.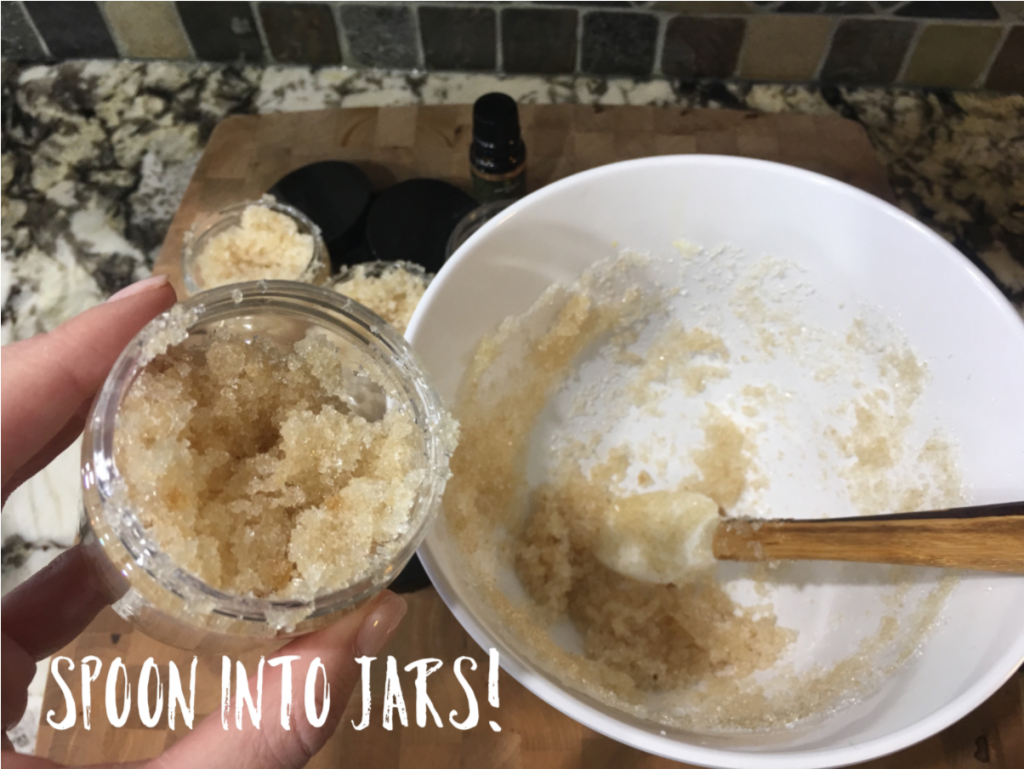 Step 4. Spoon into jars. I like using the 2 oz jars for quick uses. You may double this recipe if you're looking to make larger quantities or using larger jars.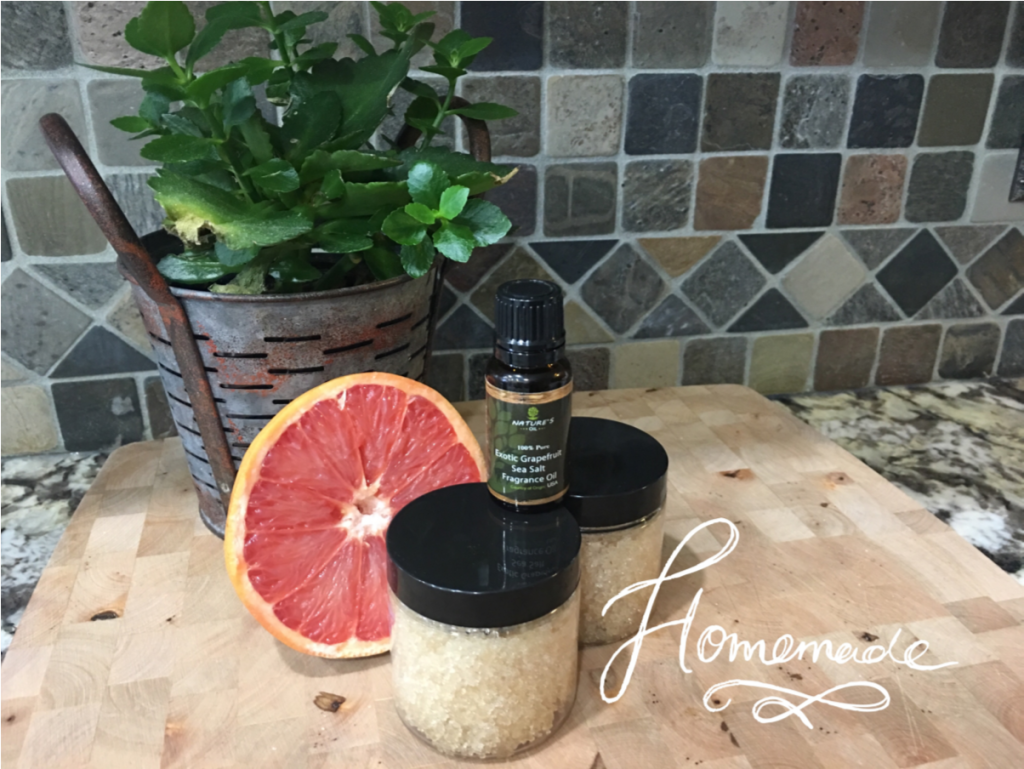 Hope you enjoy making this scrub. Your skin will feel soft and smooth!