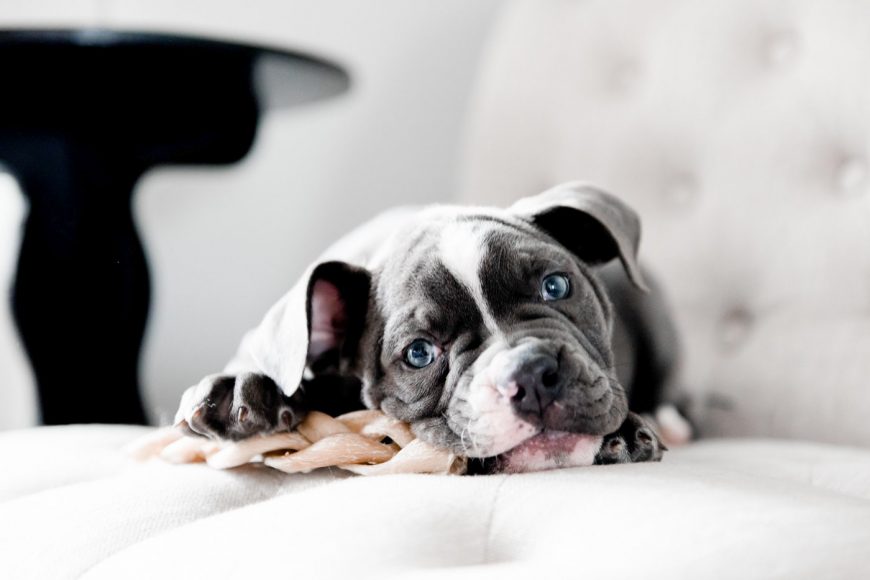 Warmer weather means more time outdoors- not only for us, but for our furry family members as well!
Prevention is key when it comes to protecting ourselves and our pets from the pests that accompany our family members. More and more we hear about tick bites leading to Lyme Disease, so we really need to be diligent about safety measures during times spent outside.
An easy, homemade solution to fending off Ticks is this simple spray made with essential oils and witch hazel. It's a great natural alternative to the store bought options and is generally safe for both people and pets– just be sure to check with a physician or your veterinarian before using, and be cautious when dealing directly with pure essential oils!
Bug and Tick Spray
24 Drops Lavender Essential Oil
24 Drops Geranium Essential Oil
½ Cup Witch Hazel
Combine all ingredients in a spray top bottle and shake gently to mix. Spray on pets, clothing, and skin prior to time spent outdoors. Repeat as needed, shaking mixture before each use.
Tick Spray Recipe