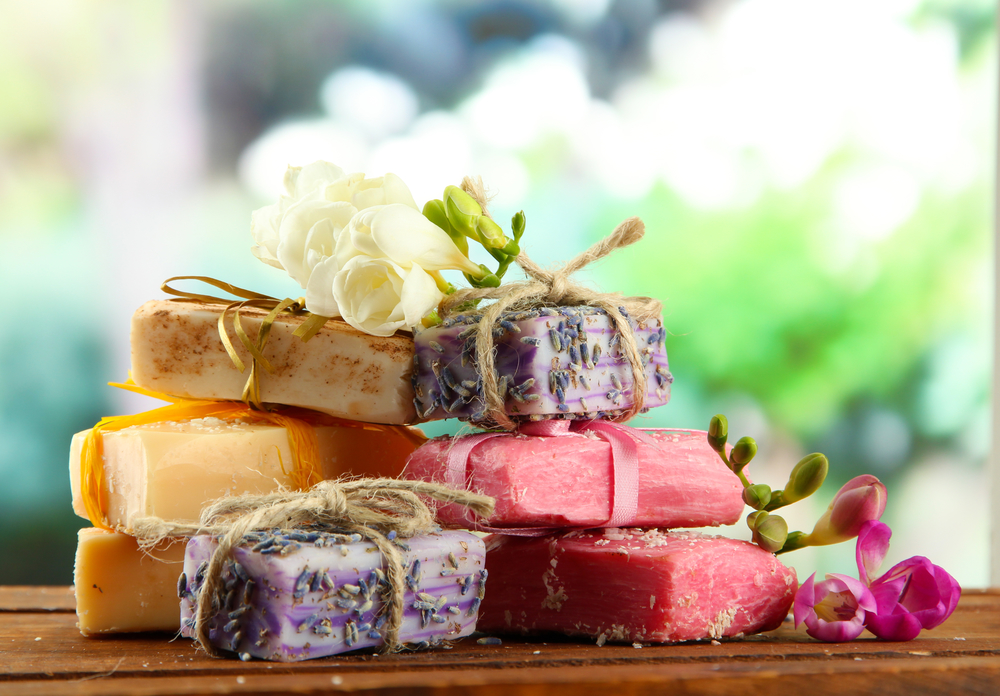 Make money. Create your own schedule. Be your own boss.
Who wouldn't want to live this vision?
Turning your hobby into a business, like any endeavor, will have its obstacles, but there are so many benefits. One thing I wish people would consider more often is how far they've come.
Whether you decide to take the full leap into retail or just want to sell soap to family and friends, there are so many benefits to turning your hobby into a business.
My phone kindly reminds me of what I was doing on this day each year prior. Not too long ago, my first failed batch of soap appeared on my screen. I now giggle at how angry I was back then. I didn't know the composition of certain fragrance oils could seize a batch of cold process soap. Had I taken the time to do a little more research before I started playing with caustic material and oil, I probably wouldn't have run into this problem. Lesson learned.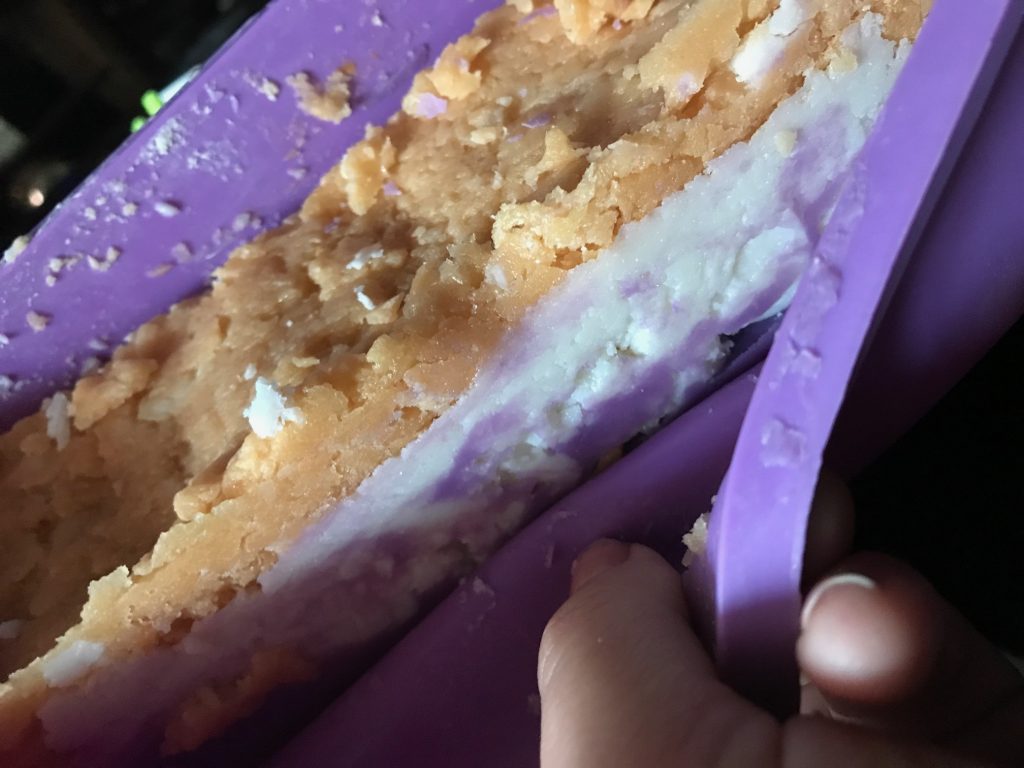 This happened several more time and I am sure some soapers could say the same thing. The point being: it happens. Even the slightest variable can alter an entire recipe or finished product. Temperature. Humidity. Oils. Additives. Timing. It's all about finding what works for you, and I firmly believe one must go through the trial and error to not only gain knowledge, but also patience and gratitude.
Never give up. Had I let these follies stop me, I would not have been able to do my homework, master some (nowhere near all!) techniques, and become comfortable with the product I had to offer.
Just imagine the possibilities: becoming debt-free. Being able to stay at home with the kids. Earning extra income on the side. The opportunity to give back to your community. Networking to meet other crafters and small business owners with shared interested and goals. The ability to make a difference in someone's life. Working on your own schedule. But, if you love what you do, is it really work?
One day it could be you proudly displaying your product at a flea market booth. That could be your product available in an online shop. It could be your product sitting on the shelf at a big box retailer. And it could be you making profit.
What are some of the biggest challenges you are facing? How have you overcome obstacles in opening and running your business? What piece of advice do you have to offer someone beginning their journey into selling and small business? Let us know in the comments below!