Make Soy Wax Frosting! 
We've been seeing dessert candles everywhere and know that you have been, too. Our customers inspire us daily on social media with their beautiful creations! So, we decided to make soy wax frosting ourselves to help you know how to do it, too! 
It was much easier than we thought and produces such a cool result. Can't wait to see what you make with yours!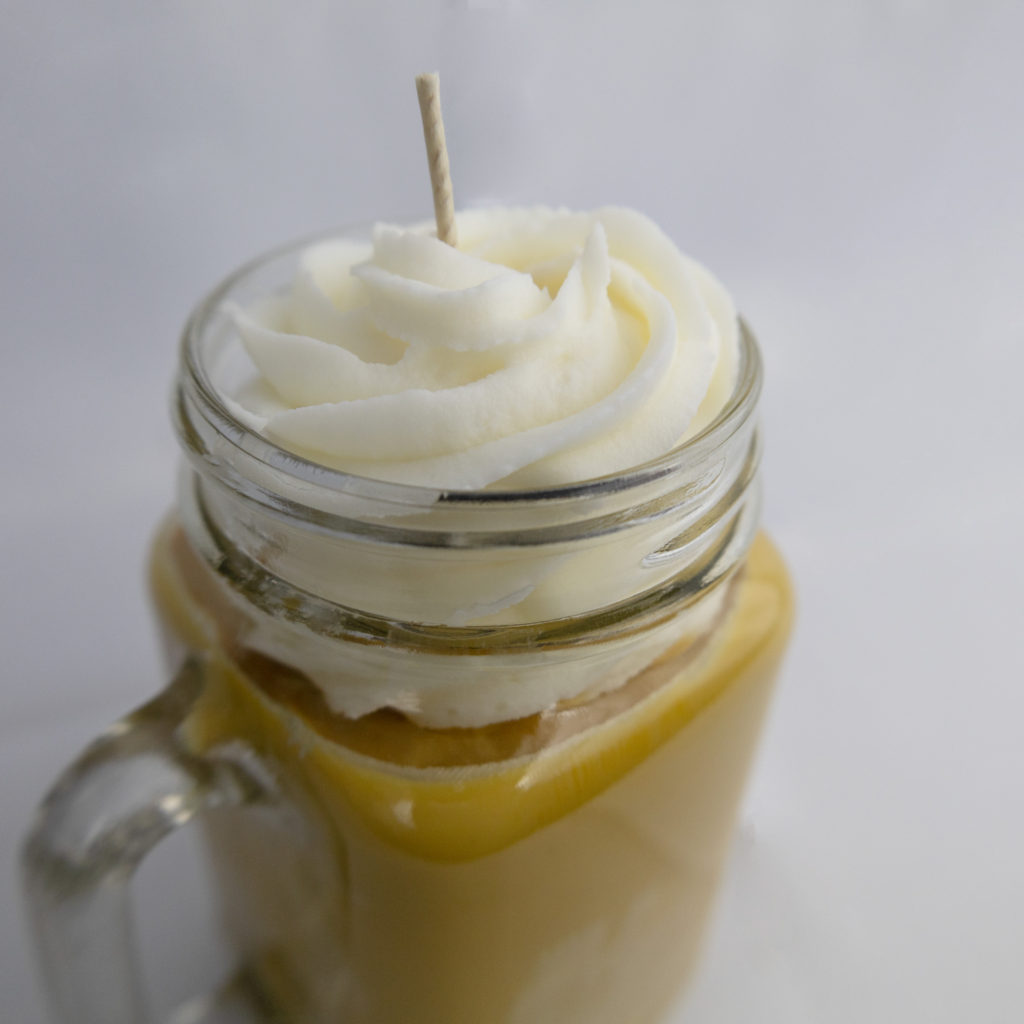 What You Need
Soy Wax, of course! Pick any kind to get started. 
Large Bowl
Measuring Cup
Handheld or Standing Mixer
Fragrance Oil (if desired)
Get Started!
First, melt about 1 cup of soy wax flakes. We don't recommend making more than this as it will harden before you can pipe it. You can melt it in the microwave or by placing a large, heat-safe bowl over a pot of boiling water and stirring until melted. 
If you would like, now would be the best time to stir in about 60 drops or 1 1/2 tablespoons of your desired fragrance oil. Stir for at least two minutes.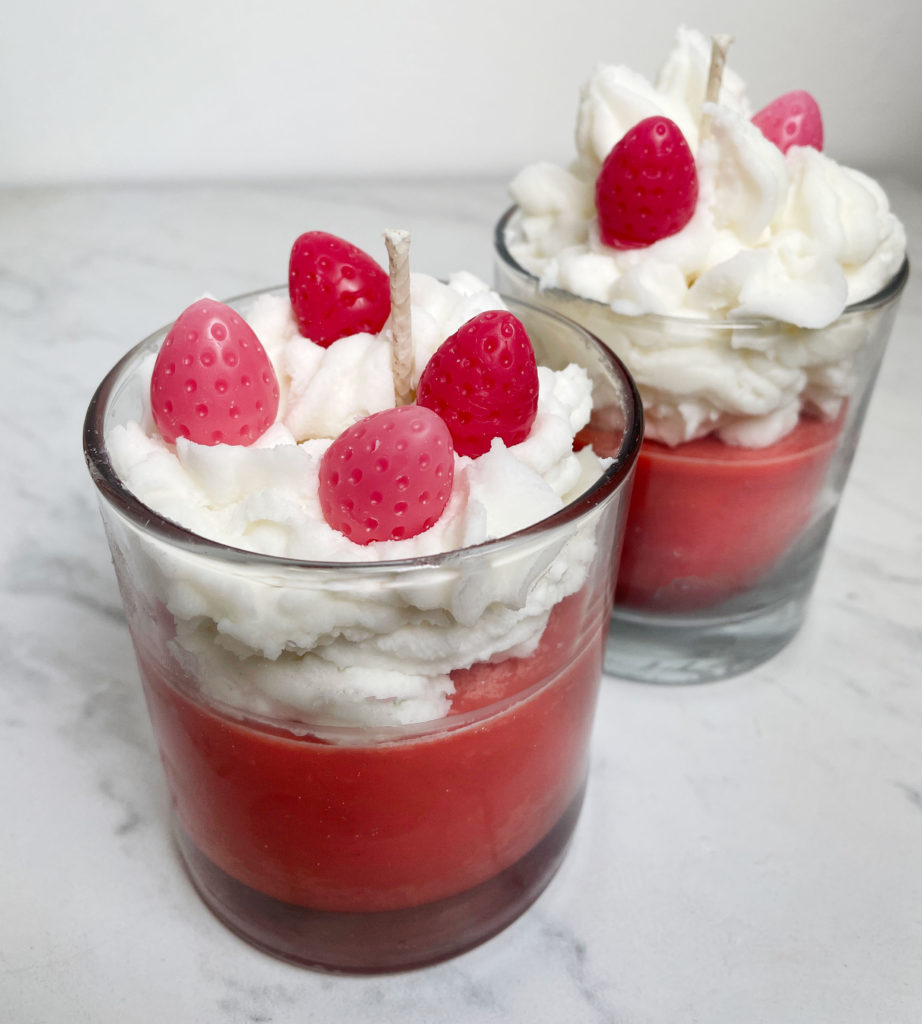 Next, pour the melted wax into a large bowl and allow to sit. When a ring of white appears along the outside of the wax pool, beat for a few seconds (max. 30) with the hand mixer. 
Wait until consistency changes before mixing with beaters again. Pause between changes in consistency. 
When the wax frosting appears like wet, soft mashed potatoes, add it to a piping bag. For best results, piping bag should have tip inserted inside the bag before frosting added. 
Cut tip off of the piping bag and frost as you would a cupcake. 
That's it! We hope you enjoyed this super easy recipe for making soy wax frosting. 
Let us know if you try out this recipe or any others from our blog!
Looking for the best candle making supplies? Check out our website for candle wax, molds, wicks, fragrance oils, jars, and more! 
Bulk Apothecary is the best supplier of all things candle making!
Bulk Apothecary makes no claims of "expert status" and the company will not be liable for any losses, injuries, or damages from the use of the information found on this website.
As with all products, users should test a small amount prior to normal extended use. If pregnant or suffering from illness, consult a doctor before use.