Foaming Hand Soap Bottles and Pumps 
The world is changing and more and more people are becoming conscious of the fact that plastic is a problem and it is everywhere. 
One way to reduce your own carbon footprint and the amount of plastic in landfills is to find new uses for the plastic items you already have. 
A favorite product we sell are our gorgeous hand soaps and, lately, we've been seeing so many ideas for ways to reuse the bottles once they're empty. We wanted to share some of those with you in the hopes that you consider trying one or more of these little tips instead of throwing away the bottle. 
If you try them out, tag us! We're @bulkapothecary on Instagram and @BApothecary on Facebook.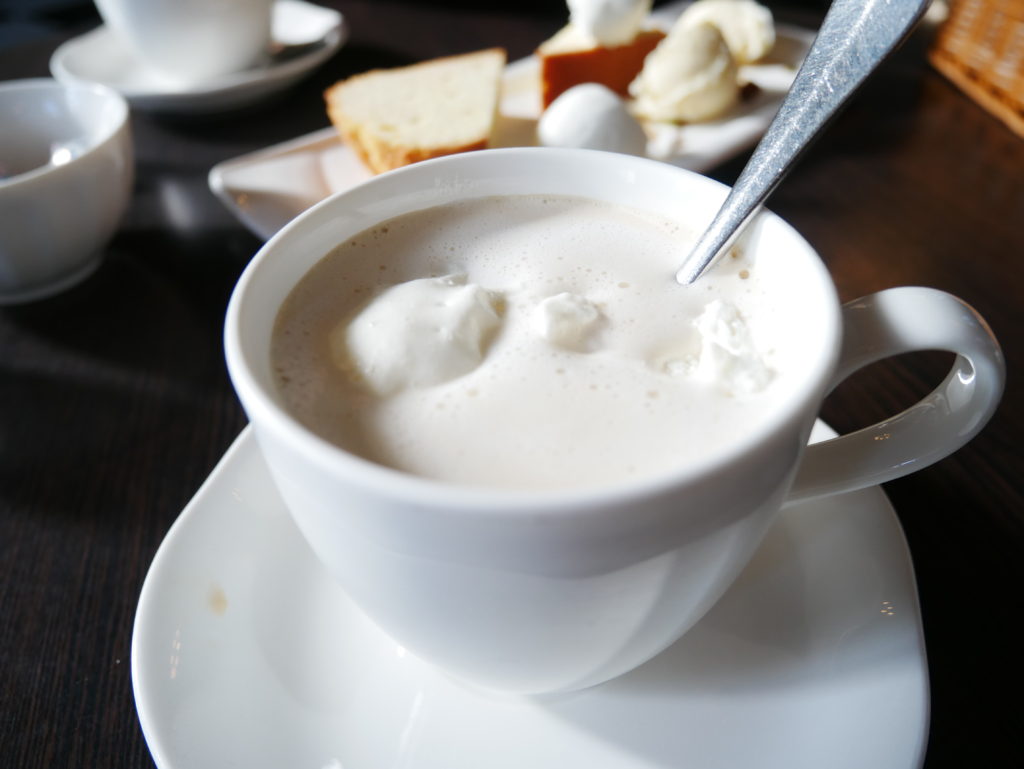 1. Foam Your Coffee Creamer
If you prefer your coffee with a little cold foam, like you can get at Starbucks, and have always wanted to do it at home, try using your old hand soap bottle!
Wash it super well first, obviously, because you don't want to taste citrus cold foam. This is a great way to reuse your plastic.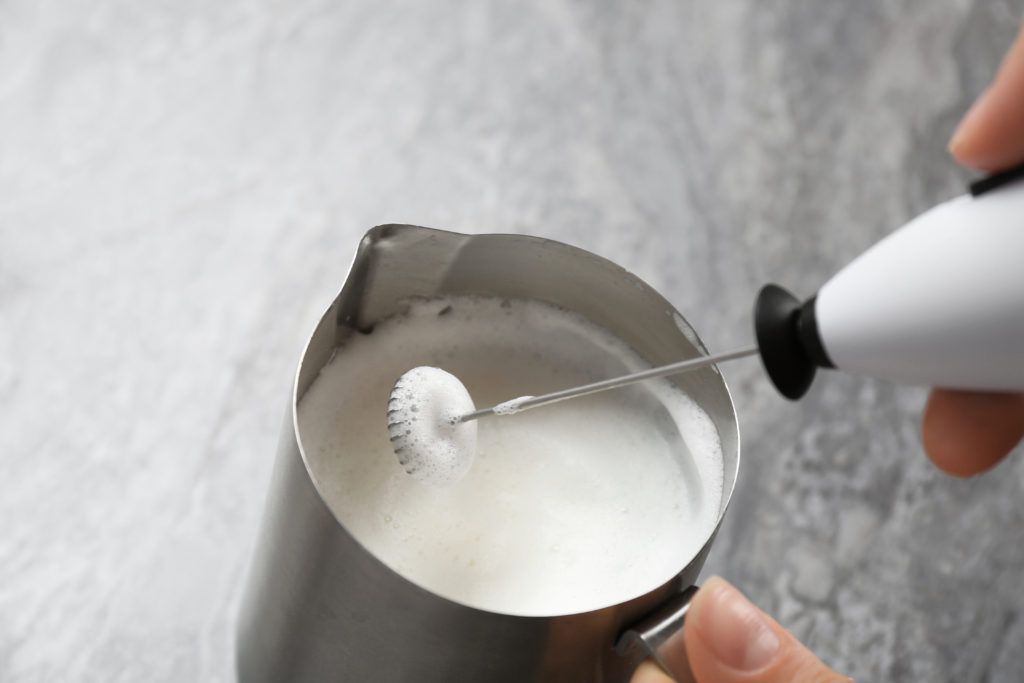 2. Easy Milk Frother
Similar to the creamer "hack," if you don't want to take the time to froth your milk with a frother or a blender, this is an easier way. 
Again, you're going to want to wash the empty bottle thoroughly to avoid getting soap in your mouth. Keep in the fridge to use multiple days in a row, too!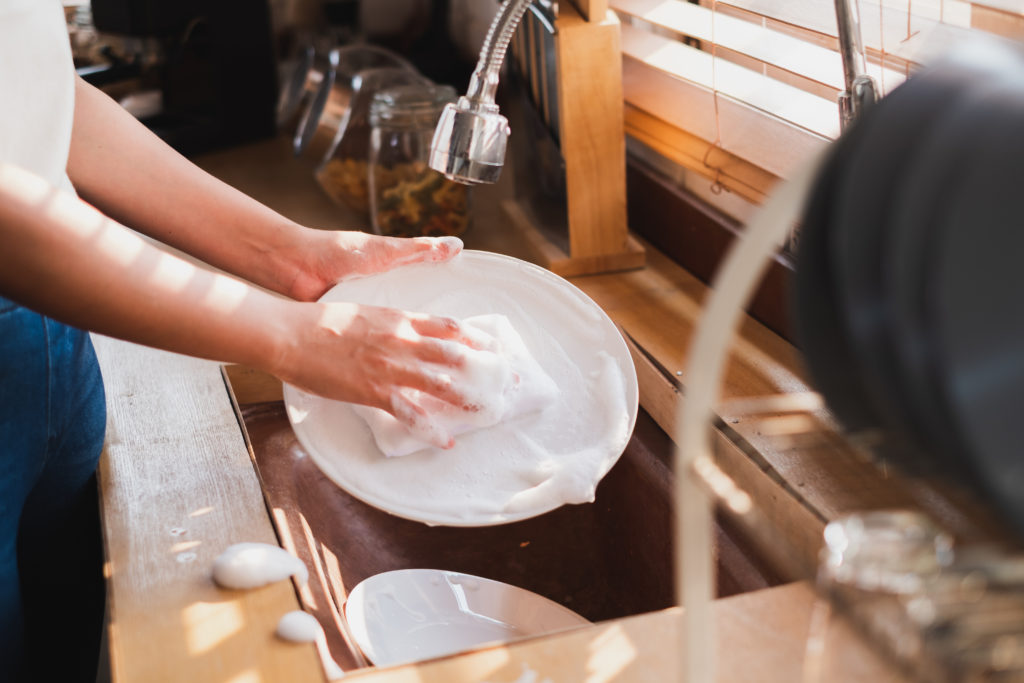 3. Foaming Dish Soap
Extend the life of your dish soap by making it foam! 
You can wash more dishes if you pour your dish soap into an empty foaming hand soap bottle. Mix with a little water, too, for more ease of use.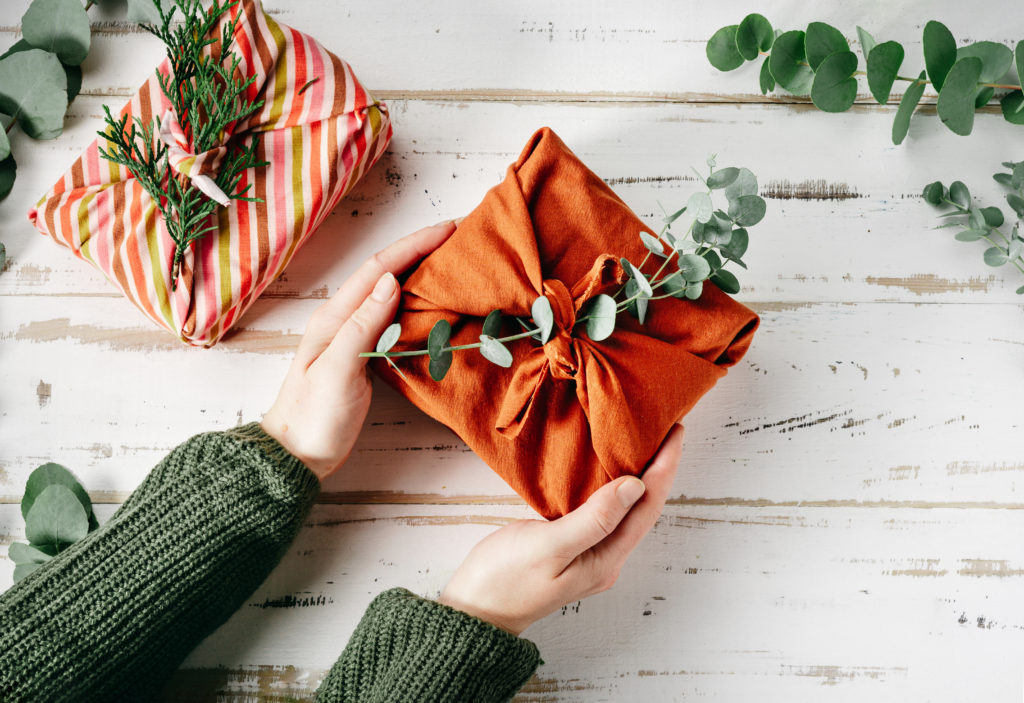 5. Create Your Own and Gift it!
I LOVE getting hand soap as a gift. My favorite gift this year was an amazing-smelling Lavender Hyssop foaming soap. 
A great gift to give could be a special-label soap! You could even use them as party favors and give them beautiful labels. We sell packs of 50 that would rock for that. 
Looking for the best soap making supplies? Check out our website for melt and pour bases, molds, fragrance oils, butters, waxes, and more!
Bulk Apothecary is the best supplier of all things soap making!
Bulk Apothecary makes no claims of "expert status" and the company will not be liable for any losses, injuries, or damages from the use of the information found on this website.
As with all products, users should test a small amount prior to normal extended use. If pregnant or suffering from illness, consult a doctor before use.