Getting to Know Clivia's Creations (September 2022 Maker of the Month)
We've loved getting to see Clivia's Creations on Instagram and can't wait to show you all how amazing they are! Highlighting them as our September 2022 Maker of the Month is so exciting.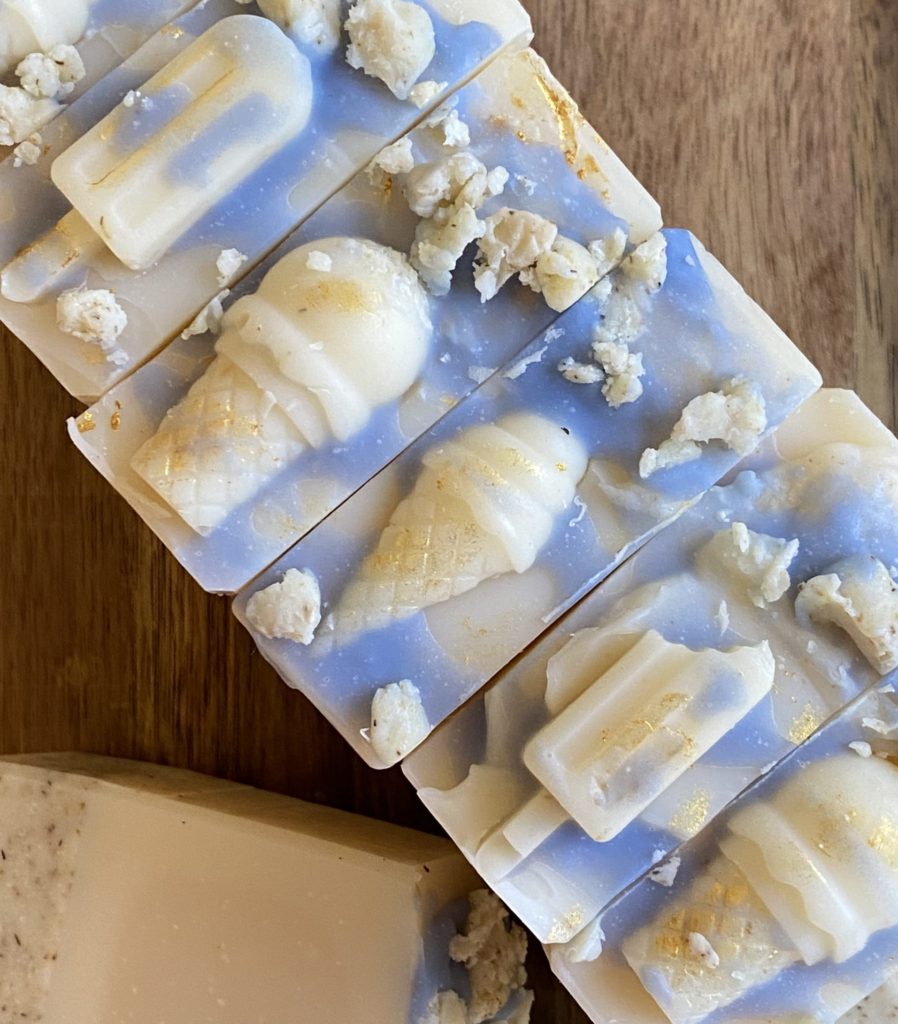 About Clivia (from Clivia's Creations)
Born and raised in Havana, Cuba, Clivia is a world traveler. She got her Master's degree from a University in Russia in Chemistry and Biology (making her the perfect candidate for a Soap Maker). 
When they moved to the USA, Clivia and her daughter had skin issues that would not go away until she started making her own products!
How Did Clivia's Creations Start? 
Clivia started making products in her home using her love and knowledge of science and chemistry. She loved knowing how much of an effect the natural ingredients and homemade products made on their skin. Eventually, after seeing the results for herself and her daughter, she began sharing her creations with coworkers, friends, and then selling them, too! 
What Makes Clivia's So Special? 
Clivia's Creations not only uses local ingredients, organics and natural botanicals sourced from their own community, they also have a special process for most of their products. 
They do "made to order" for most products they make in order to maintain freshness. This allows Clivia's to hand pick the best, highest quality ingredients to provide the most amazing products to their customers possible.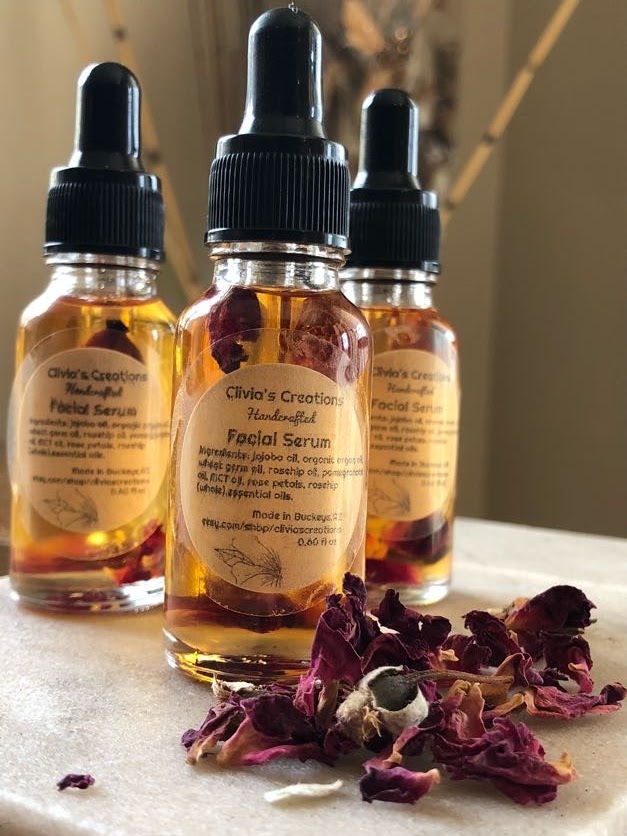 Even though Clivia has been through very difficult experiences in her life, she has never once given up her dream to become an artisanal skin care maker and business owner. 
And it shows! We are so impressed by our September 2022 Maker, Clivia's Creations and hope you are, too.  
Check out the links below to show them some love, buy some products, or see some more of their beautiful creations to get inspired for your own business! 
Want to be the next Maker of the Month? Tag us and engage with us on Instagram!