Maker of the Month Highlight: Chaney's Collection
We're so excited to tell you all about our July Maker of the Month 2022, Chaney's Collection. We love seeing their beautiful, unique products on our Instagram feed and wanted to share the love so you could see, too!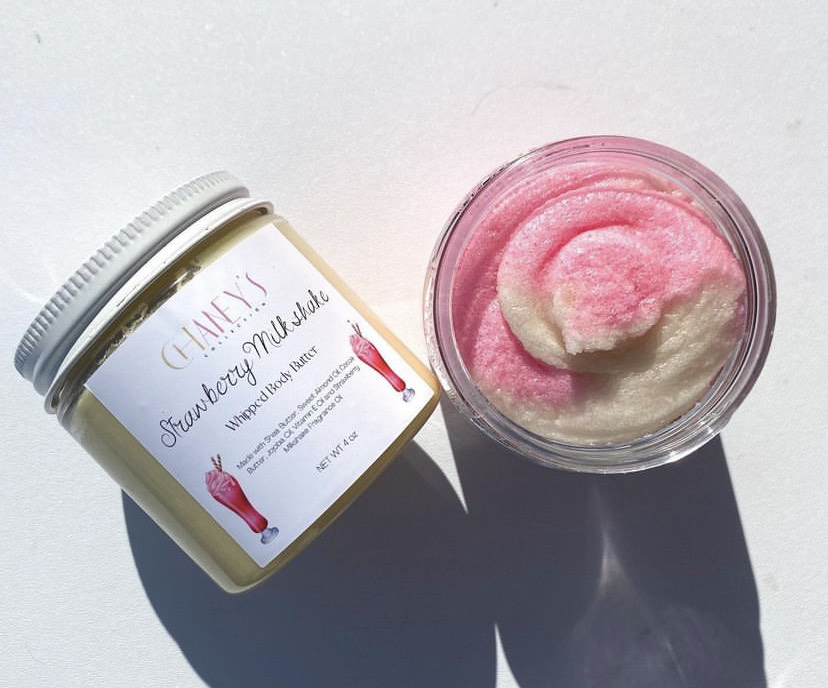 About the Owner
The owner of Chaney's Collection is Jessica, a New York Native. She was completing her college degree when her mother had a severe allergic reaction to a skincare product. 
So, Jessica rolled up her sleeves and began formulating. After her first soap, a Goat's Milk and Turmeric soap, helped her mother so much, Chaney's Collection was born! 
Chaney's Collection's Mission
While initially the goal was to help her mother with her skin, addressing specific concerns, the mission morphed as her research and testing progressed. Realizing how wonderful and important it was to be able to control what goes on our skin made Jessica start formulating. She made body butters, scrubs, soaps, and other products- all intended to eliminate harsh chemicals and make people feel comfortable in their skin.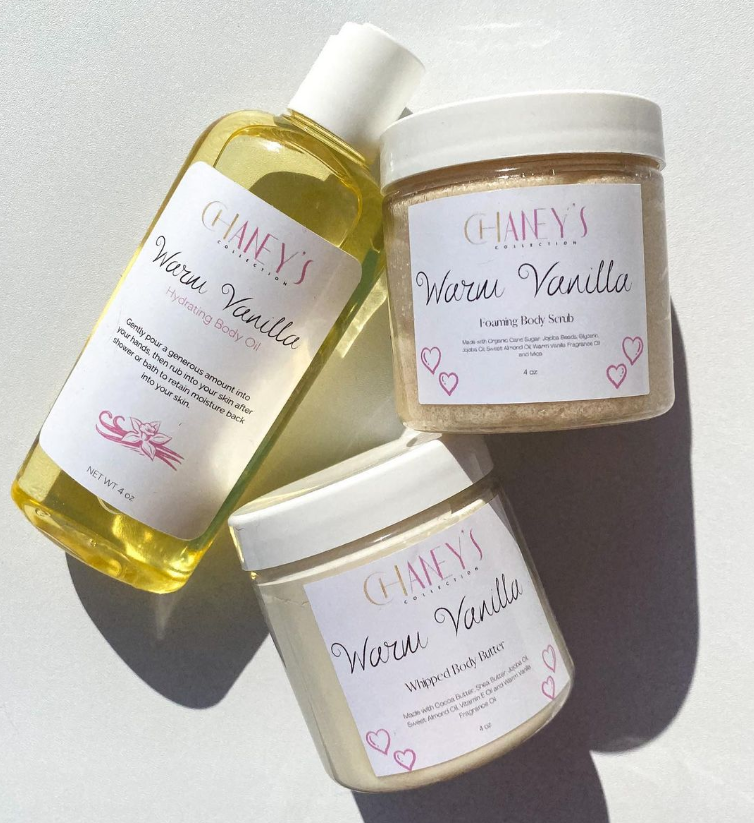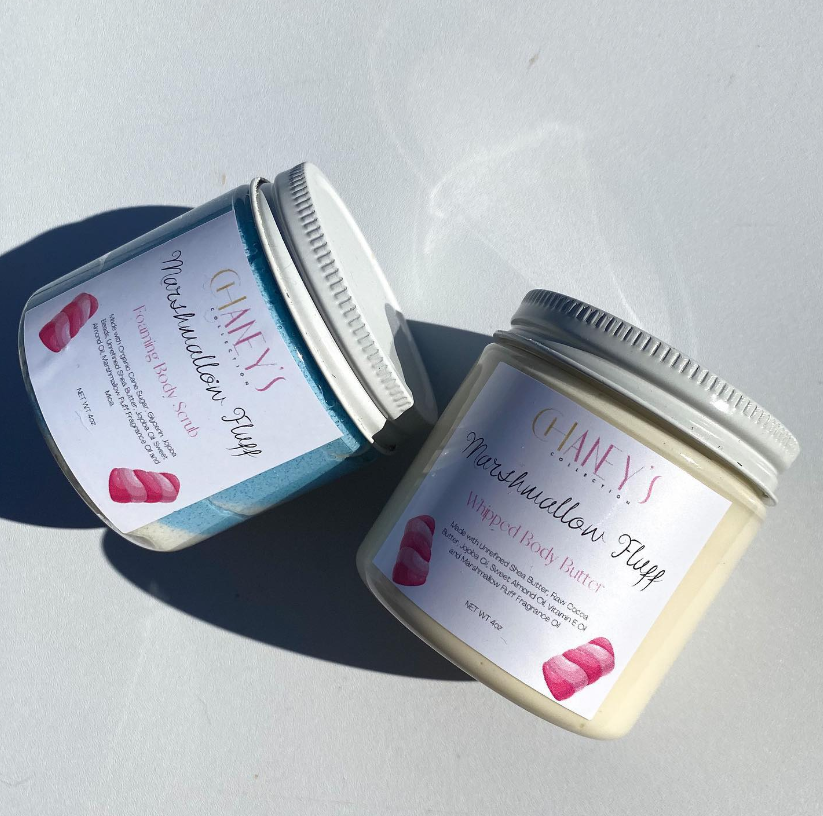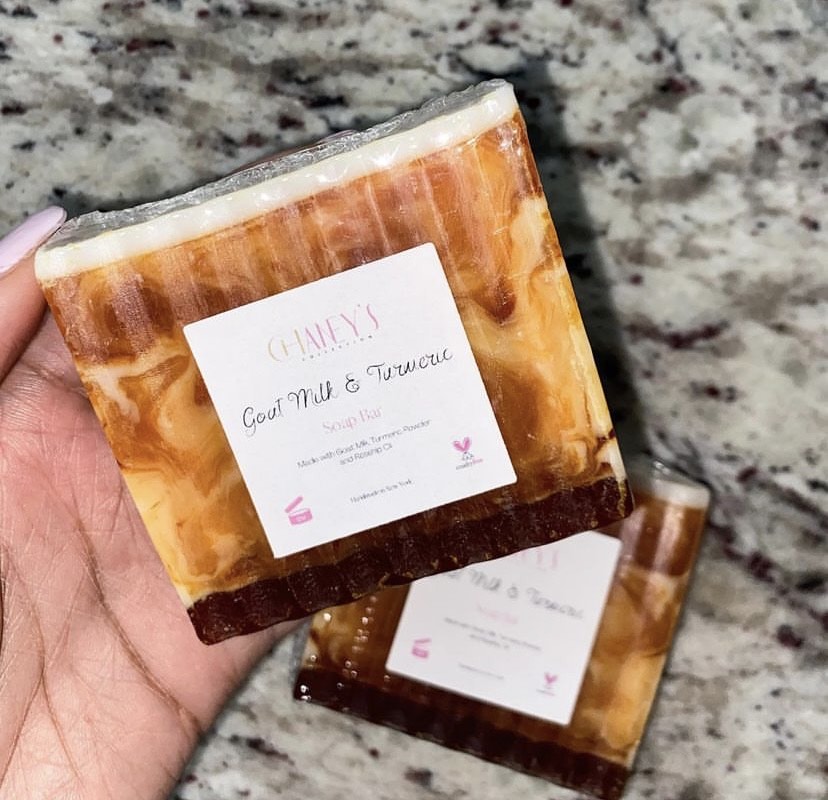 What Makes Chaney's Collection Special?
This business is a passion project! Hearing customers rave about how much they love their skin makes it all worth it. All of that time, money, blood, sweat, and tears: Jessica has stated it's almost like therapy to her!
Plus, formulating their products with clean (phthalate, paraben, SLS/SLES, and plastic microbead free) ingredients is such a bonus for customers to feel good about what they're using. 
Each product is hand-made with care in small batches and with a clear expiration date. These are all ways Jessica keeps her customers safe, protects their skin, and ensures the quality of each product she sells.  
Last, and certainly not least, Chaney's Collection is built on the foundation of love and care for Jessica's family and desire to care for others. What could be better than that?