Our June Maker of the Month is Sweetest Indulgence and we are so excited to tell you all about what makes this business so special! Enjoy our June Maker Highlight!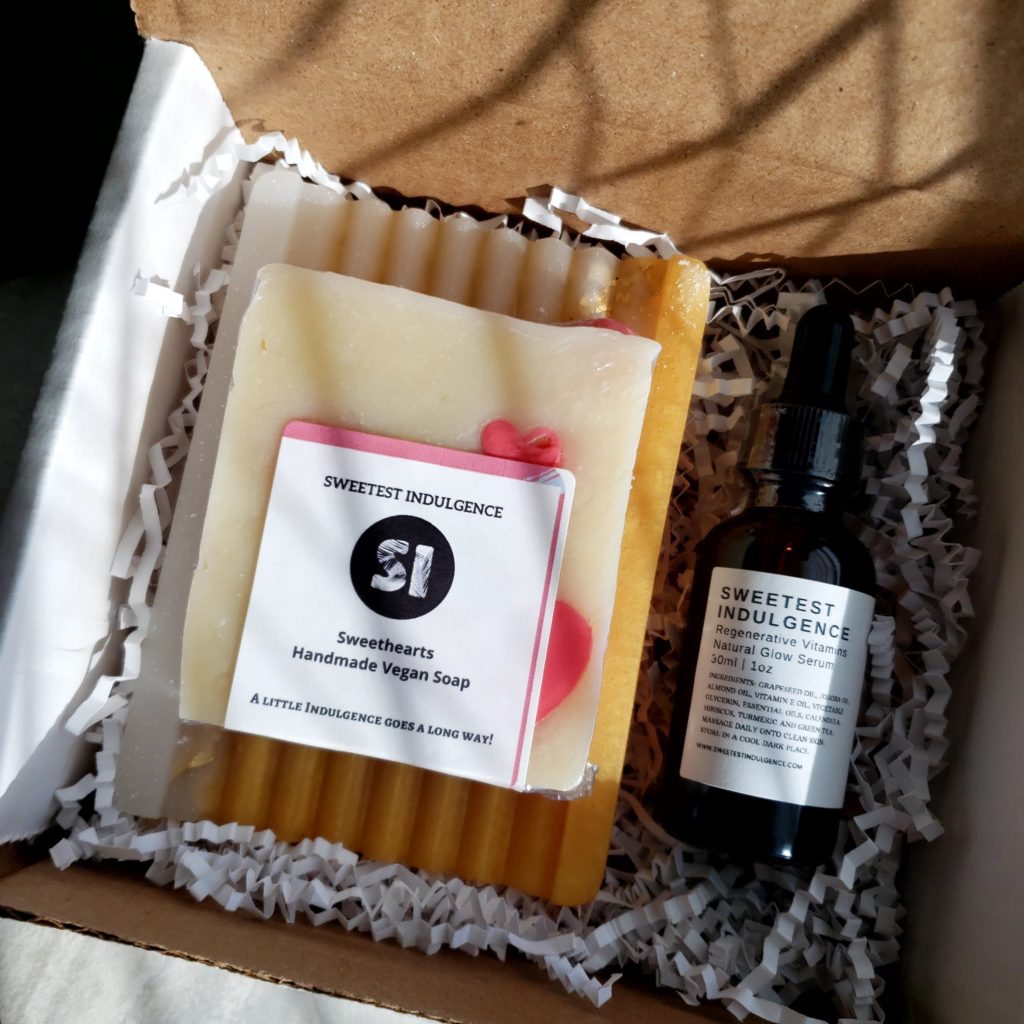 Meet the Owner
Gabriela, who also goes by Gabs or Gaby is the creator, brains and (wo-)manpower behind everything that is Sweetest Indulgence. 
Gaby is a Nutrition Educator and aspiring Registered Dietician passionate about Health and Wellness. 
Her passions of natural, holistic health and wellness along with the annoyance with paying for highly-priced, unnatural products led her to create her own! 
After spending time at the library researching skin issues and natural health, Gaby taught herself how to make natural soaps to solve her own skin issues like allergies, eczema, and psoriasis. Her own results made her want to share those natural soaps with others!
Gaby's business has also become a labor of love and self-care for her, too, as well as a creative outlet. And we love what she makes. So pretty!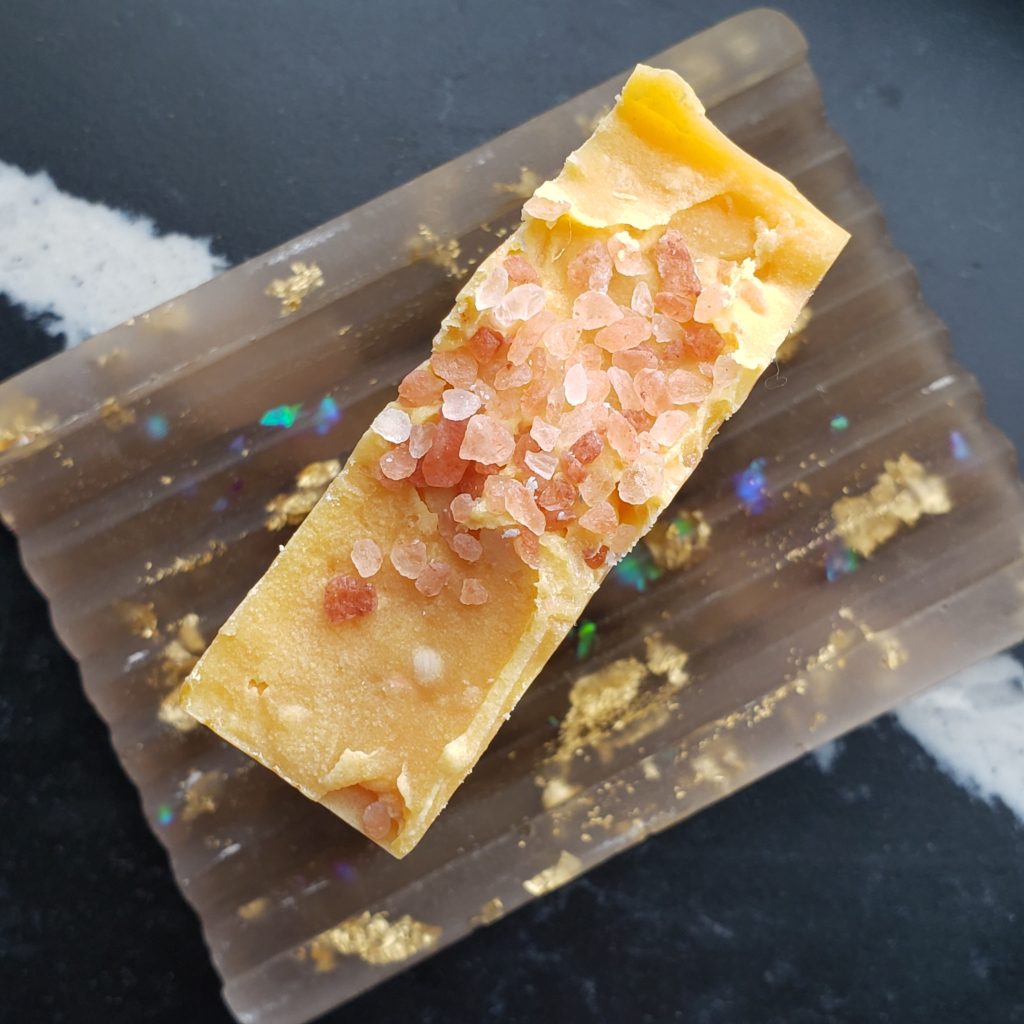 About Sweetest Indulgence
This is a Latina owned and operated business based in the sunny shores of South Florida.
From humble beginnings, Sweetest Indulgence launched in 2019 just before the pandemic hit. They offer life-changing natural products to customers all over. And SO many customers reaching out to express significant improvements in their skin just from switching their soap routine to Sweetest Indulgence.
Additionally, their small batch production allows them to keep standards high and prices affordable. Sweetest Indulgence prides themselves in using only high quality, sustainably sourced oils and botanicals (cough cough From Bulk Apothecary cough cough). They work really hard to provide the best possible customer service, too!
Thanks for checking out our June Maker Highlight and please consider liking and following Sweetest Indulgence on Insta and Facebook using the links below! We're obsessed with their beautiful soaps and nourishing skin care.
Check Out Sweetest Indulgence!