Additives & Botanicals in Melt and Pour Soap
Thank you for joining us again this Saturday for some melt and pour magic! It's time to explore the wonderful world of additives and botanicals. If you haven't had a chance to see the prior articles in our Melt and Pour 101 Series, click here to check them out. Topics include choosing a base, colorants and fragrance & essential oils for melt and pour soap. Our goal is to help you through the steps of beginner soapmaking, so if you have questions about a certain topic, please make sure you reach out to us in the comments below!
By adding some extra elements such as rose petals or ground oatmeal, you can take your soap to new levels – but it will probably take some practice. After all, practice makes perfect, right? Here are some helpful tips on using additives in melt and pour soap.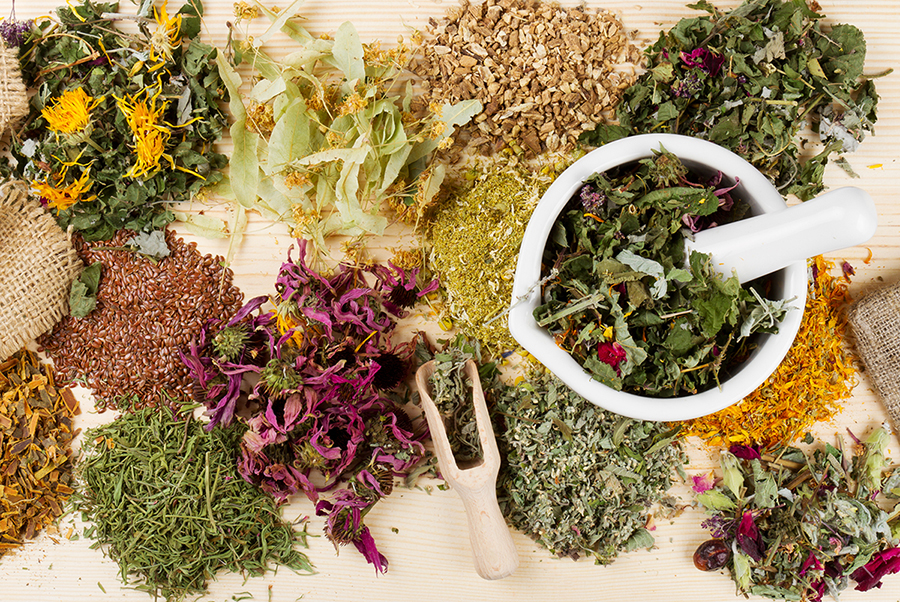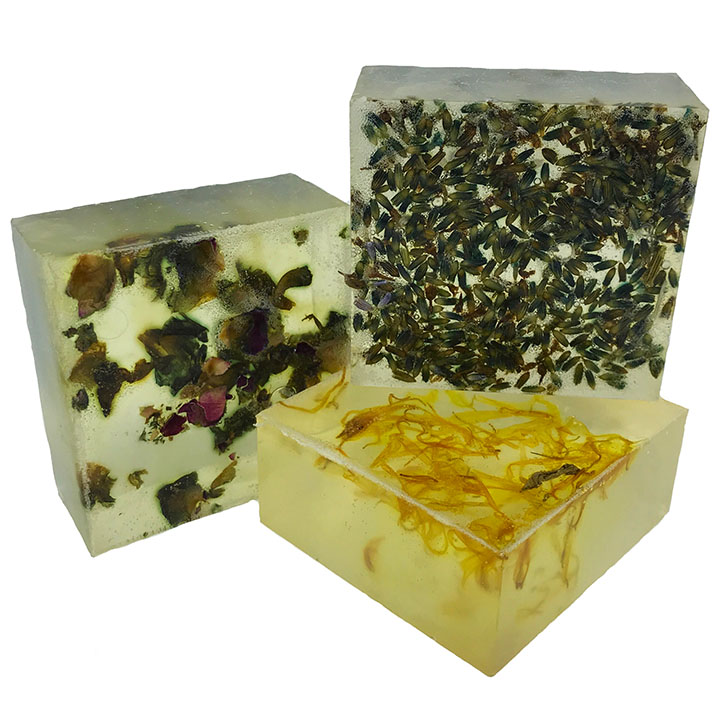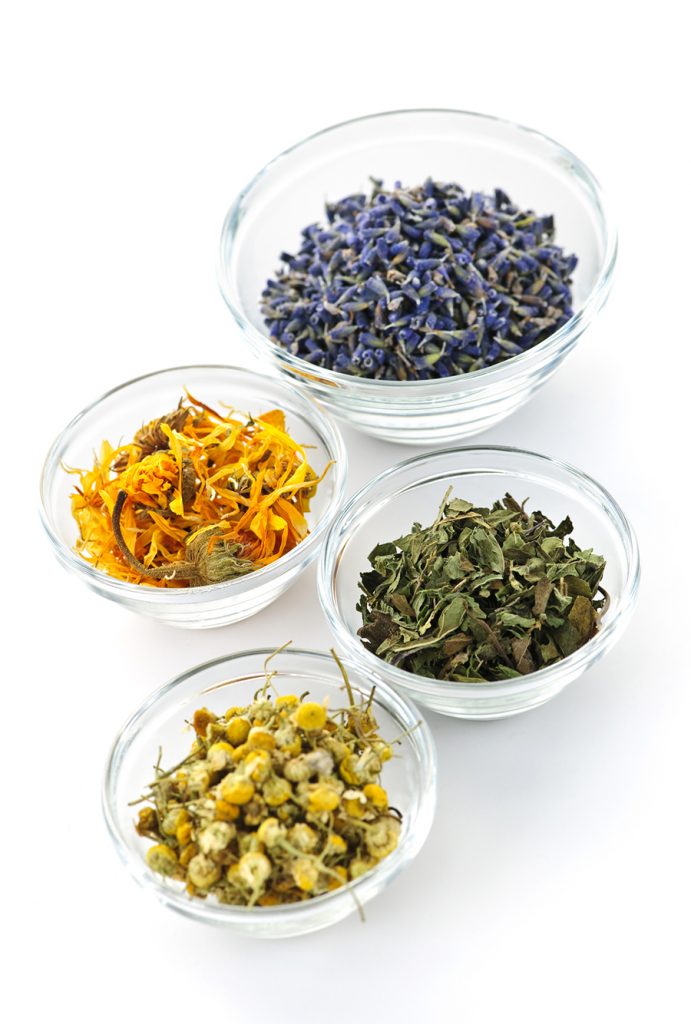 Botanicals
The two most common botanical additives in melt and pour soap are lavender buds and rose petals. One thing to remember when working with flower petals: we are dealing with organic matter that will, at some point in the future, begin to decompose, even with the use of a preservative.
With that in mind, temperature and timing are two of the most important factors that go into creating a successful botanical batch. Rosebuds are organic matter and they can potentially tinge parts of your soap green or brown. (This is why when I am working with botanicals, I take the extra time to pick out the prettiest, most colorful petals, leaving behind the green plant matter at the base of the buds. Tedious, but worth the better end result.) Check out my Winter Rose Soap recipe to learn more.
Lavender buds… oh, sweet little purple lavender buds. I love lavender, but not in melt and pour soap. In the soaping community, many say that lavender buds in melt and pour look like mouse poop – and they aren't wrong! The buds discolor to brown and are quite unsightly. If you want to make a lavender bar, I suggest only adding them as decoration to the soap AFTER the soap has cooled. Use a little rubbing alcohol to help bind the buds to the surface of the soap.
Of all botanicals, calendula petals seem to work best in melt and pour soap. They hold up well and only leech their beautiful orange/gold color. (Fun fact, did you know that calendula is just the fancy name for Marigold?)
Butters and Oils
One of the most popular butters to add to melt and pour soap base is shea butter. Pictured to the right is our refined shea butter next to our virgin unrefined shea butter. The unrefined shea butter has a nutty odor, but it is thought to have more nutrients due to the lack of refinement. Add a tablespoon to 1 lb. of soap base after it has melted and give your skin the love it deserves.
Be careful when experimenting with hard butters such as cocoa butter – while they may be lovely on the skin, they are likely to diminish your soap's lathering ability if used in too high quantities. For hard butters such as this, I recommend a usage rate of 1 tsp. per 1 lb. of melt and pour soap base.
Liquid oils such as sweet almond oil or grapeseed oil also offer lovely skin benefits, but these should be used in limited quantity. Think about it – if the oil is completely liquid at room temperature, it certainly isn't going to solidify just because it is dispersed among soap. That is why many people prefer to use butters opposed to liquid oils when doctoring up their melt and pour soap base – they maintain a solid consistency until melted and regain the consistency after cooling.
I'm a big fan of playing it safe with my recipes and as a rule of thumb, I always keep my oil and butter additives to 1 T. per 1 lb. of soap base.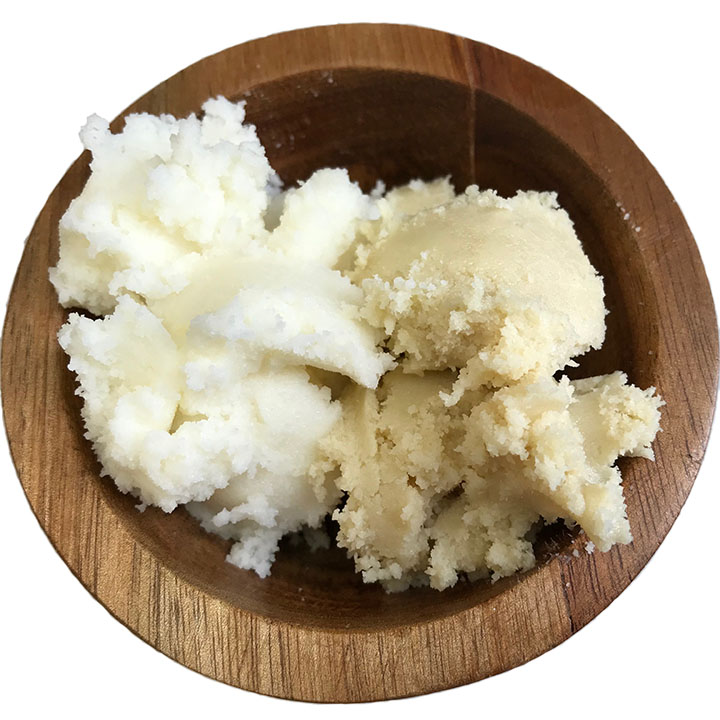 Miscellaneous Additives
Who says the fun has to stop at butters and botanicals? There are many items you may already have around the house that would be suitable to be used in melt and pour soap. Do you have any oats or poppy seeds in your pantry? Perhaps coffee grounds? These make wonderful, exfoliating additions to your soap. Use ground oatmeal and I've learned from another experienced soaper that coffee grounds that have already been brewed aren't as scratchy and harsh on the skin. Save your next K-Cup! 
Choosing Your First Additive
This all depends on your vision. Do you want poppy seeds suspended throughout your soap? I'd recommend getting a suspending soap base and work at a low temperature such as 120 F or below. Ground oatmeal is probably your safest bet when using additives in your soap for the first time. Chances are you've already got some in your pantry! One less expense right there. All you need is some soap base and/or fragrance/essential oil of your choice and you're set! As always, stick to the 1 T per 1 lb. soap base when concerning additives. Always abide by fragrance and essential oil IFRA rates.
Let us know how your first batch of soap with additives and botanicals turns out – drop us a comment in the field below or head on over to our Facebook page to show us a picture!