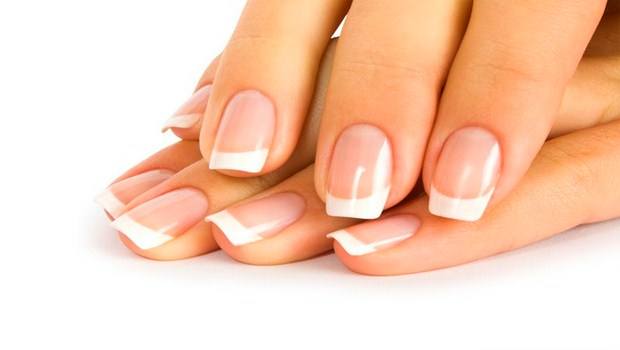 Hey all!
If you're anything like me you have rough nails that seem to break often – and ouch is that painful. Well, now I have some options!
There are quite a few products on the market for growing your hair and nails. As usual, we recommend trying some natural remedies before paying for the expensive chemicals. Below are a few options for nail growth. You can apply the essential oils and ingredients directly to your nails. Also, note that changing your diet will directly impact growth. You want to be sure to have a diet rich in calcium, vitamin A, B, C, and fatty acids. Be sure to take your multivitamin in conjunction with these raw ingredients!
Essential Oils:

Lavender

,

Primrose

,

Patchouli

, & Lemon Essential Oils will all assist in the growth of nails. Just dab a cotton ball with the oil and apply directly. Be careful because pure essential oils tend to be really strong, so the more oil you get on your hands, the more the smell will fill the air.
Natural Oils:

Sweet Almond Oil

,

Jojoba Oil

, Vitamin E, and

Argan Oil

will also help your nails grow. These oils tend to be a bit milder aromatically, so if you are sensitive to smell, we recommend using one of these options.
Alternatives:

Aloe Vera Gel

and

Shea Butter

will both work. You can mix these into a moisturizer and apply them to your entire hands. The moisturizer will not only help with nail growth but also keep your skin fresh and assist in getting rid of wrinkles/dark spots. Shea butter in particular is fantastic for getting rid of dark spots on your hands and keeping wrinkles to a minimum.
Now you have a few options when it comes to growing long luscious nails at a fraction of store-bought alternatives. So get started and enjoy the results!