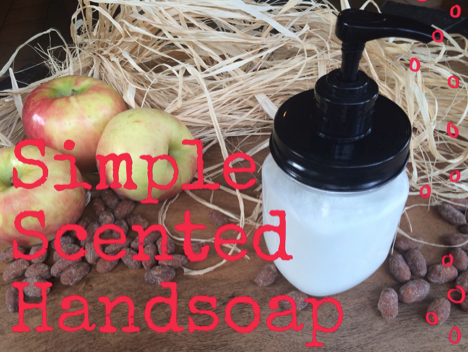 Ever realize how easy it is to make your own hand soap? Well, at least make one with the scent you love!
Soap-Scent-Mix
That's it.
With ready to use base and a few fragrance or essential oils, you can fill every soap pump in your home in just a few minutes!
Here's how: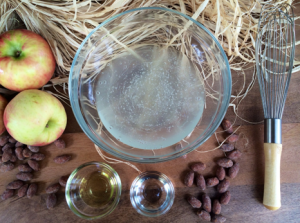 You'll Need:
And I added a TEENY bit of Vitamin E (this is optional)
When mixing up liquid soap you need to be mindful of the salt curve. If you add too much to the base, you'll break the curve and ruin the consistency of the soap. So, just a few drops of fragrance oil and a drop of vitamin e is all you'll need!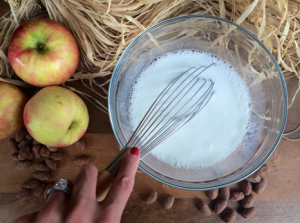 Slowly stir the soap base to mix in the additives (I wasn't paying attention here and stirred a little too fast making bubbles at the edges- oops!).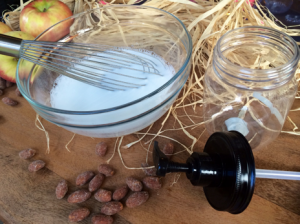 Transfer the soap into a pump style bottle. You can even rinse out an empty one you have sitting around in the bathroom if you want to! Making your own scented soap is an easy way to repurpose old or decorative bottles- or you can start fresh with a new one.
Easy, right?!
Check out the selection of fragrance oils and make soap you'll absolutely love!
Enjoy! 🙂