Free Samples That Are Free For You, Too
If you want to provide samples for your customers without eating the cost of making extra products try this trick!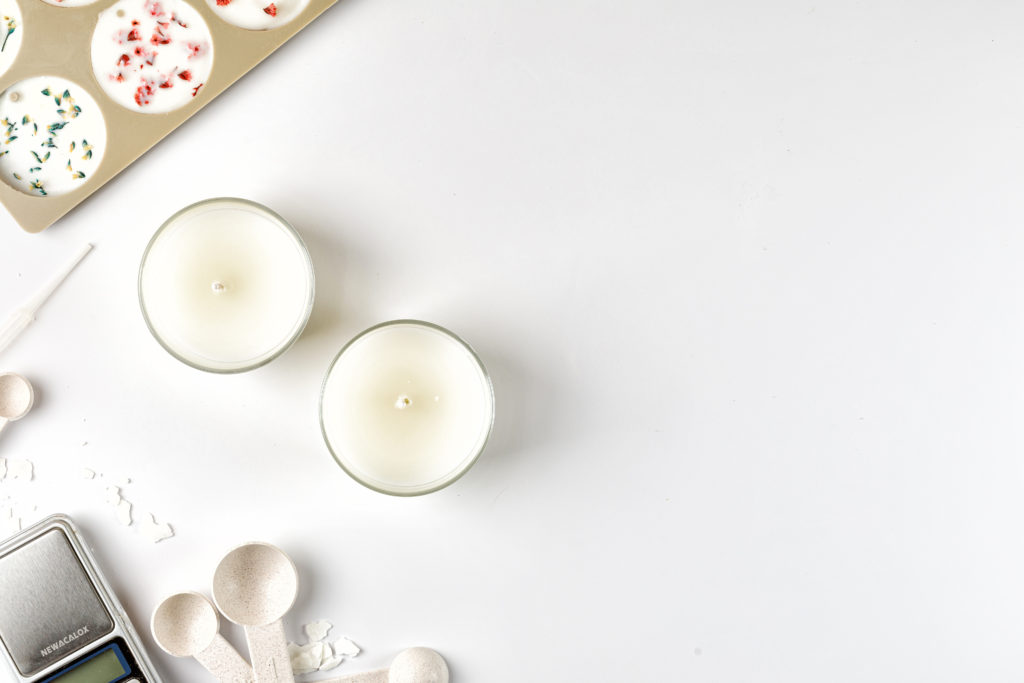 Next time you make a candle or soap and have extra, leftover product, try this. 
Have a silicone mold with small wells on hand and nearby. 
When you pour and create your product and have extras, simply pour the remnants into the mold. 
We made DIY air fresheners for your car for a blog post earlier this week. 
There was extra product that we poured into one of our many molds. We allowed these to harden, then placed them in organza bags. For us, it was a perfect way to show our customer service team a product that can be made with our items.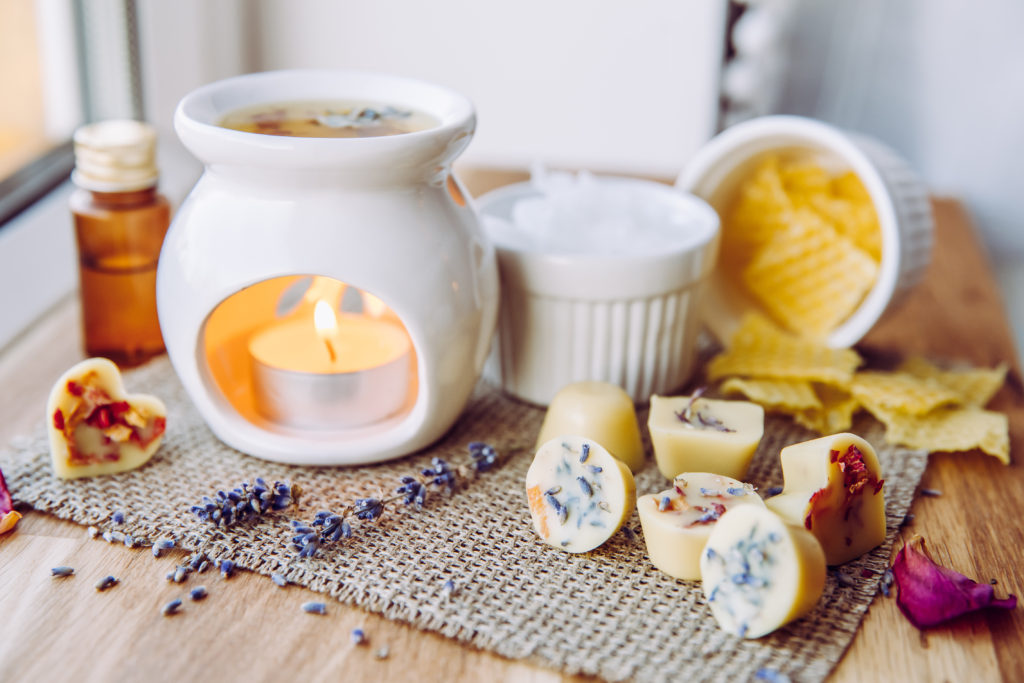 But, for you, as small business owners, this is the perfect way to show customers your products' scents, consistencies, and effectiveness. 
And customers will be so excited that you included a little something extra in their order. It's one of my favorite parts of ordering from small businesses!
Try it out and let us know how it goes for your business. We'd love to see!
Looking for the best soap making supplies? Check out our website for melt and pour bases, molds, fragrance oils, butters, waxes, and more!

Bulk Apothecary is the best supplier of all things soap making!