Are you looking to create a unique identity for your fragrance oil line and make them stand out in the market? At Bulk Apothecary, we understand the importance of rebranding and renaming scents to attract your target audience, tell a compelling story, and create a distinctive brand identity. In this blog post, we'll explore the art of renaming fragrance oils and provide you with a range of exciting, evocative names for our fragrances. Whether you're looking to name a scent for a line of products or just a single item, we've got you covered.
Renaming Fragrance Oils
Renaming and branding your fragrances can transform them from ordinary products into something memorable and engaging. Let's delve into why this practice is essential for your business:
Creating a Unique Identity: When you rename a fragrance oil, you're not just giving it a new name; you're establishing a distinct identity. This identity can be trademarked and protected, becoming synonymous with your brand.

Marketing and Storytelling: The new name and branding allow you to craft a captivating story around your product. This narrative can explain the scent's inspiration or describe the experience of using it, making it more enticing to your customers.

Targeting a Specific Audience: Through branding, you can focus on a specific demographic or market segment. Your fragrance's name can be tailored to appeal to a particular age group, lifestyle, or interest, thus widening your customer base.
Fragrance Oil Renaming Inspiration
Now, let's explore the exciting world of fragrance renaming before diving in to things to consider. Below, we've provided a list of new names for eight of our popular fragrance oils to give you inspiration:
Coastal Vanilla Bliss
Tropical Sugar Whirl
Seaside Sweets Symphony
Oceanic Coconut Cream
Beach Bum Bonbon
Surfside Sugar Rush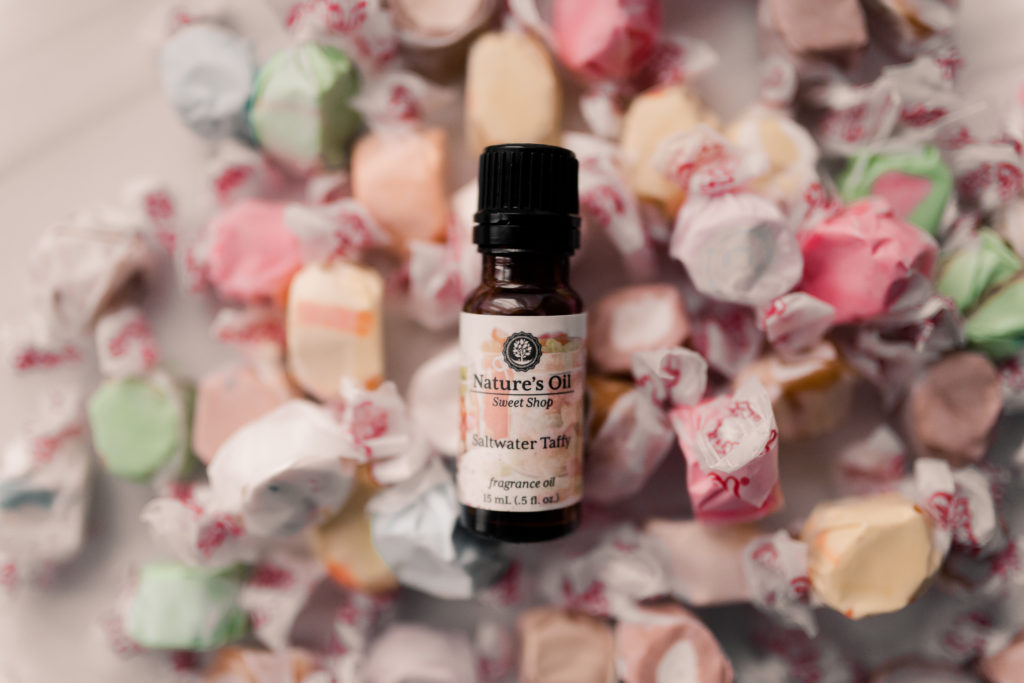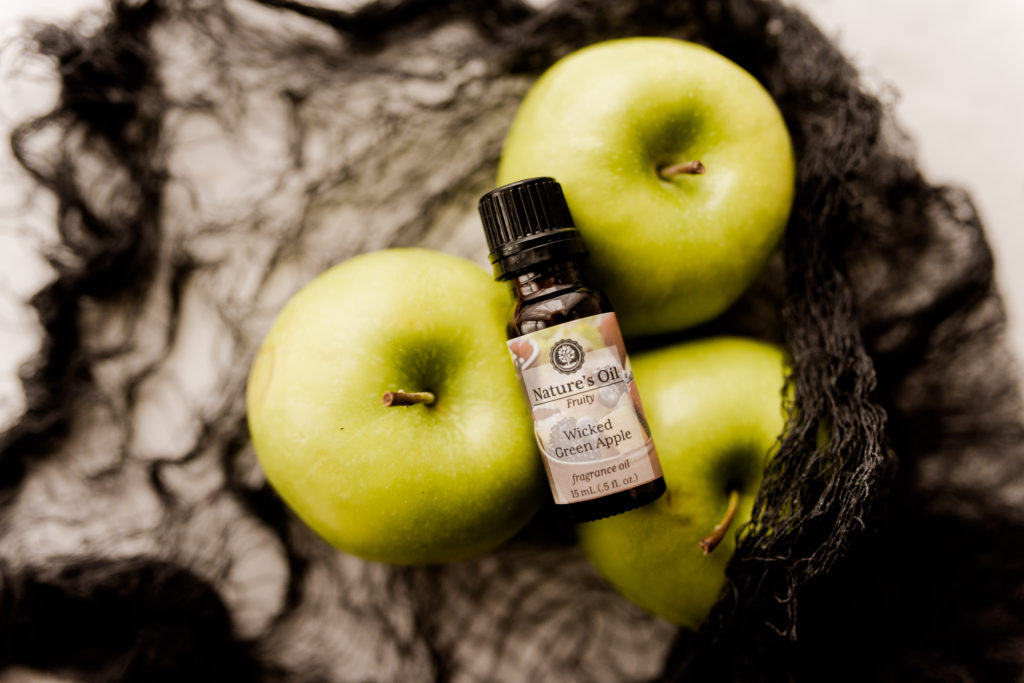 Enchanted Apple Blossom
Sinful Orchard Elegance
Tart Temptation Bouquet
Forbidden Fruit
Apple Sass
Amber Woods Elegance
Citrus Tobacco Allure
Sage & Cedar Timelessness
Lime & Leaf
Sage & Swagger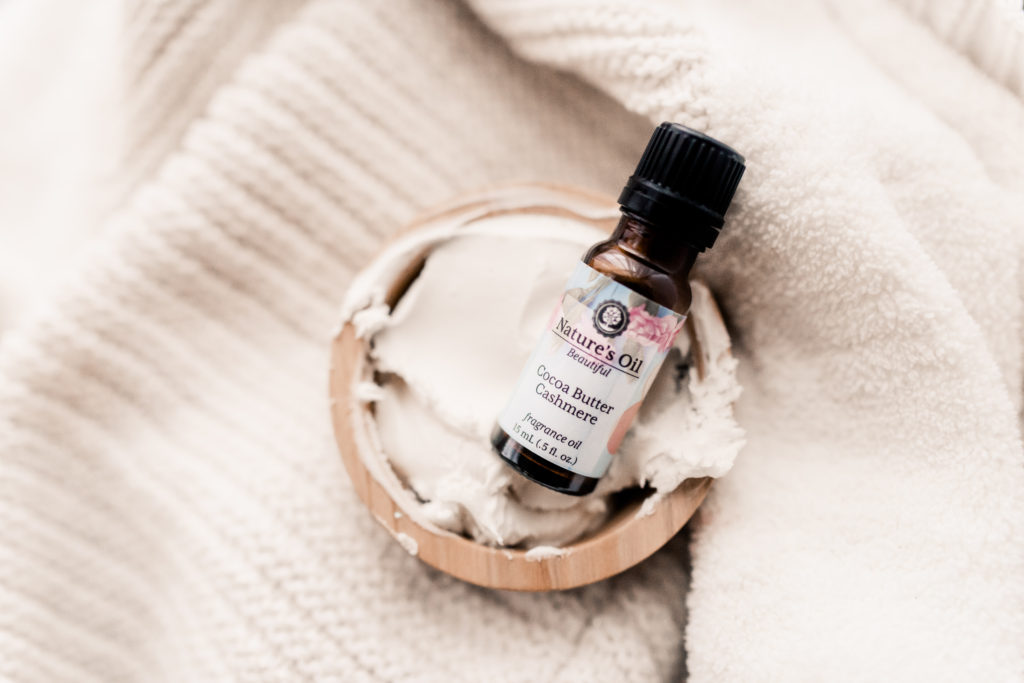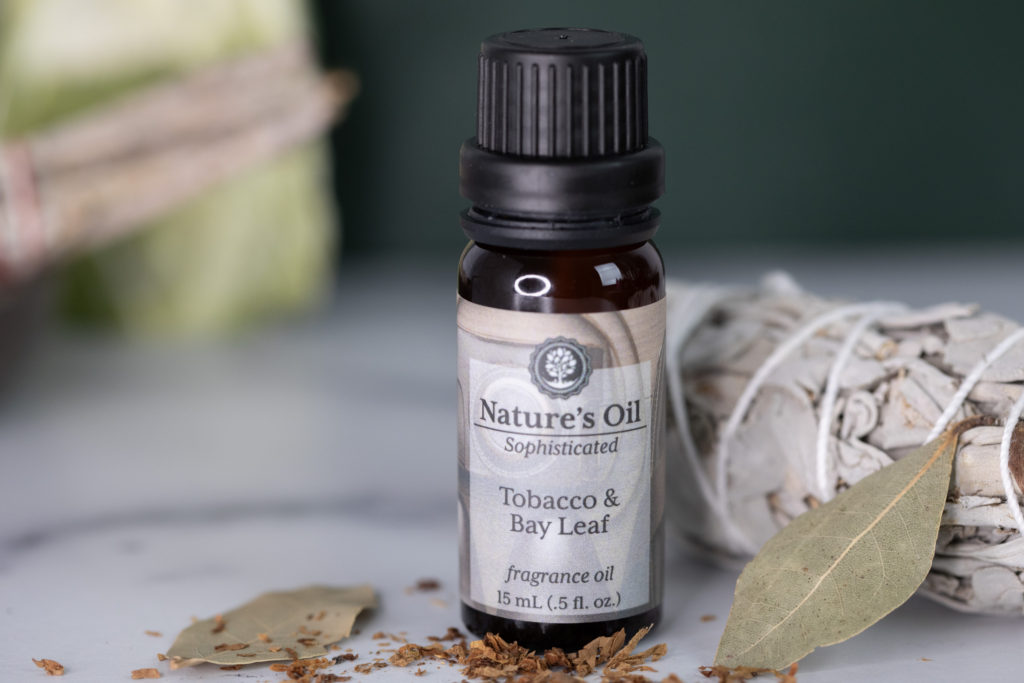 Velvet Cocoa Blossom
Banana Butter Elegance
Luxurious Chocolate Floral
Sweet Cocoa Caress
Cocoa Cabana Caress
Mystic Cypress Whisper
Leather & Lime
Elemi Forest Secret
Oud & Citrus Mystique
Oud Odyssey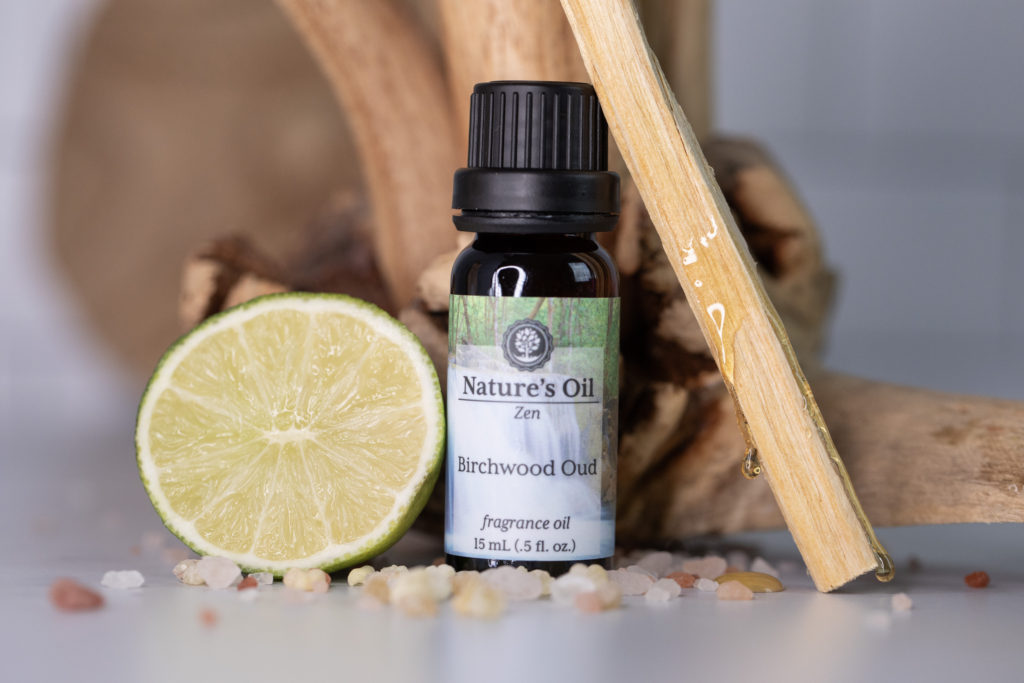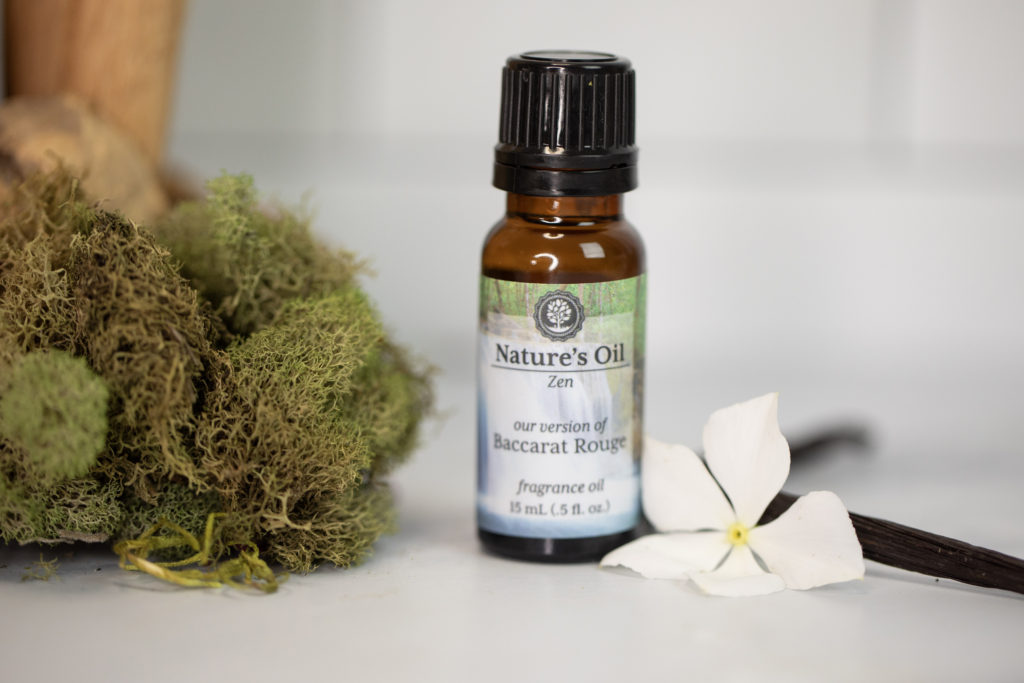 Opulent Amber Elegance
Jasmine Wood
Vanilla Orchid Majesty
Amberwood Enchantment
Jazzy Jewel
Sunny Pistachio Breeze
Caramel Coastline
Almond Milk Escape
Vanilla Beach Dream
Coastal Carnival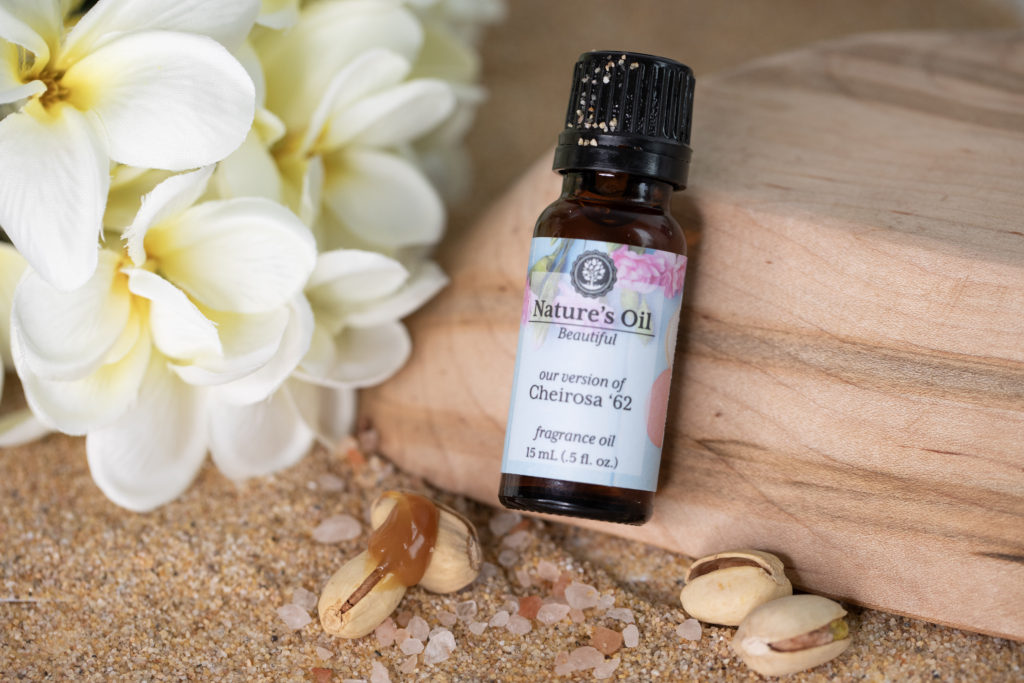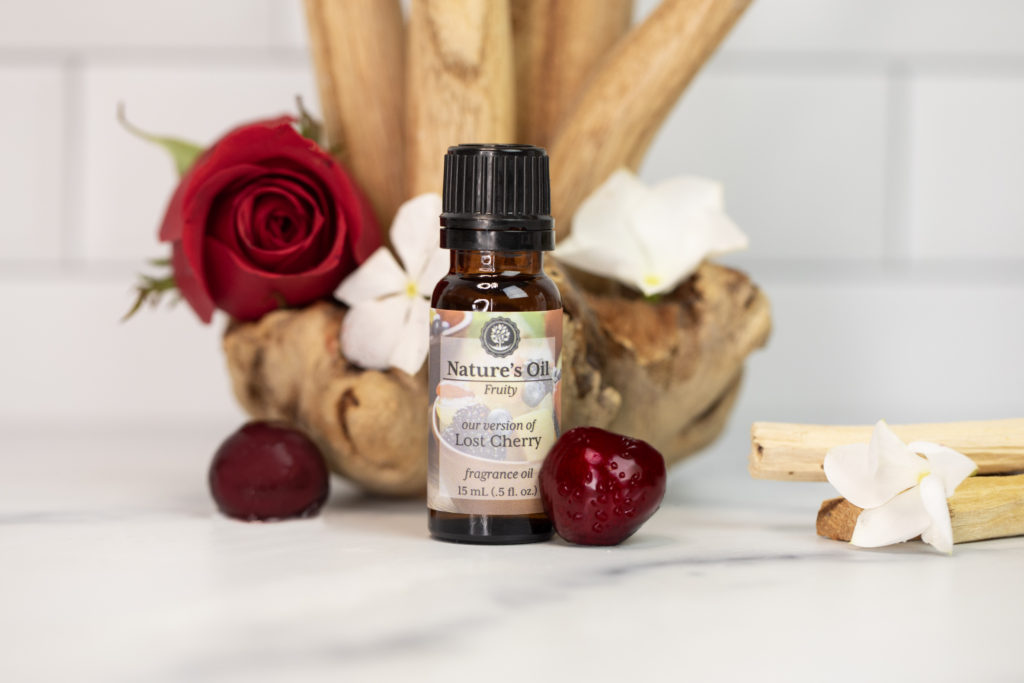 Cherrywood Enchantment
Rose Petal & Cherry Elixir
Exotic Cherry Allure
Jasmine Cherry Obsession
Cherry Tonka Tango
How to Approach Naming Different Fragrance Oils for Your Product Line
Whether you're renaming a single scent or an entire line of products, the process requires careful consideration. Here are some strategies to keep in mind:
Naming a Scent for a Line of Products
Consistent Branding: Ensure the new name aligns with your brand's overall theme and message. It should complement other product names within your brand.

Versatility: Choose a name that can adapt to various product types within the line. Avoid names that pigeonhole you into a specific product or category.

Marketability: Consider how the name will be perceived across different marketing channels and platforms. It should have the potential to expand into sub-categories if your product line grows.

Theme Consistency: If your line includes different scents, maintain a naming convention that ties all product names together, creating a cohesive brand image.
Naming a Scent for a Single Product
Specificity: For a single product, you can be more specific and niche with the name, directly reflecting the unique attributes or intended use of the product.

Novelty and Uniqueness: Experiment with creative, quirky, or experimental names that may be too risky for a whole product line. This is an opportunity to test new naming conventions or themes.

Target Audience: Tailor the name to the demographic or market segment for which the product is intended. Consider seasonal or event-specific names if appropriate.

Memorability: Make the name catchy and memorable, using alliterations, rhymes, or puns to make it stand out.
General Tips for Both Scenarios
Legal Check: Always conduct a trademark search to ensure the name isn't already in use and to avoid potential legal issues.

Pronunciation and Spelling: Choose a name that is easy to spell, pronounce, and remember.

Cultural Sensitivity: Ensure the name is culturally sensitive and appropriate for all markets where you intend to sell.

Feedback: Gather feedback on potential names from a diverse group of people to gauge perceptions and avoid unintended connotations.

Domain Availability: Check if the domain name is available if you plan to create a webpage for the product or line.
The Power of Rebranding
Remember, if a product isn't performing as expected with its current name, don't hesitate to rebrand it under a new identity. This practice is not only common but can also revitalize your product's appeal. Bath & Body Works, for instance, frequently renames scents to align with the season, fit an event, keep up with current trends, or target a specific demographic. For more examples of this practice, you can explore this blog post showcasing Bath & Body Works' scent renaming journey.
At Bulk Apothecary, we're here to help your business succeed by offering a wide range of fragrance oils and sharing industry secrets to boost your brand's potential. So go ahead, explore new names for your fragrances, and unlock the potential of your product line. Elevate your brand, tell a captivating story, and watch your fragrance oils captivate your customers' senses like never before!