It is 2022, friends!
This means we are all about sustainability, multiuse, reusable products! 
Why not make our packaging fit with that, too?
Here are some tips and tricks to take your packaging game into the age of sustainability!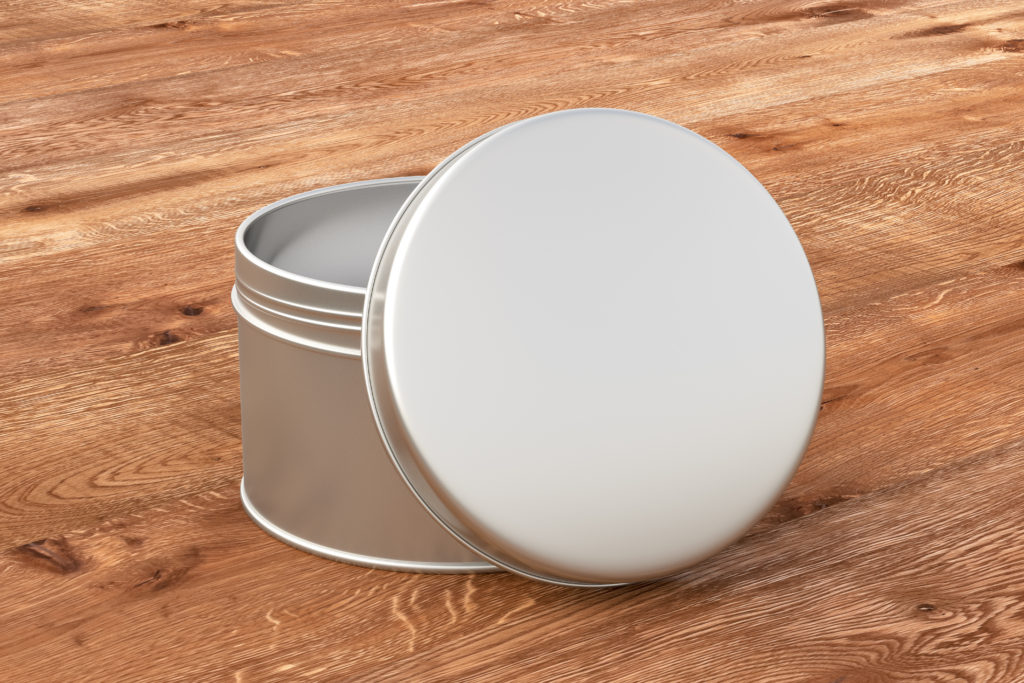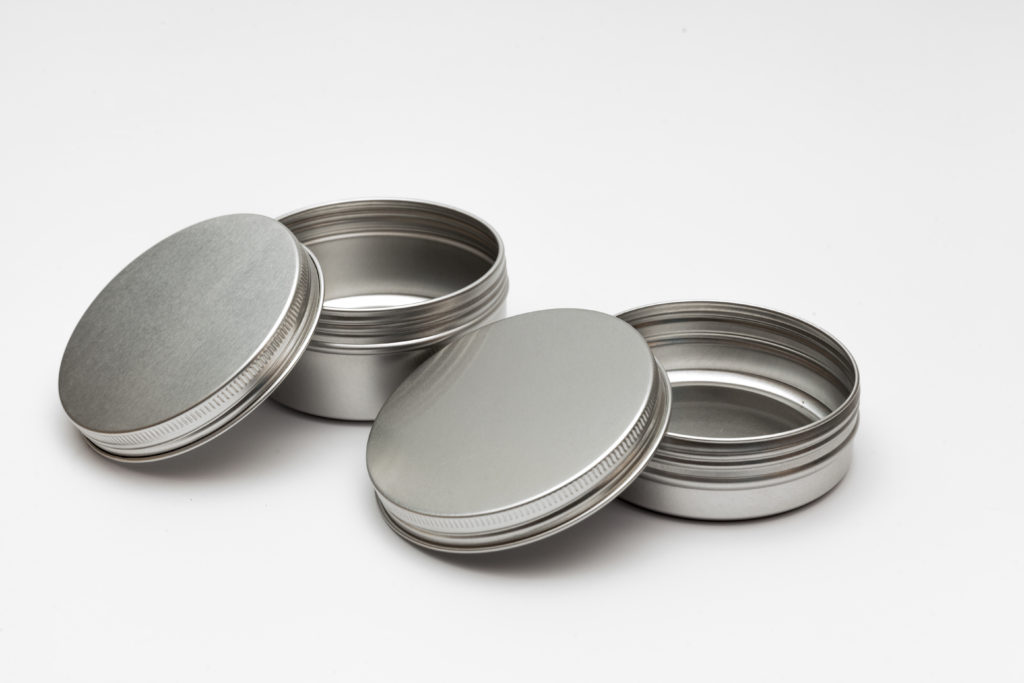 Provide or Sell a Metal Tin
For the purpose of sustainability or just to prevent your products from getting damaged before they reach your customers these are a great plan. 
Metal tins are a great way to package your products in general but especially for travel. 
Any circular shampoo, conditioner, and lotion bars will fit perfectly in these.
Just ensure that you remind the customer to let the product dry back out after a shower before placing them in a tin. Otherwise they could stick!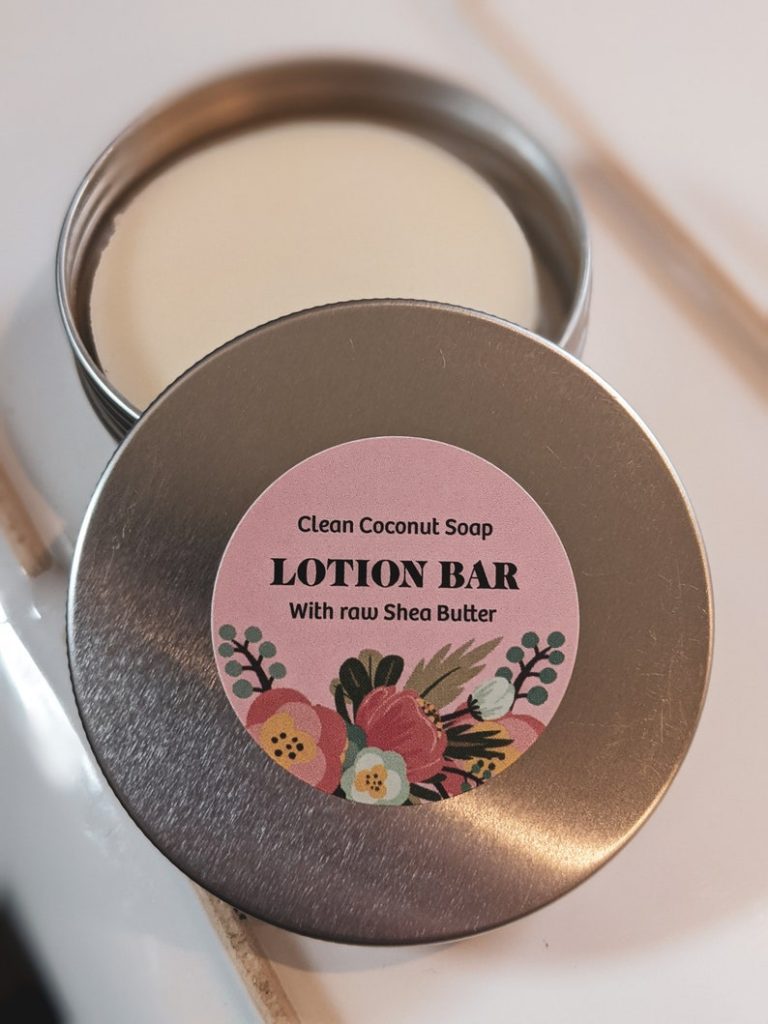 Example:
One of our Nature's Oil Brand Ambassadors, Clean Coconut Soap, makes Lotion Bars that they store in metal tins for ease of use and travelling. You can even buy refills to go in the tin when you're out! 
Check hers out on her Etsy shop and check out her Instagram for more. 
It also enables her to keep her logo on her products. So many times, I have finished using a product and forgotten which company I bought it from because the soap label is gone. 
This avoids that problem, too! 
Tip: 
Consider selling refills of your products as well as the version in tins. 
This would make sure that new customers can get a tin and returning customers can buy the product by itself to replace the old one!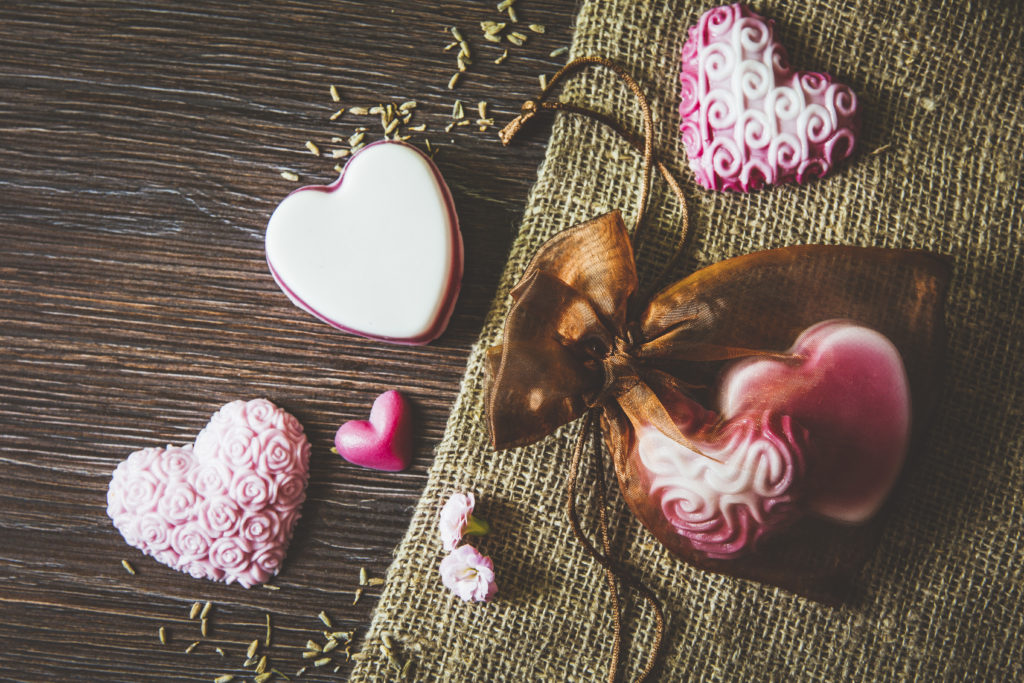 Organza Bags
These are especially effective for transporting shower steamers and wax melts. Or providing samples!
However, if their product is dry, these bags could enable your customer to bring their products anywhere with them and easily see which products they brought.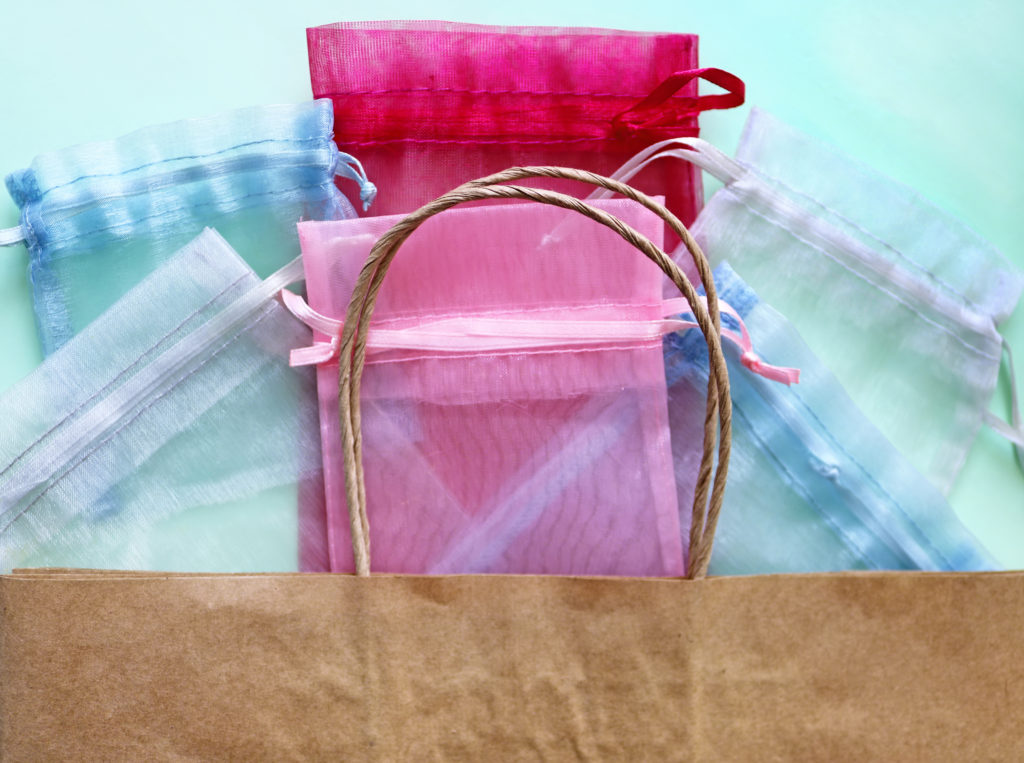 Customizing them is easy, too, as you can buy many different colors and sizes, enabling the customer to choose whichever one they'd like. 
We also think they'd be perfect to recommend to a customer just under the price point that provides them with free shipping at your shop! 
Tip:
Offer these to customers as a "Gift" option, too! They can be an easy, affordable way for you to transform an order into a giftable one. 
And customers can reuse these bags that they're given as well.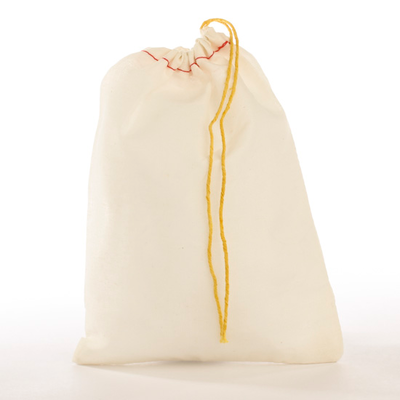 Muslin Drawstring Bags
A great alternative to Ziplocs/sandwich bags/plastic bags, these would be a great addition to your purchase order. 
Customers love how easy our muslin drawstring bags are to wash and reuse! Plus, they're great to add your logo to and keep your brand name out there. 
Tip:
Consider creating a stamp with your company logo or a simple that best represents your company. 
Stamping this onto the muslin bags ensures that your customers will think of you every time they reuse the bag. 
It also helps you create a cohesive brand identity that is vital to the success of your small business.  
It's a win-win! 
Bulk Apothecary makes no claims of "expert status" and the company will not be liable for any losses, injuries, or damages from the use of the information found on this website.
As with all products, users should test a small amount prior to normal extended use. If pregnant or suffering from illness, consult a doctor before use.