DIY Valentine's Day Potpourri
Valentine's Day is one of the most exciting holidays! Love is in the air, gifts are in abundance, and flowers are everywhere. 
Get your home ready for the occasion with this DIY potpourri recipe guaranteed to produce a romantic ambiance. 
We recommend using one of our brand new dough bowls to complete the look!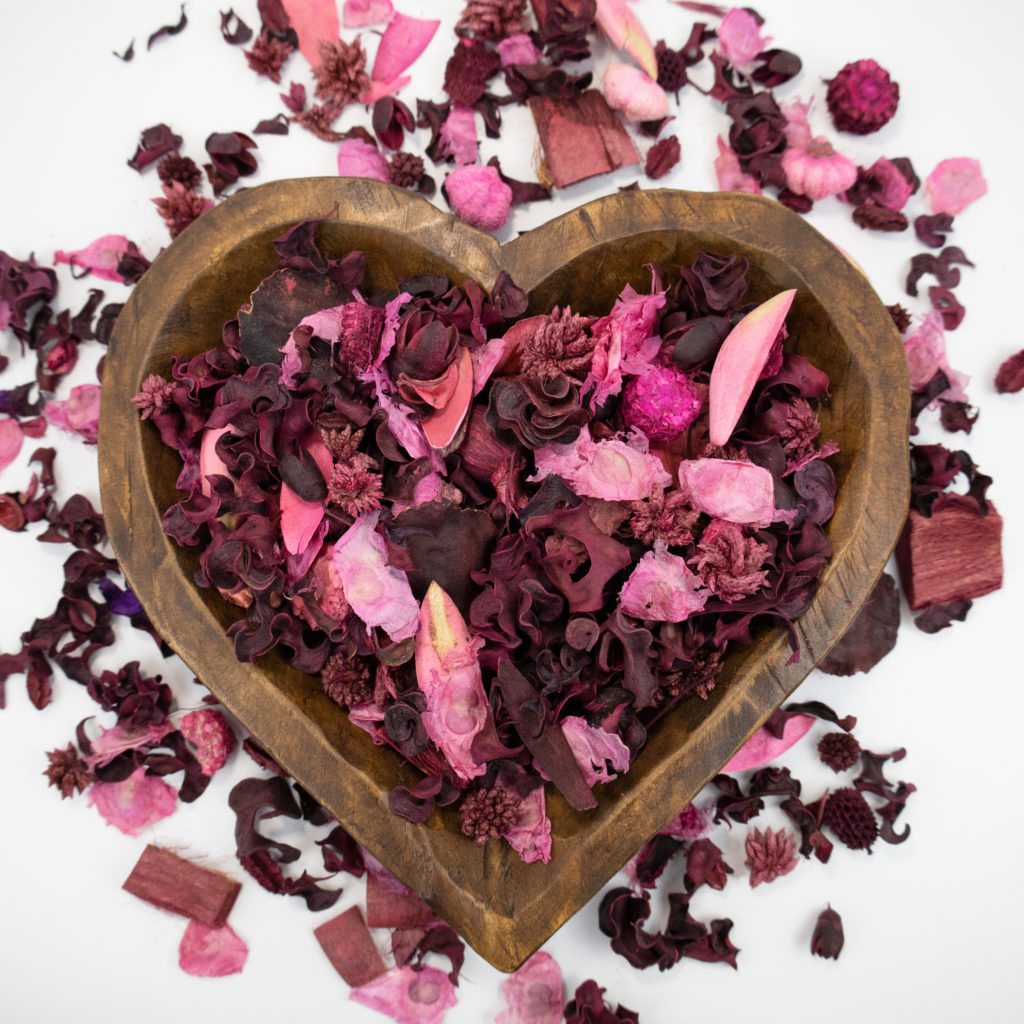 What You'll Need
-Vessel to Hold Potpourri
        (we used our heart-shaped dough bowl)
-1 lb (16. oz.) of Pink Potpourri
-Between 8-10 drops of Fragrance Oil
        (we used our Love Spell scent)
Directions
Place your desired amount of potpourri in your vessel of choice.
Add your fragrance oil and give the mixture a gentle stir with an instrument or your hands. 
Enjoy!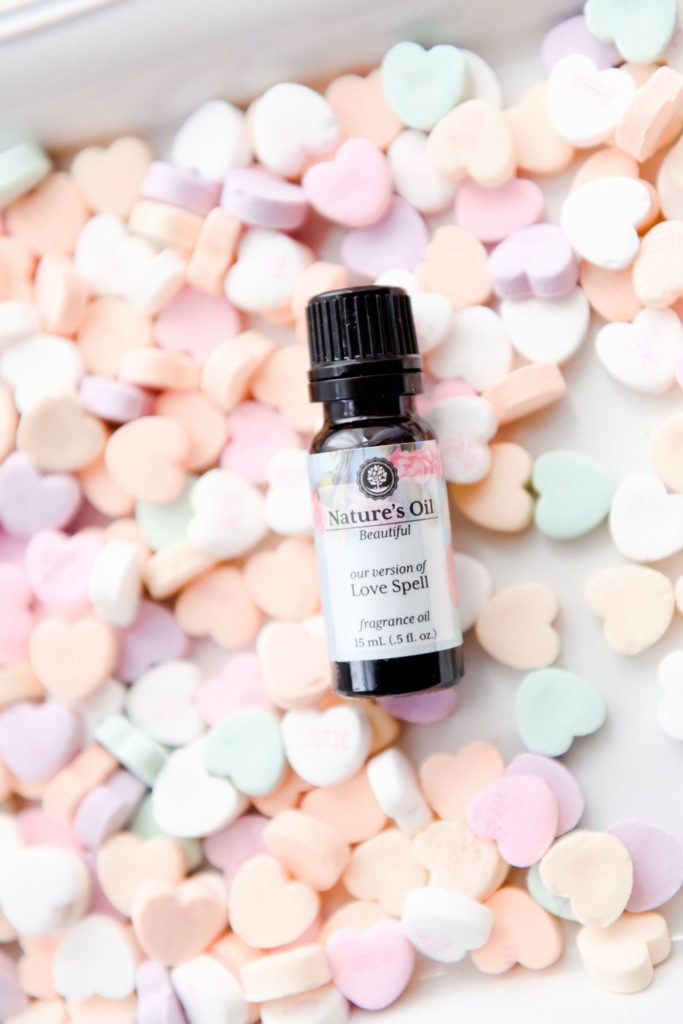 Let us know if you make this craft or any others from our blog!
Looking for the best crafting supplies? Check out our website for the best rustic, boho, or botanical supplies for your crafting and so, so much more.
Bulk Apothecary makes no claims of "expert status" and the company will not be liable for any losses, injuries, or damages from the use of the information found on this website.
As with all products, users should test a small amount prior to normal extended use. If pregnant or suffering from illness, consult a doctor before use.