Studio Honeypot- December 2022 Maker of the Month!
We are so excited for you to get to know our December 2022 Maker of the Month!
Located in Palmdale, California, Studio Honeypot has been an unstoppable force since its origins as a laser engraving service. We know what you're thinking: what the heck does laser engraving have to do with Bulk Apothecary?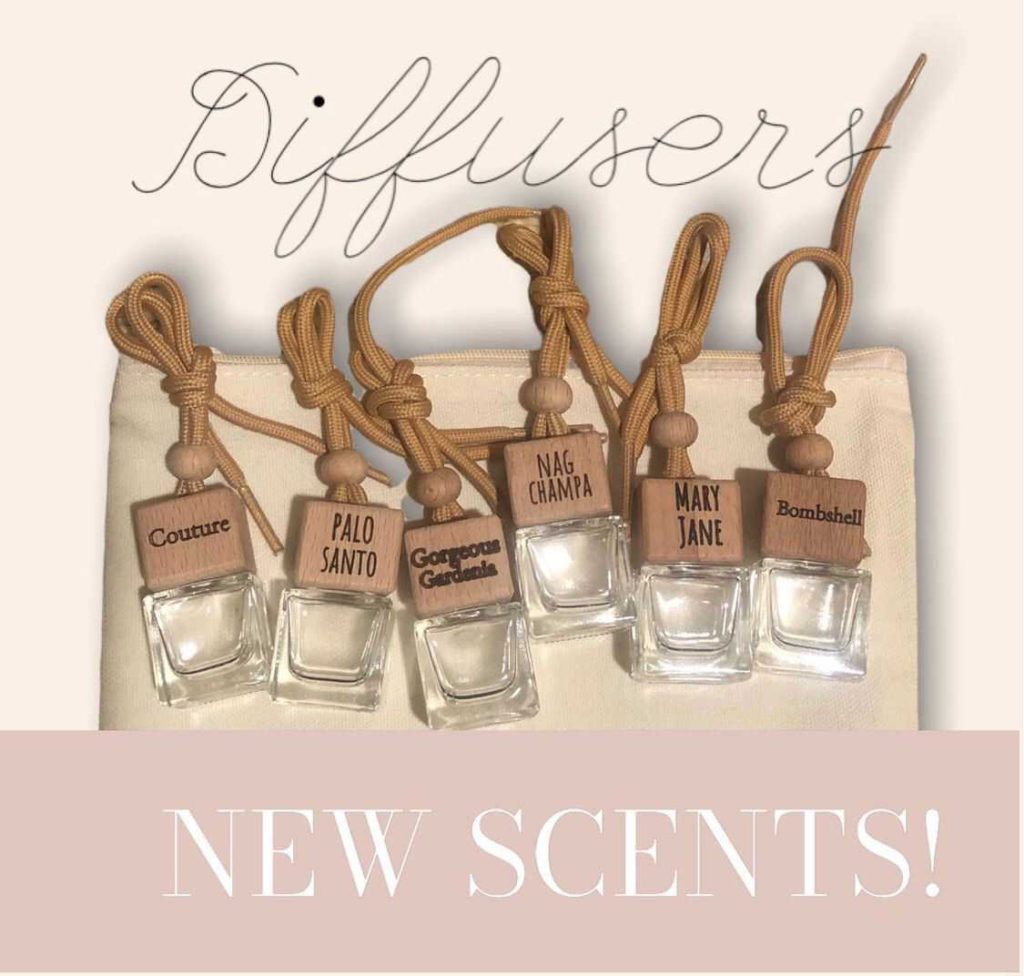 Well, the short answer is, it doesn't. However, Mayra, the amazing mother of 4 behind Studio Honeypot, didn't just stop at laser engraving. She's been working with power tools since before she could ride a bike and found creativity in the field of artisanal creations.
Learning power tools morphed into cooking, and cooking transformed into creating new recipes for home + body products she loved. 
Using knowledge handed down from her family members of holistic medicines and home remedies, Mayra began creating artisan recipes for home and body products with ingredients she could trust. Of course, science and medicine has its place, but some things absolutely can be substituted out with more natural remedies. 
Marvelous Mayra, owner of Studio Honeypot, is a hardworking mother of 4 (two of which are newborn twins so give her a round of applause, truly) and still makes time to ensure her products are top of the line. All products she makes are handmade, packaged, and labeled in her home studio. She credits her family for their support along her whole journey, citing that they have been instrumental in holding her up while she worked to maintain her life, home, and career.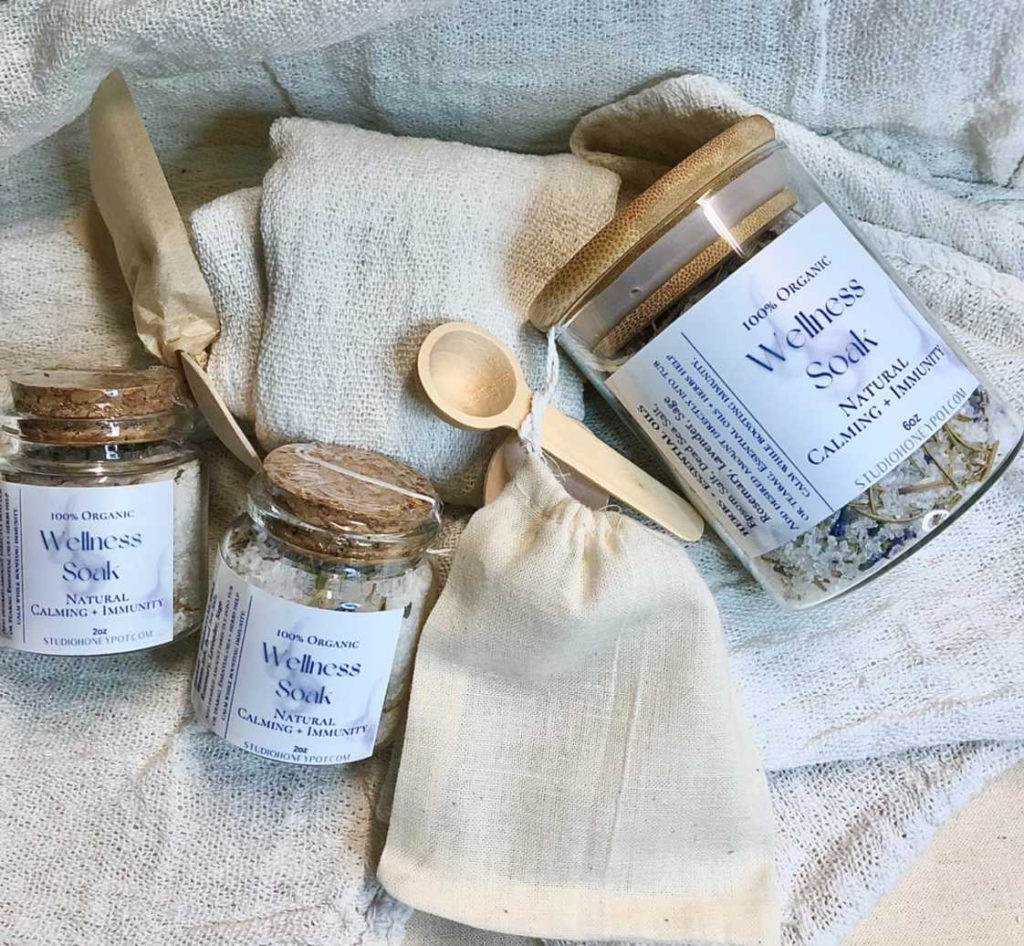 Especially her grandmother, whose knowledge is the source of many secrets to the wonderful recipes behind Studio Honeypot. And her grandmother couldn't be prouder of all the products Mayra creates such as scrubs, butters, shower steamers, bath bombs, whipped soap, therapeutic oils, and even handmade diffusers.
We would love for you to show our December 2022 Maker of the Month some love by following, liking, or even shopping at the lovely Studio Honeypot. 
Shop Small this Holiday Season!