Marlayna Cosmetics- May Maker of the Month Highlight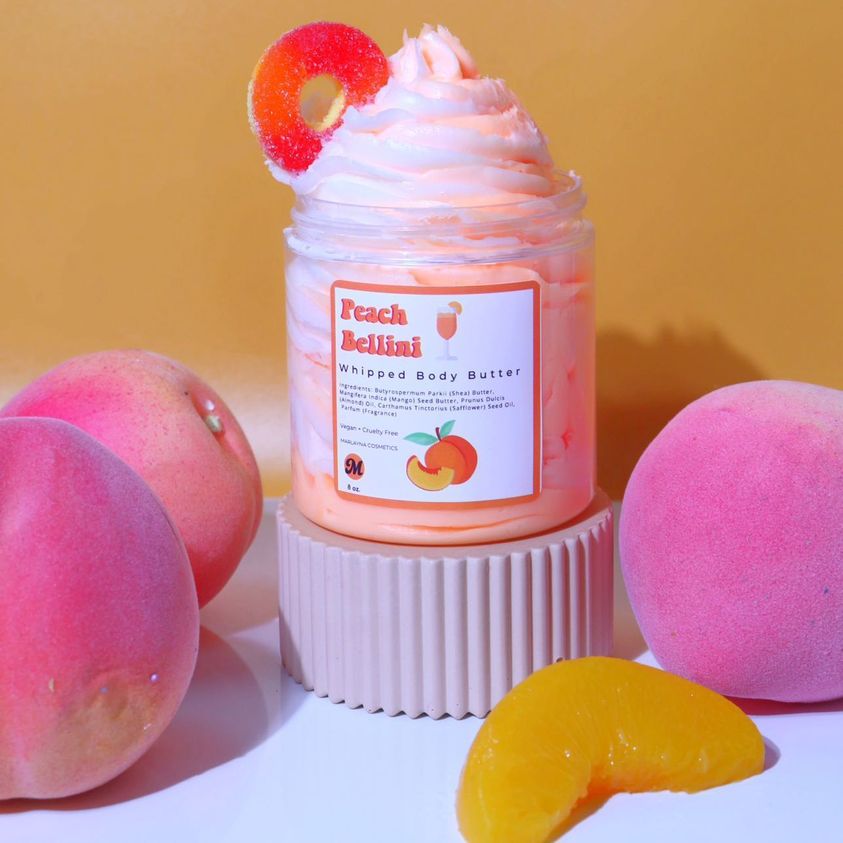 About Marlayna C. 
Marlayna Cosmetics: After graduating with a degree in Social Work, Marlayna didn't quite know what she wanted to do with her life and various passions. 
In undergrad, Marlayna did makeup out of her dorm room and started working for M.A.C. Cosmetics. But soon enough, she wanted to do her own thing!
In a similar way to Social Work, Marlayna realized that makeup also ignited that passion of hers to make others feel beautiful and to feel good about themselves. 
With that, Marlayna Cosmetics was born! 
What They're About!
Marlayna began by creating her own formulas specifically designed to make others feel good and confident in their own skin.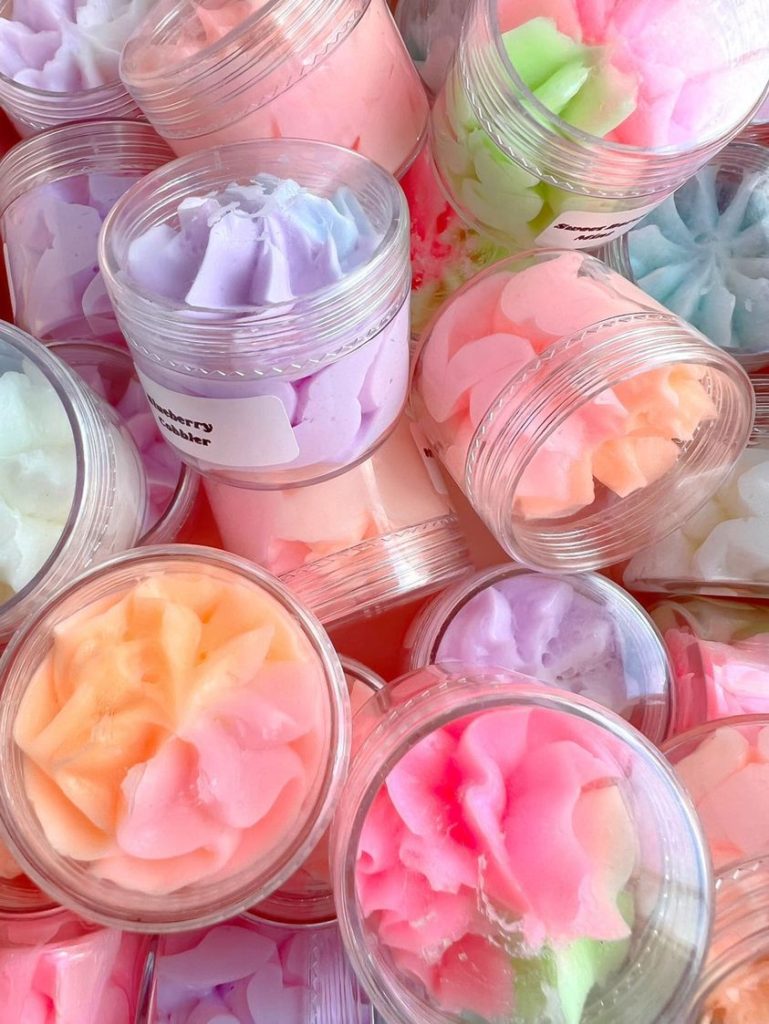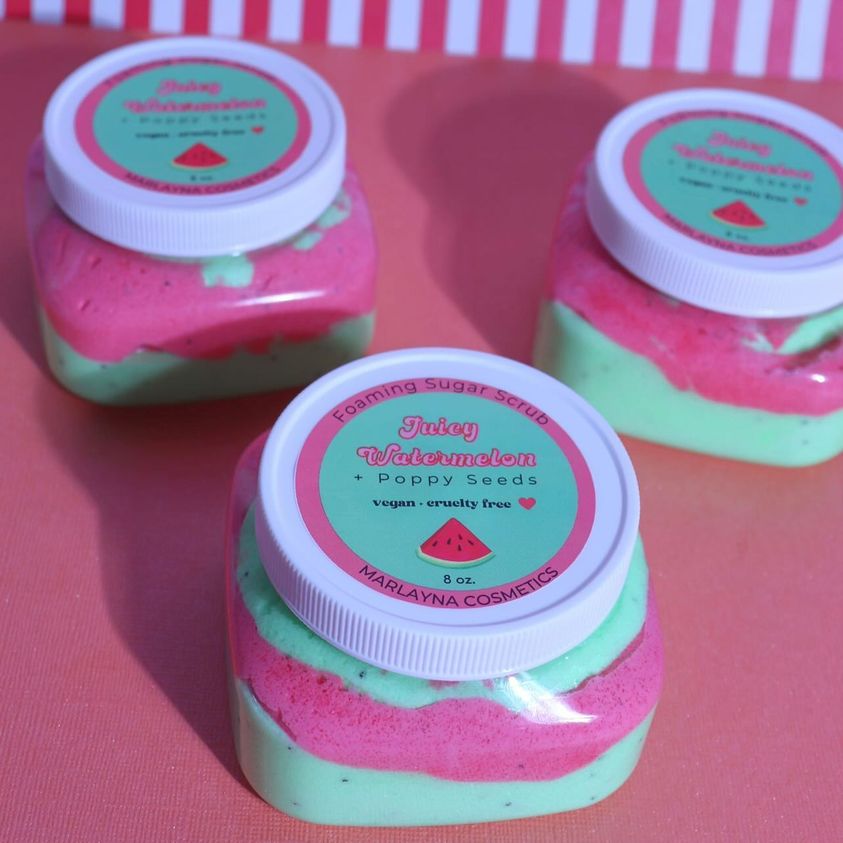 Product Highlight
We were so drawn to Marlayna by the company's bright colors and beautiful products. When we saw her amazing sugar scrubs, though, we were hooked.
Check out her Foaming Sugar Scrubs to see what all the hype is about! 
Shop Local
If you're in Ohio (like we are) it's the perfect opportunity to shop local! 
We love supporting small businesses in our area.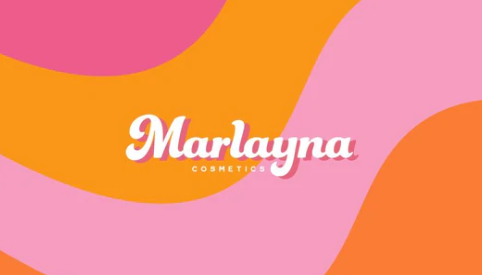 Check out her body butters, body oils, lip scrubs, and more! 
She even sells Wholesale if you're interested in buying large quantities for your own business!