Wearing eye shadow changes your whole face for the good or for the bad. We've been wanting an excuse to try this one for a while and our Makeup Month is the perfect time! So, we're making DIY Natural Eye Shadow with a few pretty basic ingredients and some that you'll probably need to buy from our site.
What You'll Need
Rubbing Alcohol

Empty and Sterilized Eye Shadow Palette or Lip Balm Tins
Apricot Kernel Oil (or light carrier oil of choice)

Clays 

Micas (optional)

Mixing bowl

Spray bottle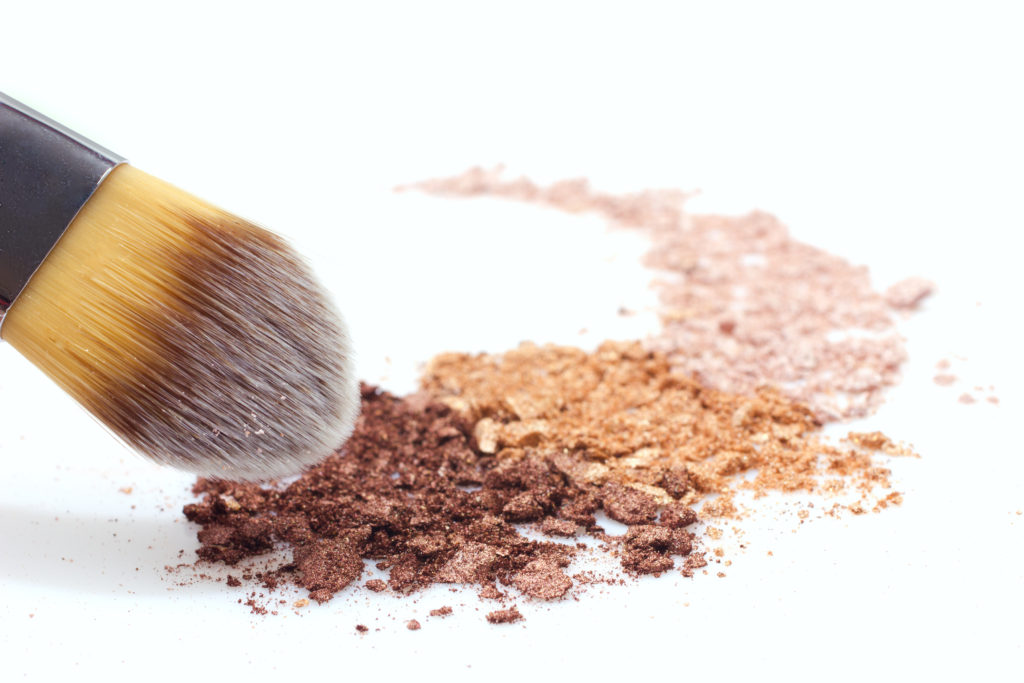 Directions
First, sterilize everything. Eye shadow goes really close to your eyes and you do NOT want to deal with an infection because you weren't careful. We sterilized our bowls, mixing utensils, and surfaces before beginning. 
Different potential ratios for colors are down further in this post. 
Mix your clay, arrowroot powder, and (if desired) micas in a bowl or measuring cup in desired amounts based on color. 
Then, add a few drops of oil and alcohol until everything is incorporated. It should look (and feel) like wet sand when finished. 
Carefully add to the empty tin/well of choice.
Finally, use a paper towel and quarter (with the to press the powder into the tin if desired. Loose eyeshadow is alright but we prefer to press it to use it for longer and to be less messy when applying. 
Repeat the process to make each desired color! Double, triple, etc. as needed to fill your own choice of tin/palette/well.
Our Mixtures
For our DIY Natural Eye Shadows, we made a neutral palette including pinks, browns, and light nudes. These are the recommended amounts of each ingredient if you desire to achieve the following colors.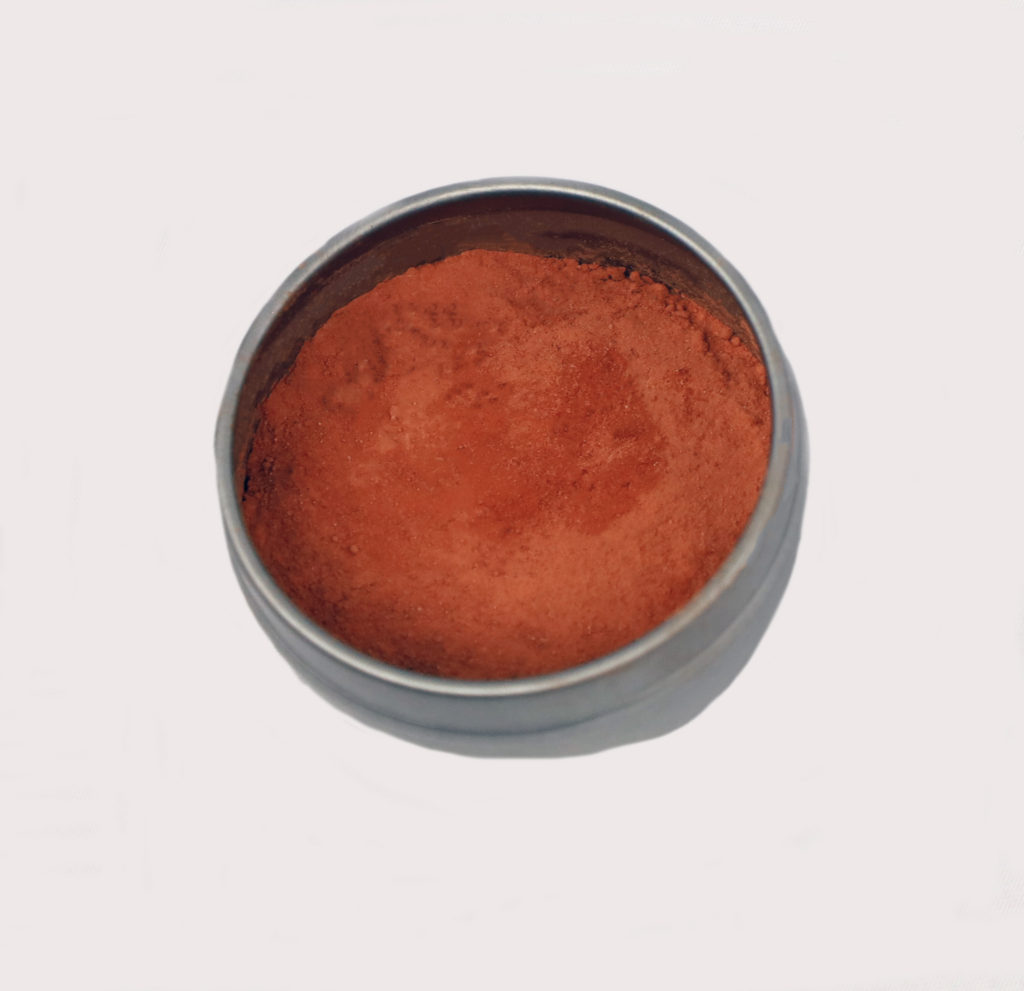 #1- Brownish Orange
½ tsp arrowroot powder

¼ tsp moroccan clay

2 drops avocado oil

3 sprays rubbing alcohol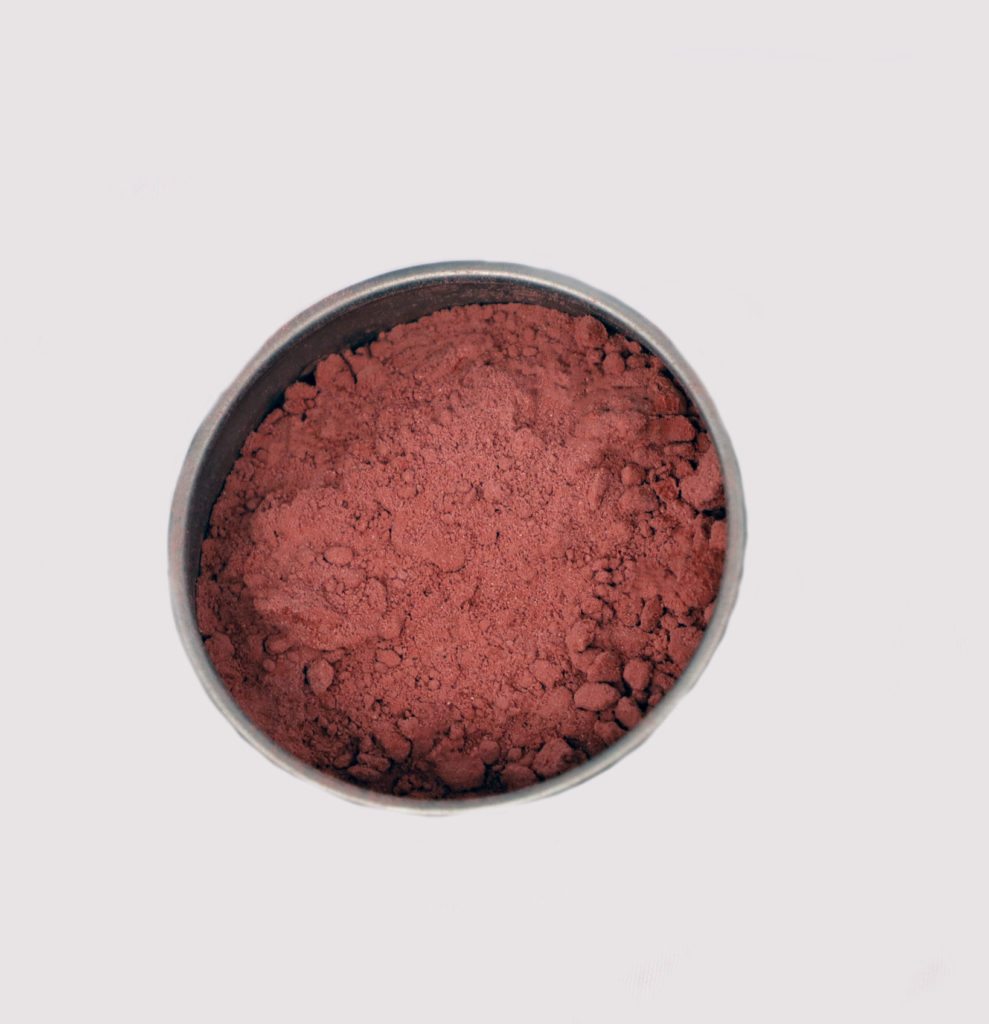 #2- Reddish Orange
1 tsp rose kaolin clay

2 tsp arrowroot powder

7 drops avocado oil

3 sprays rubbing alcohol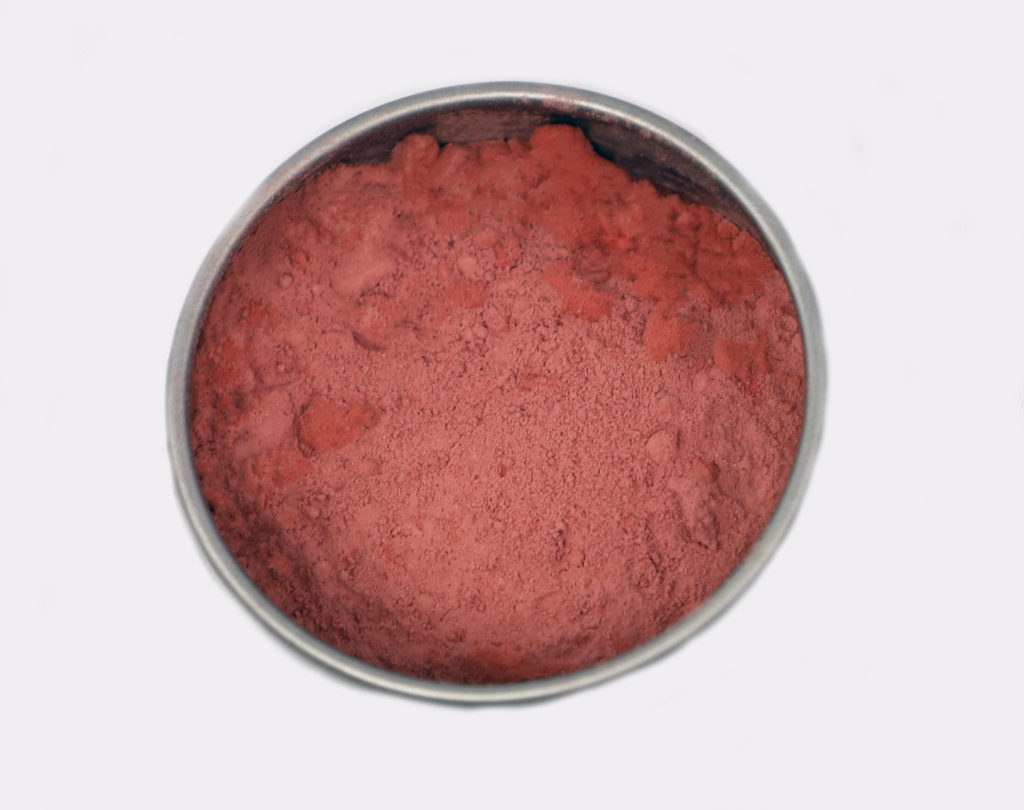 #3- Soft Reddish Brown
1 ½ tsp rose kaolin clay

2 tsp arrowroot powder

5 sprays alcohol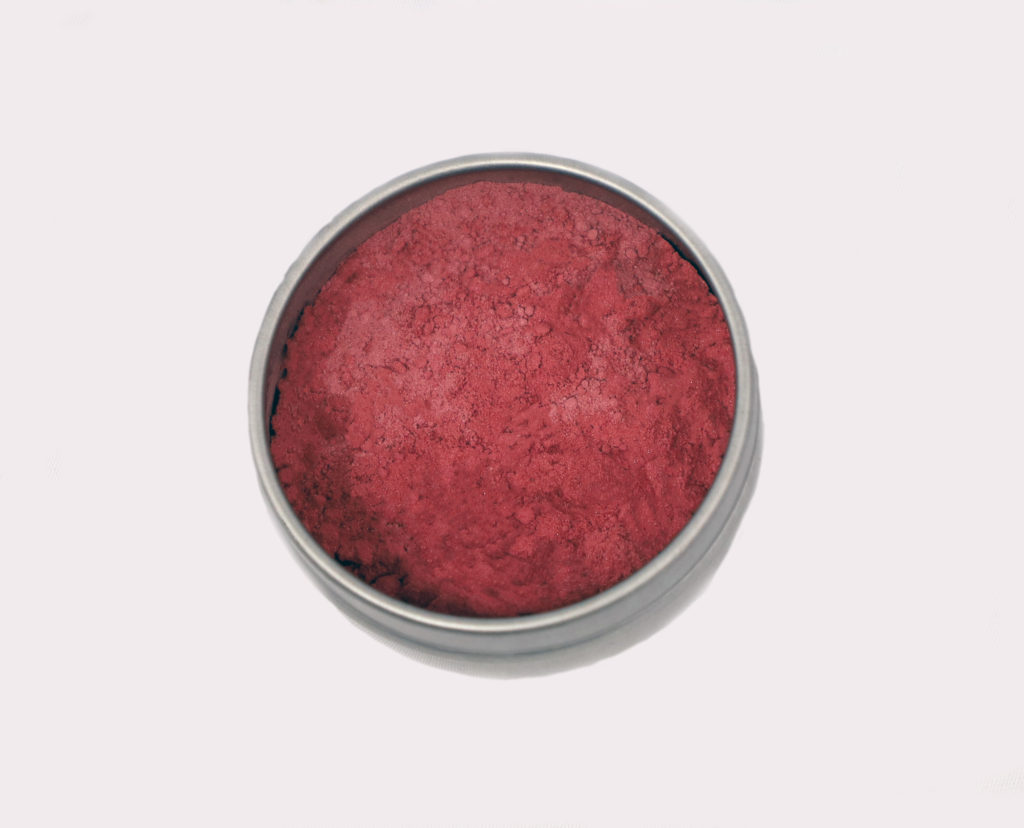 #4- Sparkly Dark Pink
1 tsp rose kaolin clay

1 tsp arrowroot powder

5 drops avocado oil

5 sprays rubbing alcohol

½ tsp (or 1 pinch) pink sparkle mica
#5- Light Brown/Nude for Lighter Skin Tones
¼ tsp moroccan clay

1 tsp arrowroot powder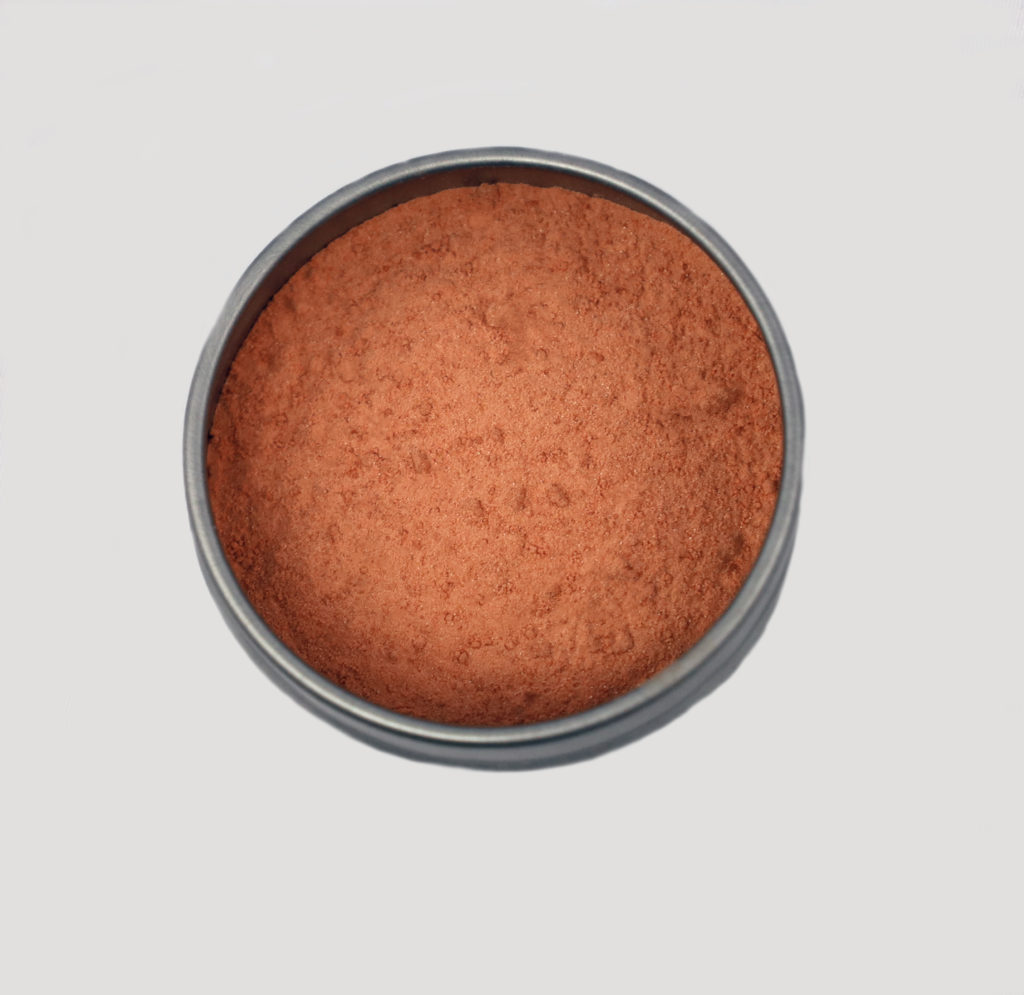 #6- Soft Brown
¾ tsp moroccan clay

3 tsp arrowroot powder

4 drops avocado oil
Our Neutral, DIY Natural Eye Shadow Palette
Let us know if you make this craft or any others from our blog!
Looking for the best crafting supplies? Check out our website for the best rustic, boho, or botanical supplies for your crafting and so, so much more. 
Bulk Apothecary makes no claims of "expert status" and the company will not be liable for any losses, injuries, or damages from the use of the information found on this website.
As with all products, users should test a small amount prior to normal extended use. If pregnant or suffering from illness, consult a doctor before use.