Lip Tints can get expensive but we're here to tell you-and show you- that they are so easy to make and super cost effective. Buying the ingredients for our Tinted Lip Balm recipe will give you enough to make them for a long, long while. And you can customize the amount of tint to your own liking! Let's make a DIY, Natural Lip Tint!
What You'll Need
2 tsp beeswax (we used our white, organic)

5 tsp mango butter

1 tsp rose kaolin clay

optional: flavoring (we used 6 drops of our Acai Blackberry flavor)

microwave or heat safe bowl or measuring cup

lip balm tin

We sell in packs of 50 but they hold 1 oz and are perfect for several recipes from last month and this month. We used them for our all-natural eyeshadow, deodorant, and solid perfume recipes, for example.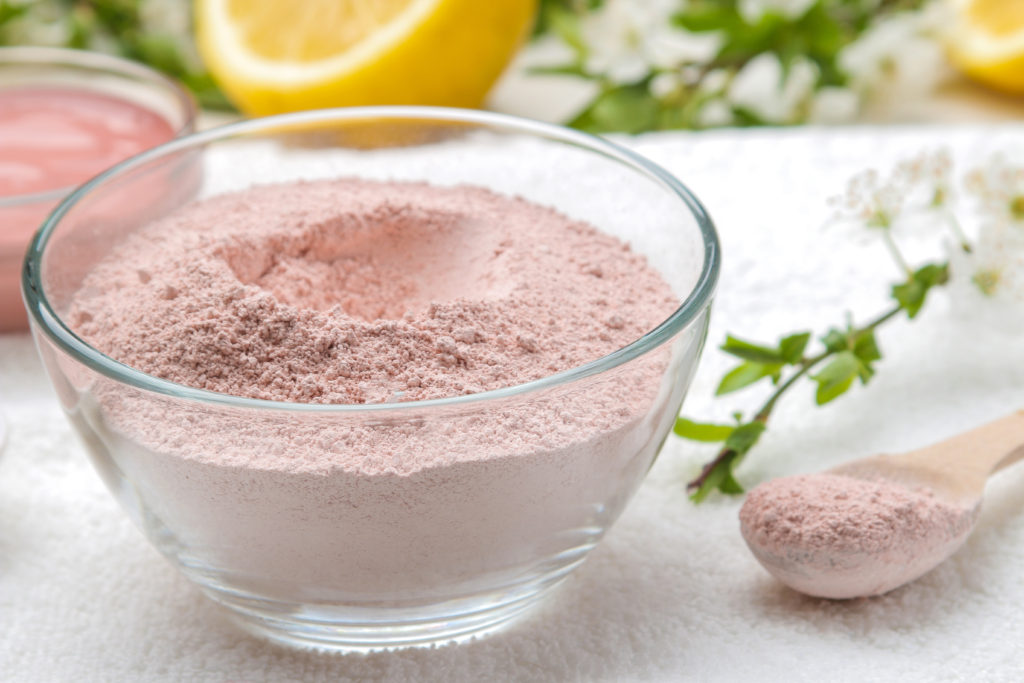 Directions
First, add beeswax and mango butter to a heat safe container. If using the microwave, heat for 2.5 minutes on high. If using the double boil method, heat until consistency is clear and smooth. 
Remove from heat or microwave and add rose kaolin clay.
Stir for at least 1 minute or until consistency is entirely smooth and there are no lumps of clay. 
Then, if desired, add flavoring. 
Stir until smooth again and until cooled a little more. 
Finally, pour carefully into a lip balm tin and allow at least two hours to set. You may also put it in the freezer to cool quickly. 
This recipe makes 1 lip balm tin. Double to your heart's content. 
Let us know if you try out this recipe or any others from our blog!
Looking for the best soap making supplies? Check out our website for melt and pour bases, molds, fragrance oils, butters, waxes, and more! 
Bulk Apothecary is the best supplier of all things soap making! 
Bulk Apothecary makes no claims of "expert status" and the company will not be liable for any losses, injuries, or damages from the use of the information found on this website.
As with all products, users should test a small amount prior to normal extended use. If pregnant or suffering from illness, consult a doctor before use.