Meet Belinda, owner of XO Illuminated, A candle and soap company
At Bulk Apothecary, we take immense pride in supporting and showcasing the brilliant candle and soap makers we supply products for. Each month, we shine a spotlight on one of these creative souls, sharing their inspiring journey with the world.
This month, we're thrilled to introduce you to Belinda, owner of XO Illuminated, an extraordinary talent in the maker community. Belinda's passion for creating high quality candles and soaps has left us in awe, and we can't wait to share her story with you!
Belinda, we are so excited to showcase you this month. Can you tell us a little bit about yourself?
Hi everyone! I am Belinda the creator and founder of XO Illuminated. I began my candle making journey in 2020 and am now a full-time candle, wax melt, soap, and content creator!
What inspired you to start creating and selling your products?
I drew my inspiration when I was laid-off during covid. I turned this life experience into something positive as I had always wanted to be my own boss. I literally woke up one day and said "I really love candles so I think I am going to start making them." Since that day, I have never looked back!
What is one piece of advice that has helped you in your business?
Research, research, research! I recommend that all aspiring makers do their research and test their products! This has helped in the success of growing my business.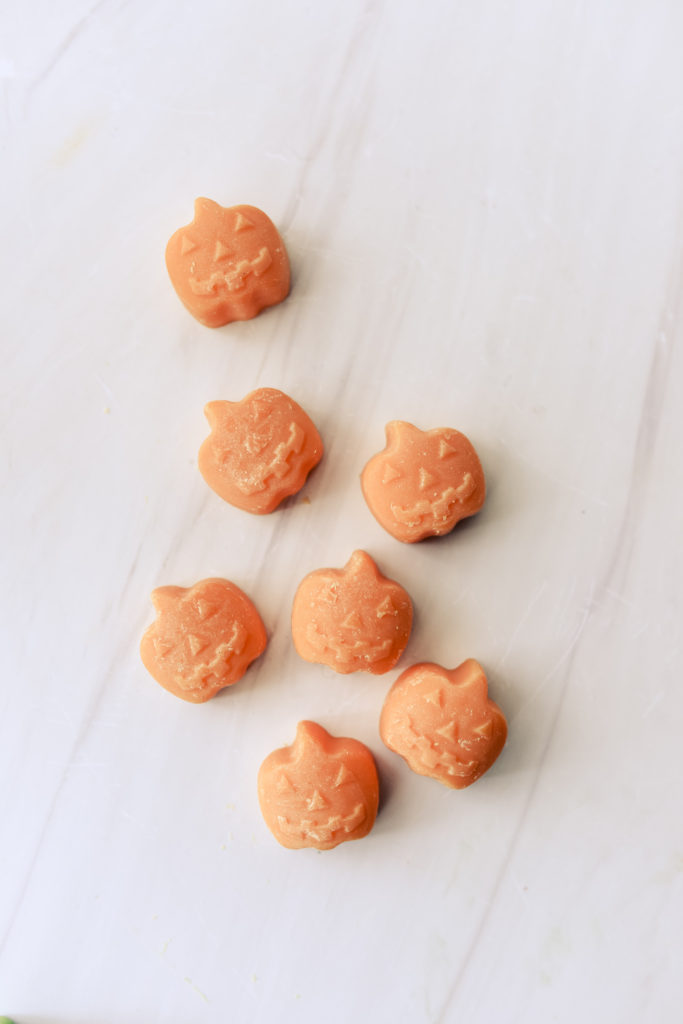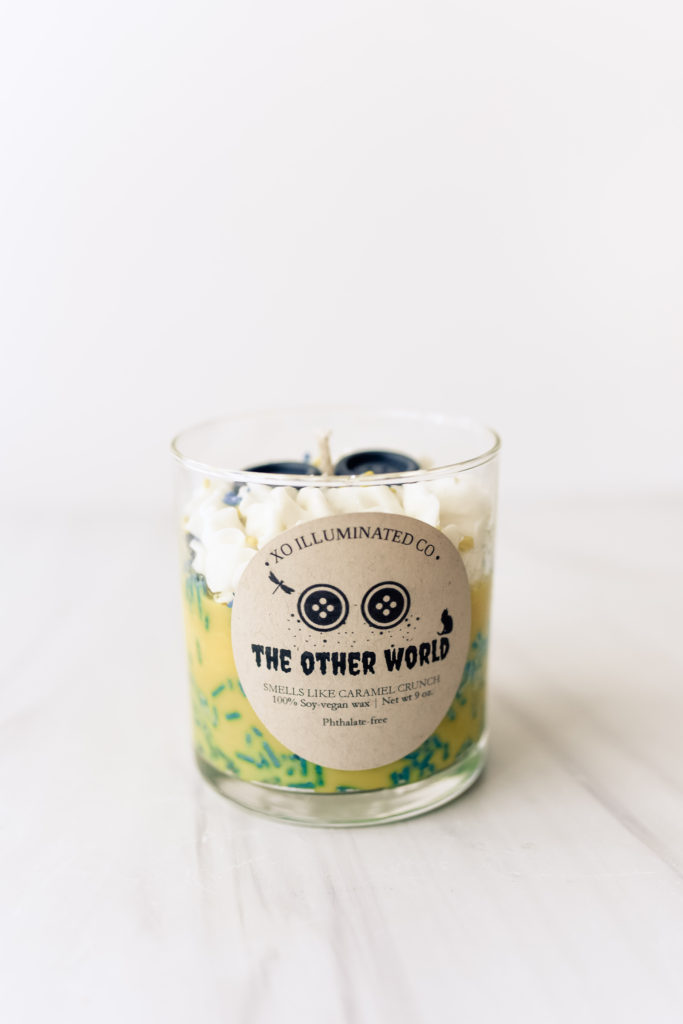 From where do you draw your inspiration to create your products?
Most of my creative inspiration is draw from different films and novels. When I am in the process of creating a Disney inspired candle I like to rewatch the films, put on some Disney music, or visit the parks!
Do you have any words of wisdom to offer any aspiring makers?
The most important lesson I learned is that while aspiring to be like your favorite makers is amazing, going at your own pace and embracing your journey is what is most important.
Before we go, can you share with us how others can best checkout more of you and your work?
I just started a YouTube channel where I will discuss tons of candle making tips, tricks, and advice! You can also find me on Instagram and TikTok at xoilluminatedco. If you'd love to purchase products they are available on my website.