Get To Know Beedandy-April Maker of the Month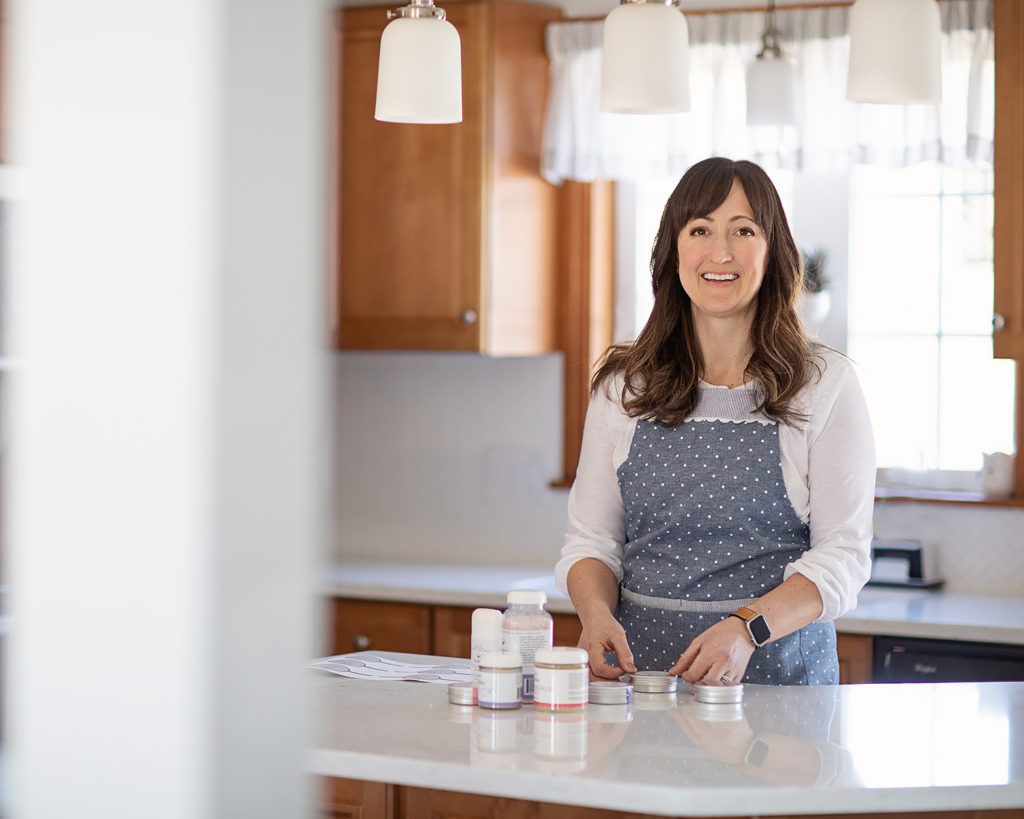 About the Owner
Wendy (Bee) of Sanford, Maine started Beedandy as a mix of her family name, Bee, and her husband's name, Dan!
A former occupational therapist, Wendy made the big jump in December of 2021 to take her business full-time.
Other than her awesome husband Dan, the self proclaimed Salesman of the Year, Wendy does all of the work for the amazing Beedandy company on her own. Wow!
How Beedandy Started
After her favorite lip balm was discontinued, Wendy came across an online DIY lip balm recipe. She bought the ingredients, made it, loved it, and shared the extras with some cute, homemade labels. 
After some positive feedback, Beedandy was born! She has since started selling a whole line of wonderful products. Let's talk about them!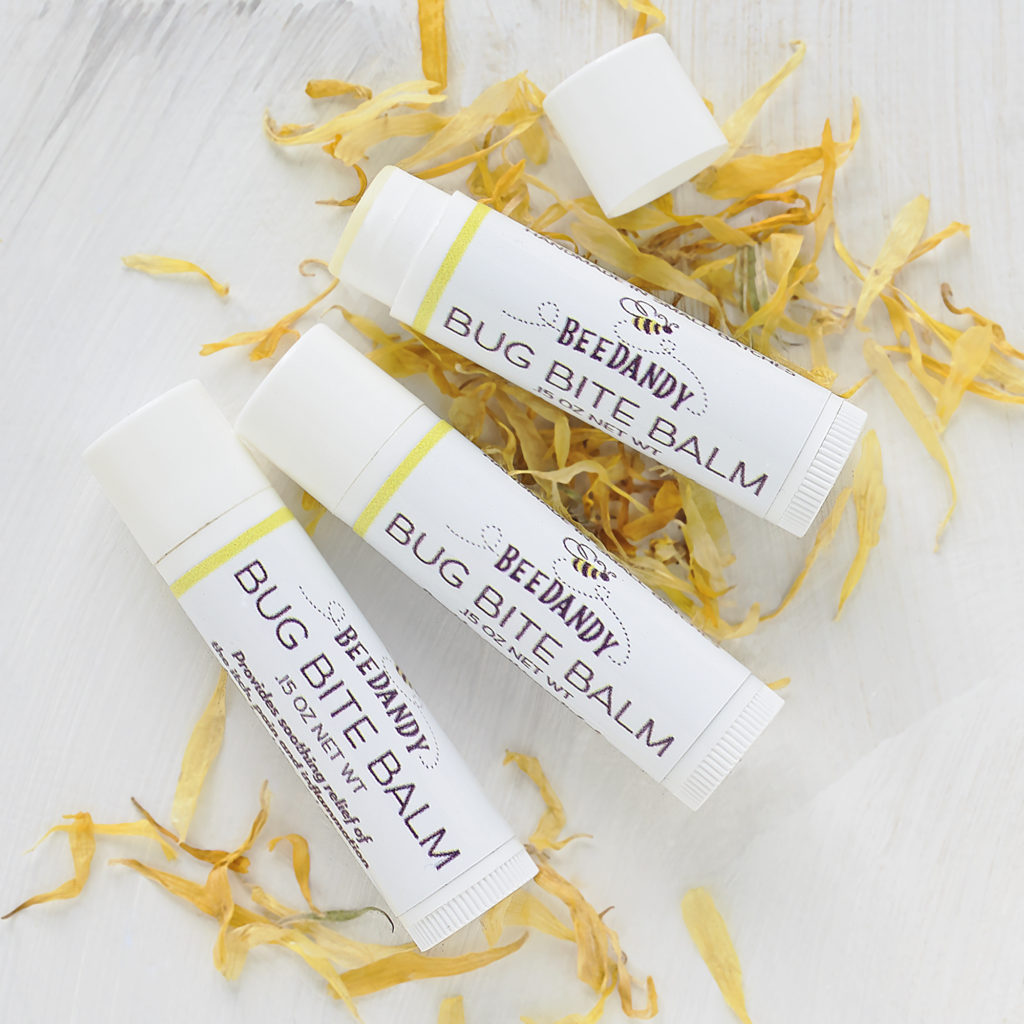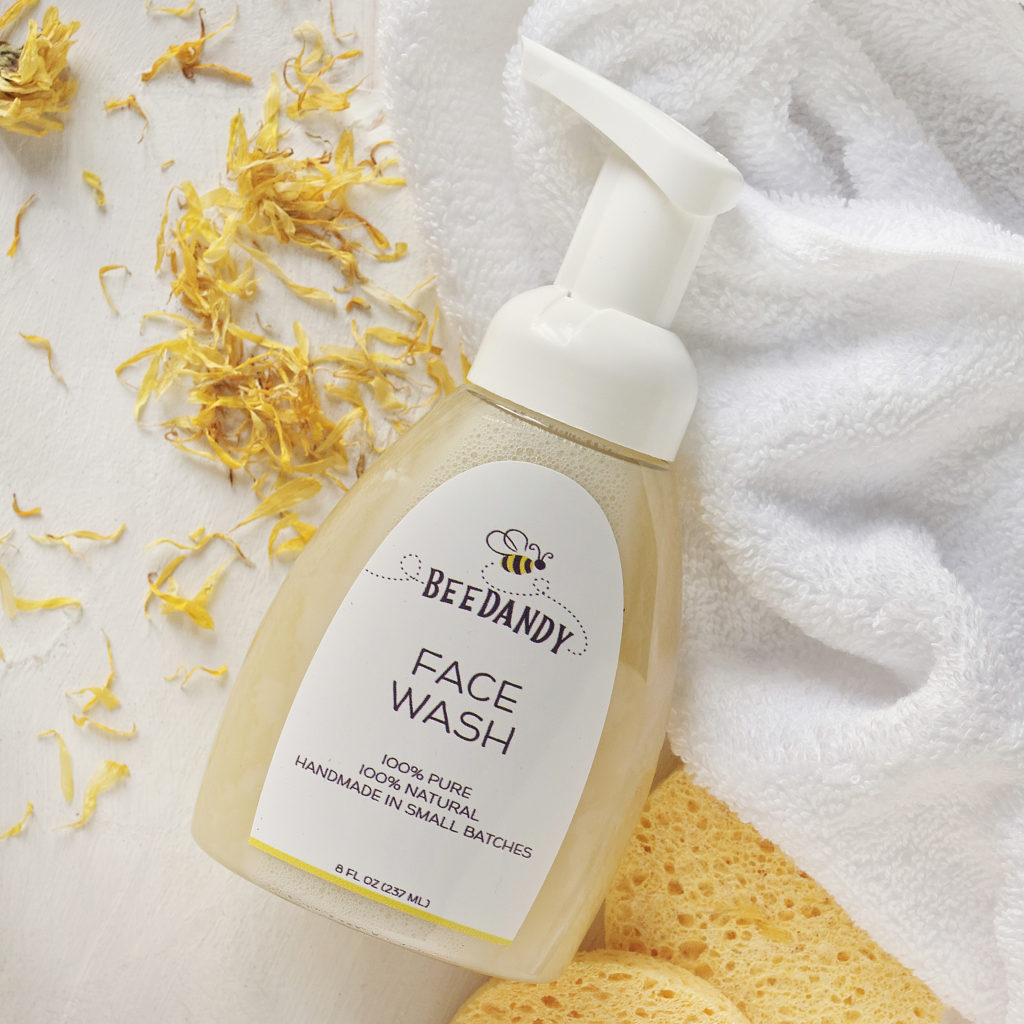 Soaps and Washes
Not gonna lie, we're kind of obsessed with these foamy, nourishing concoctions. Replacing our store bought ones ASAP!!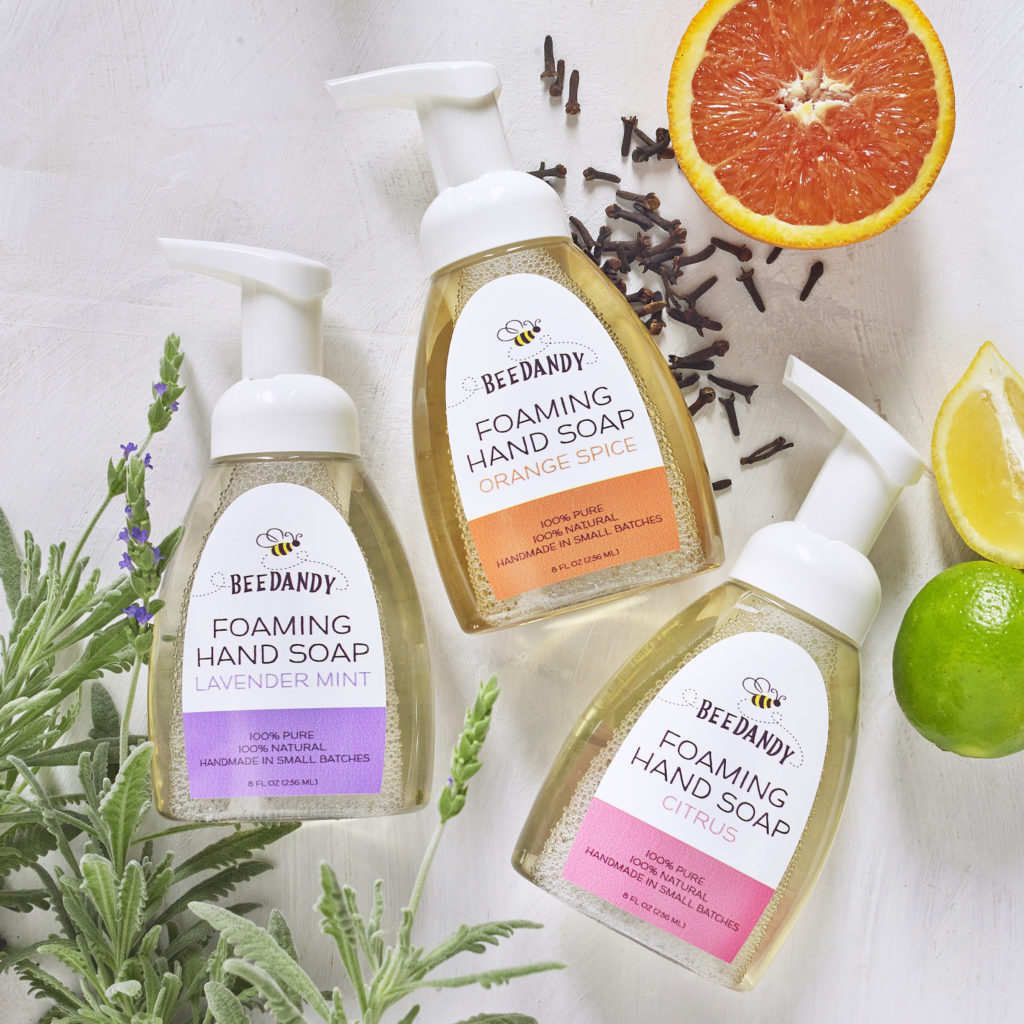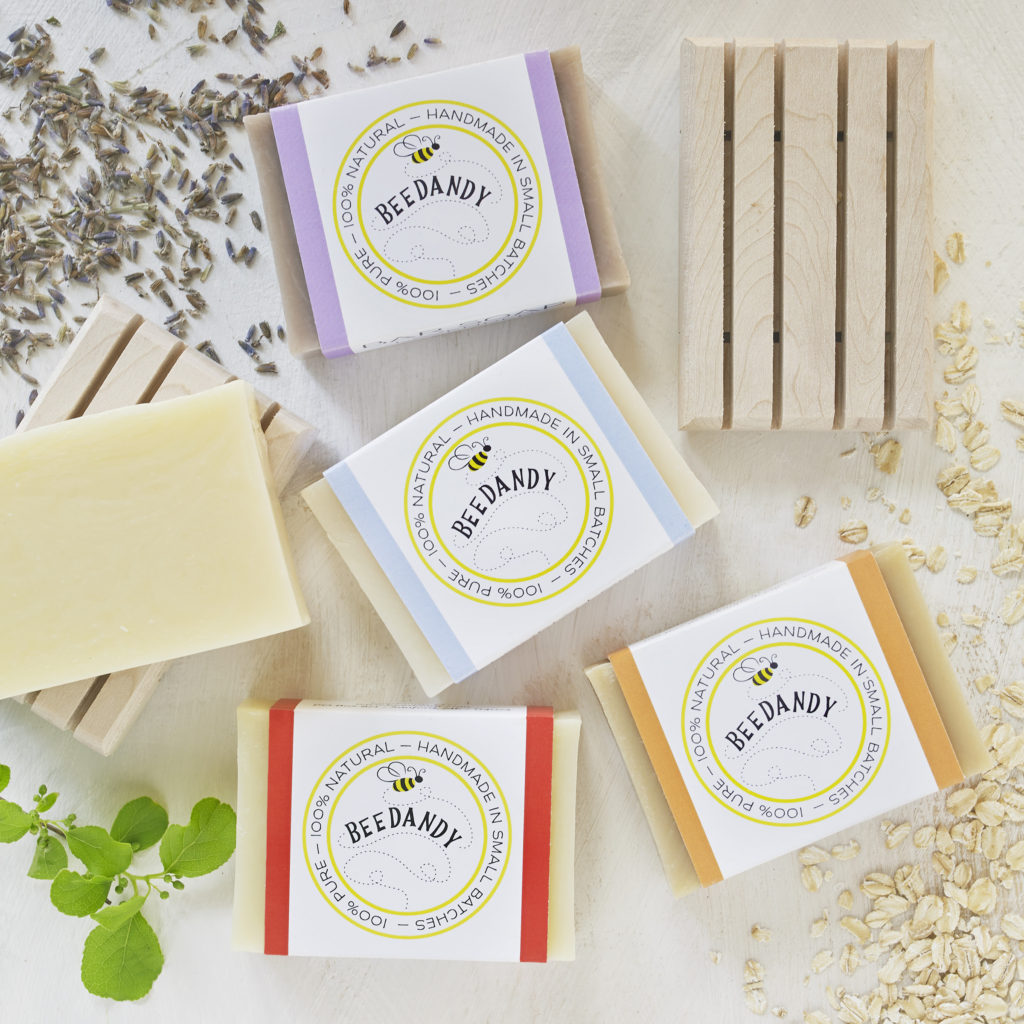 Cold Process Soaps 
Not only are the bar soaps a great price, they smell SO good!! 
They are all-natural, hand-cut, and made with nourishing oils. Beedandy's cold process soap bars are even made with essential oils to reduce the possibility of your skin reacting to fragrance. 
Our personal favorite is probably the Citrus & Sea Salt! It leaves us smelling so clean and fresh! 
Our Favorite Product
The Bulk Apothecary Team (our dogs actually) really love the Beedandy doggy friendly products!
The paw balm, dog shampoo bars, and even the dog gift set are a huge hit. 
She even includes a bag of "Tail Wagger" treats from her local doggy bakery in the kit for your pet to enjoy. They live up to the name!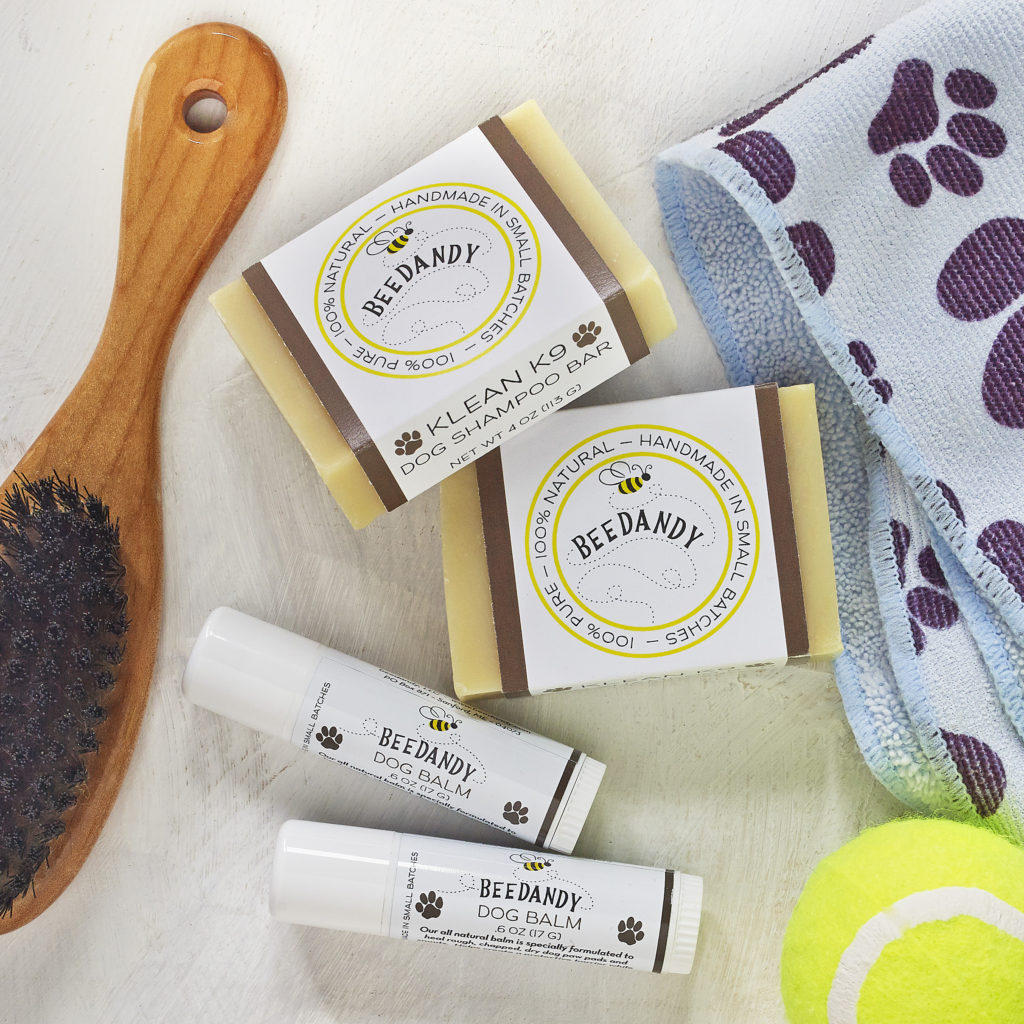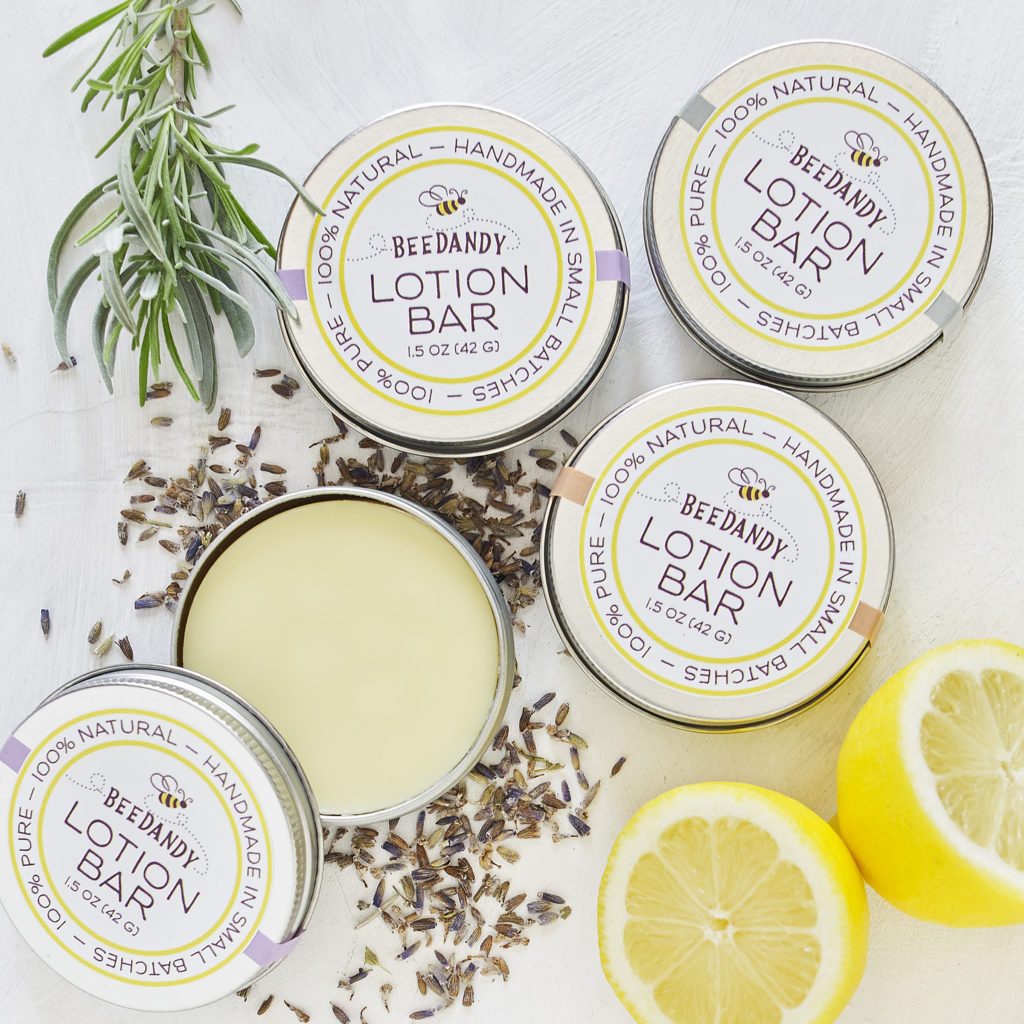 Fan Favorite
The Beedandy lotion bars are a huge hit!! 
There's Citrus, Lavender, and even an unscented option! They're all natural, made with essential oils, and SO moisturizing! 
The formula works quickly to absorb into the skin, too, which is so nice. 
Did You Know?
Beedandy owner Wendy has chickens, bees, and fruit trees! If you're lucky you might be able to get some of her own honey on her website before it sells out! 
Her bees are flying already this Spring, too! Go check it out on her Instagram @beedandy