October Maker of the Month-2022: Elliot Reid Boutique
We are so excited about having the chance to promote our October Maker of the Month for 2022, Elliot Reid Boutique. Bulk Apothecary is especially excited because this small business is located in Ohio just like us!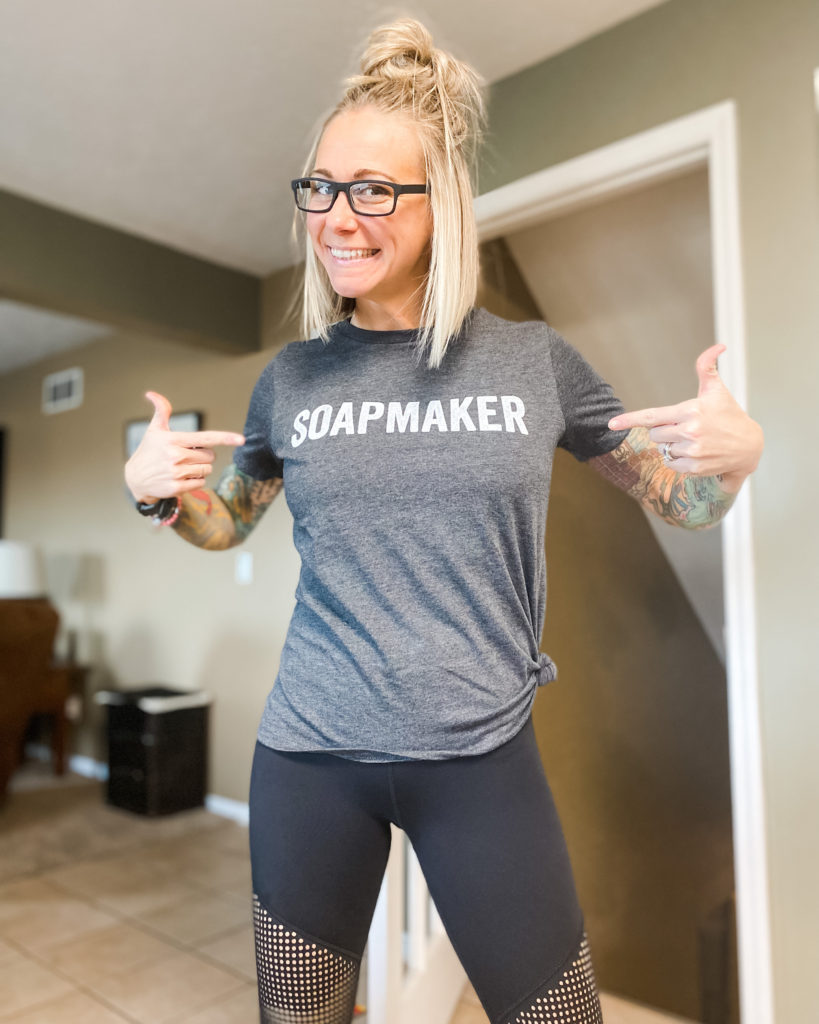 Get to Know the Owner!
Hi! My name is Crystal, I'm the maker behind all you've seen, or hopefully will soon see, here with ERB! I'm a stay at home mama of 2, a bodybuilder, a comic book nerd, tattoo lover, and most fun of all a SOAPER! I started my business in Dec of 2018 making salt scrubs for gifts to family and friends just for fun.
About Elliot Reid Boutique 
We got news that I was getting laid off from a 16 year job – we had no clue what that would mean for us so I took some time off to spend with my boys, Reid and Elliot, and with a little push from friends and family – ERB was created!
We've been making soap, lotion, salt scrubs, and more since early 2019! It's amazing to continue gaining new customers and hearing how much they love our products!
Elliot Reid gets so many compliments about a variety of different benefits and effects of their amazing products! Like how it's helped customers' dry skin be so soft, how their shampoo and conditioner bars have made their hair grow faster and more soft, how their lotion sticks helped keep stretch marks away during pregnancies, and how ERB healing balm helped their kids heal fast from scrapes, burns, cuts.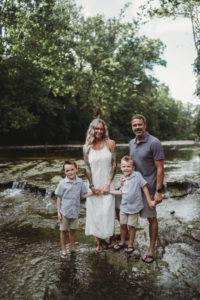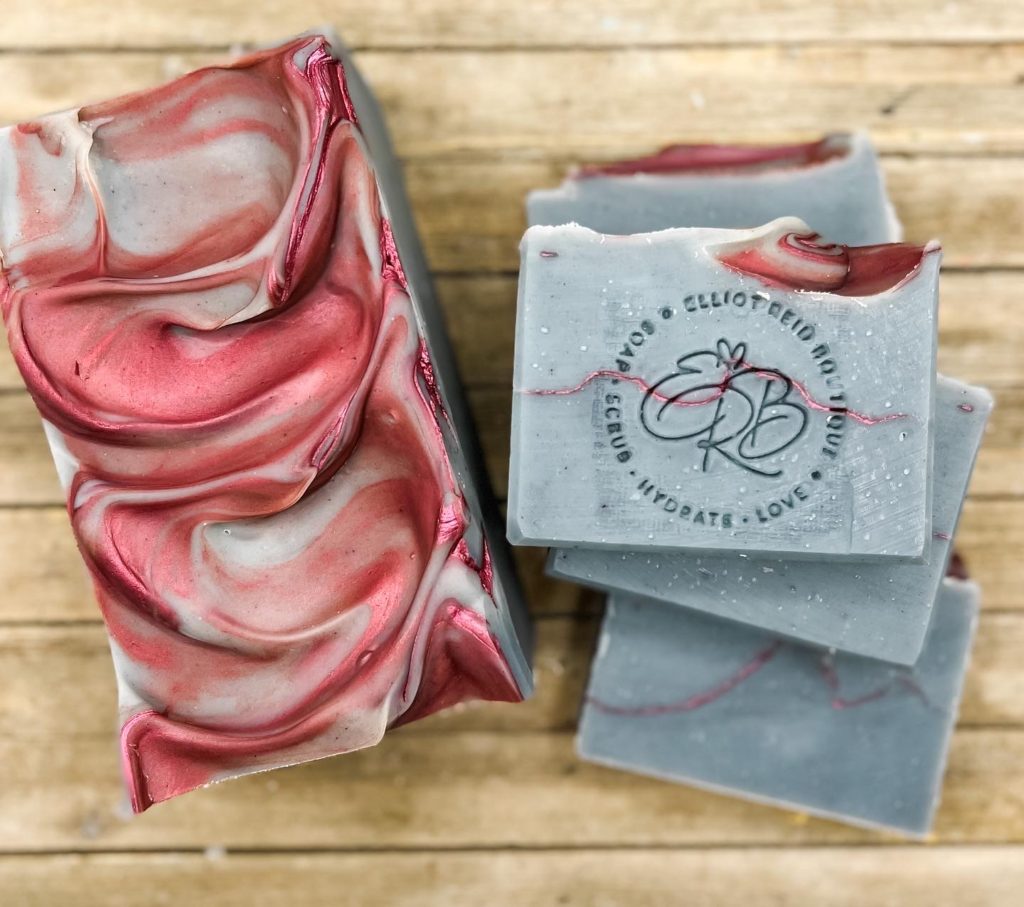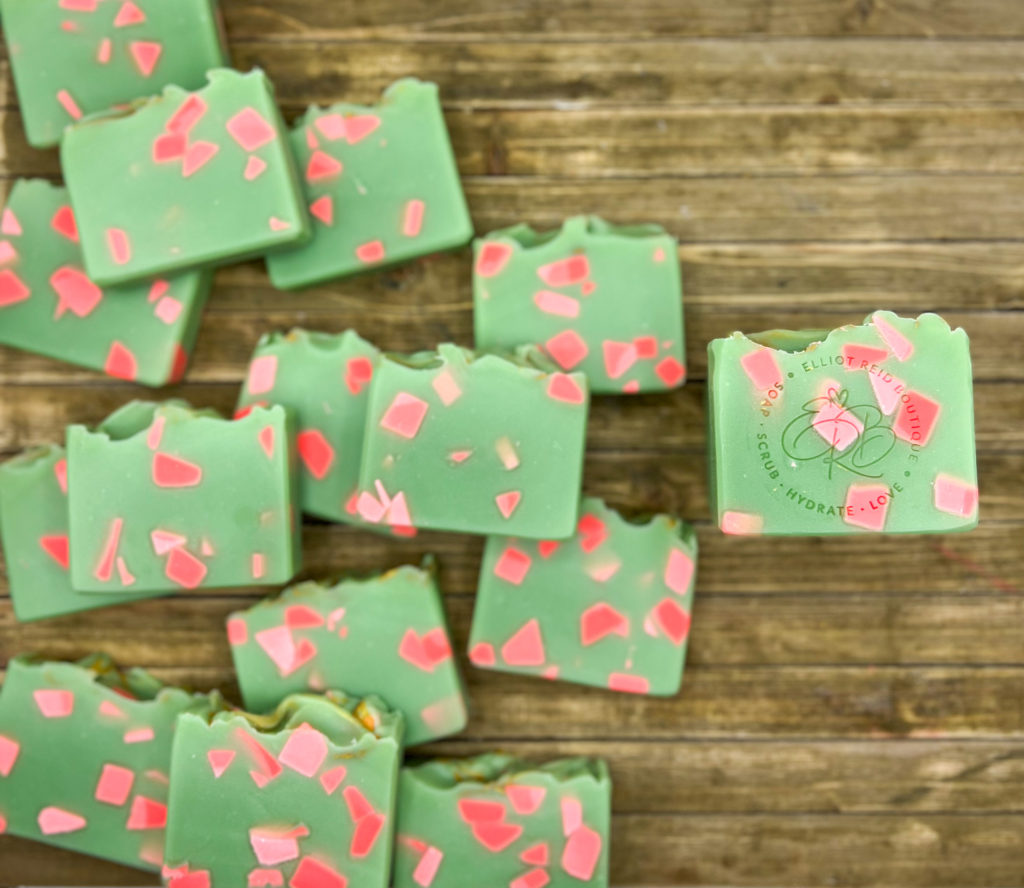 The Most Important Things About Elliot Reid Boutique
We are a small home based handmade skincare business located in Southern Ohio.
It was named after our boys so that one day they can take over and have something of their own.
Our products are all free from chemicals, un-natural preservatives, and sulfates.
We absolutely LOVE making you and your skin/hair happy.