Small Business Saturday: Our Favorite Makers
Happy Small Business Saturday!
We love seeing what our customers create with our products on social media! In honor of Small Business Saturday, we want to show off some of our favorite creators and encourage you to Shop Small for your holiday gifts. 
Buying gifts from small businesses makes them so much more personal, supports your local economy, and helps out business owners with amazing products and talents.
Here are our favorite creators from this year!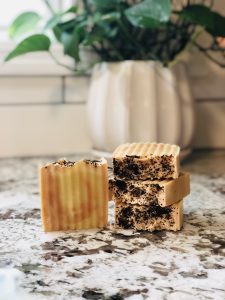 Aster Violet Co. 
 Creators of beautiful soaps, bath scrubs, and more, we love to see Aster Violet's products show up on our page.
Not to mention their photos are beautiful!

Located in Missouri, this small business is perfect for gifting wellness products to the people in your life who deserve it most!

Check out Aster Violet and show them some love this holiday season! 
Novella Curio Shop
This shop is one of our favorites right now! They not only make soaps and candles with innovative looks and colors but they also create cool products like resin-based home items, potpourris, and floral arrangements. We love seeing what they'll do next!
Many of their products are made using items curated from our store and it's so cool to see the innovative ways they utilize items we never would have thought would go together!
Check out their website and Instagram to find the perfect gifts for friends and family while feeling good about shopping small.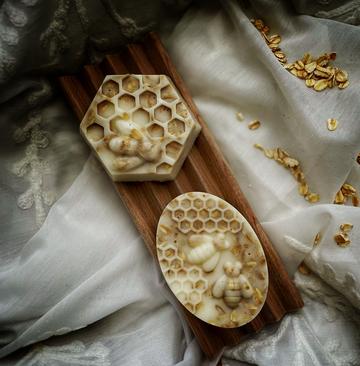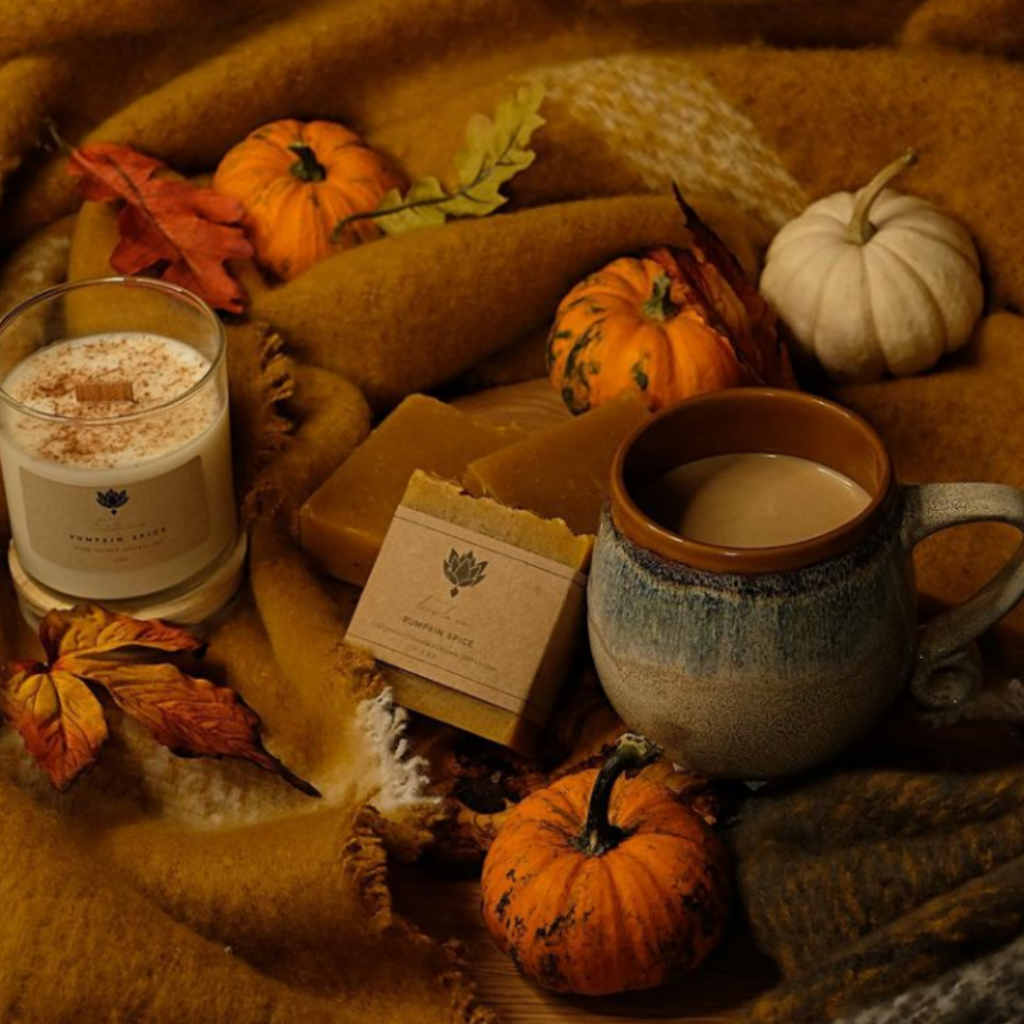 Lotus La Vie
We recently discovered Lotus La Vie's page and fell in love with their beautiful soaps and creative body butters. 
One of the top trends right now is Whipped Body Butter and they make amazing scents and colors. These would make perfect Christmas gifts! 
How better to show someone you care than to give them a gift that's about prioritizing themself and doing little things to help one's mental and physical health each day?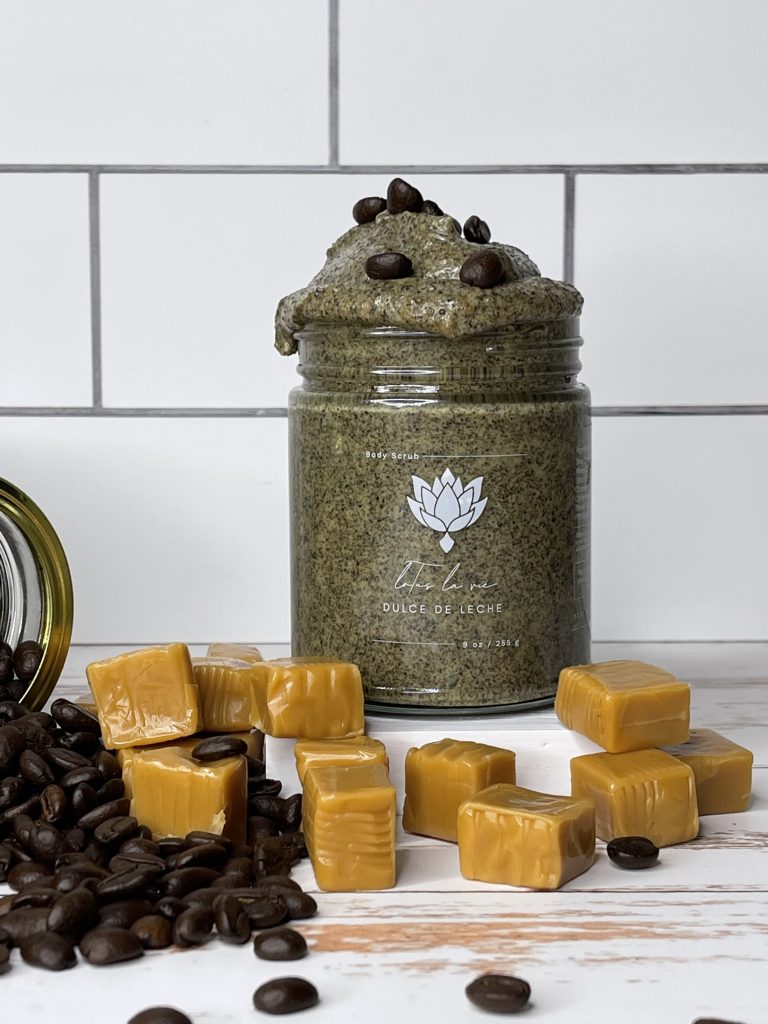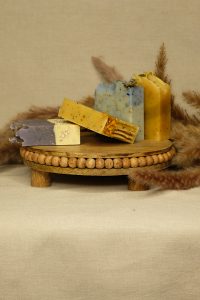 Plus, their products are pure, clean, natural, and 100% vegan! 
Check them out for some great products and support a small business, too.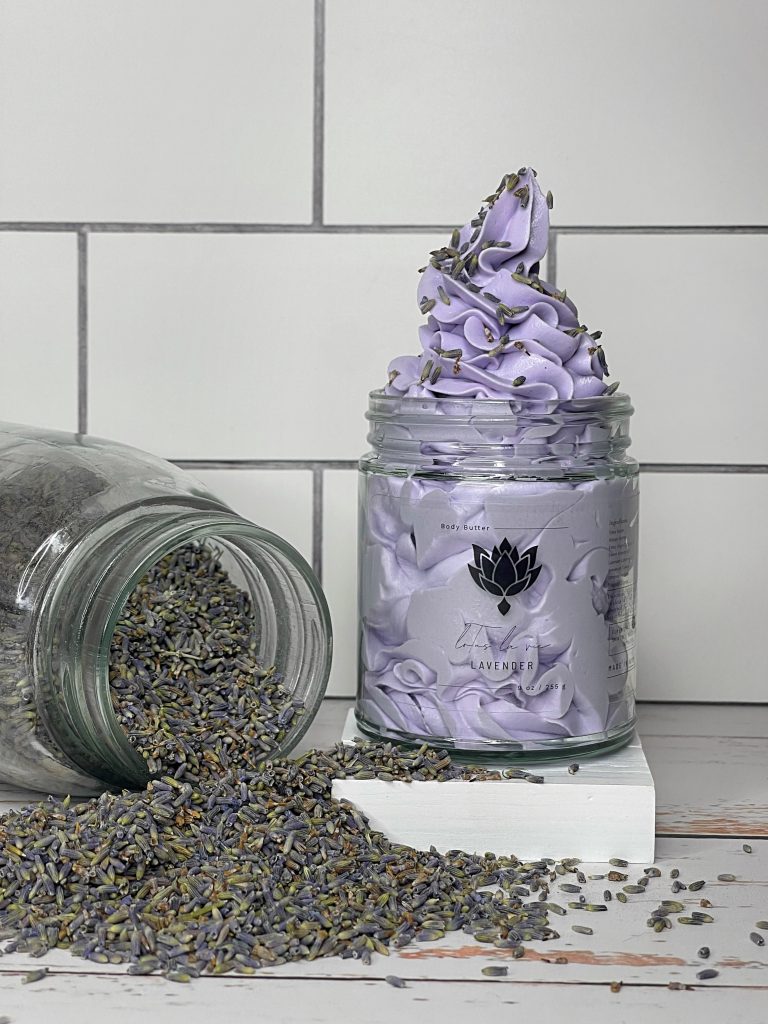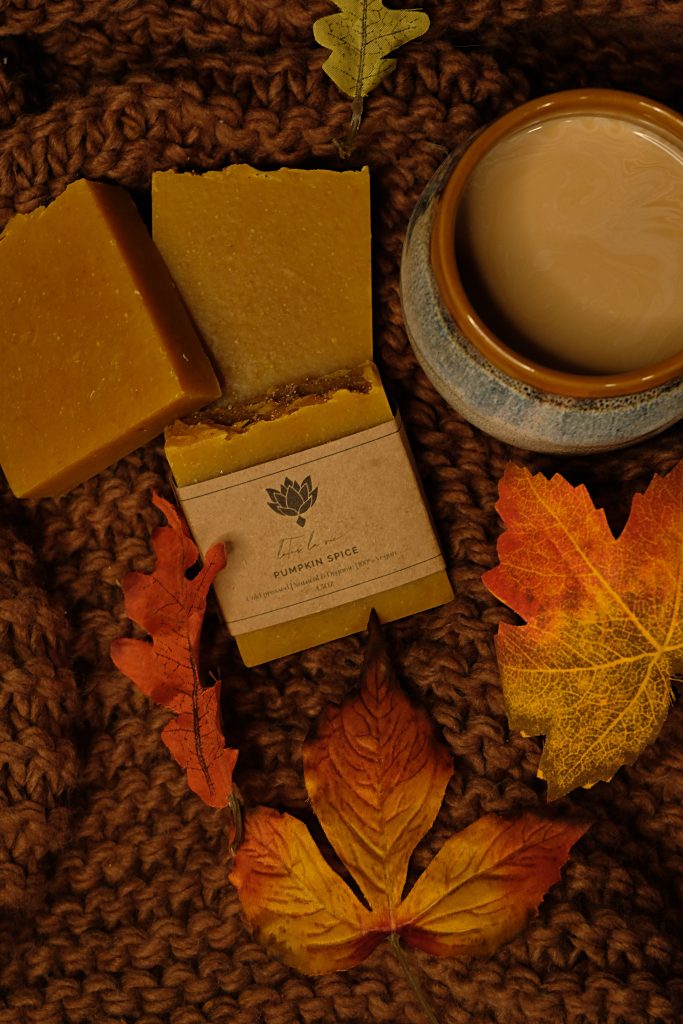 Chalke Valley Soaps
They are an international company but they DO ship to the United States. 
This company is one of our favorites to watch and had over 30, 000 people following them that were big fans of their work. 
Unfortunately, their Instagram was recently hacked and they lost all of their followers. 
We'd love for you to go show them some love and support with a follow and maybe some comments, too! 
They're one of the most innovative, creative soap makers out there right now so we encourage you to take a look at their shop as well.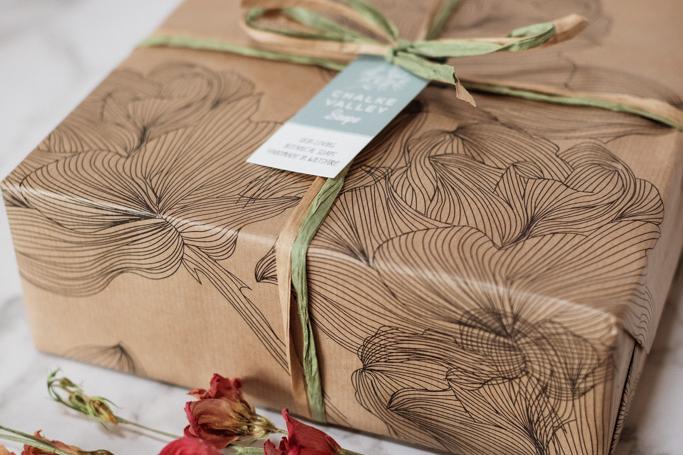 Muddy Mint Soap Co. 
A fairly recent favorite of ours, Muddy Mint is pro at innovative, beautiful soaps while keeping it all natural and sophisticated. 
We love their Botanical soap tops and creative color swirls. 
Plus, they don't just sell cold process soap, they also sell all natural body products like body scrubs and lotion bars! 
Check them out to find great gifting ideas and gifts for yourself, too! 
K & K Co. 
We LOVE this company, guys. 
K & K Co. is a black-owned, all-natural, cruelty free business with every type of product under the sun. 
Our favorites are their amazing candles and gift sets with gorgeous products and products guaranteed to be handmade with love and care. 
Check out K&K Co. on Instagram and shop their website to find some great gifts for your friends and family this holiday season!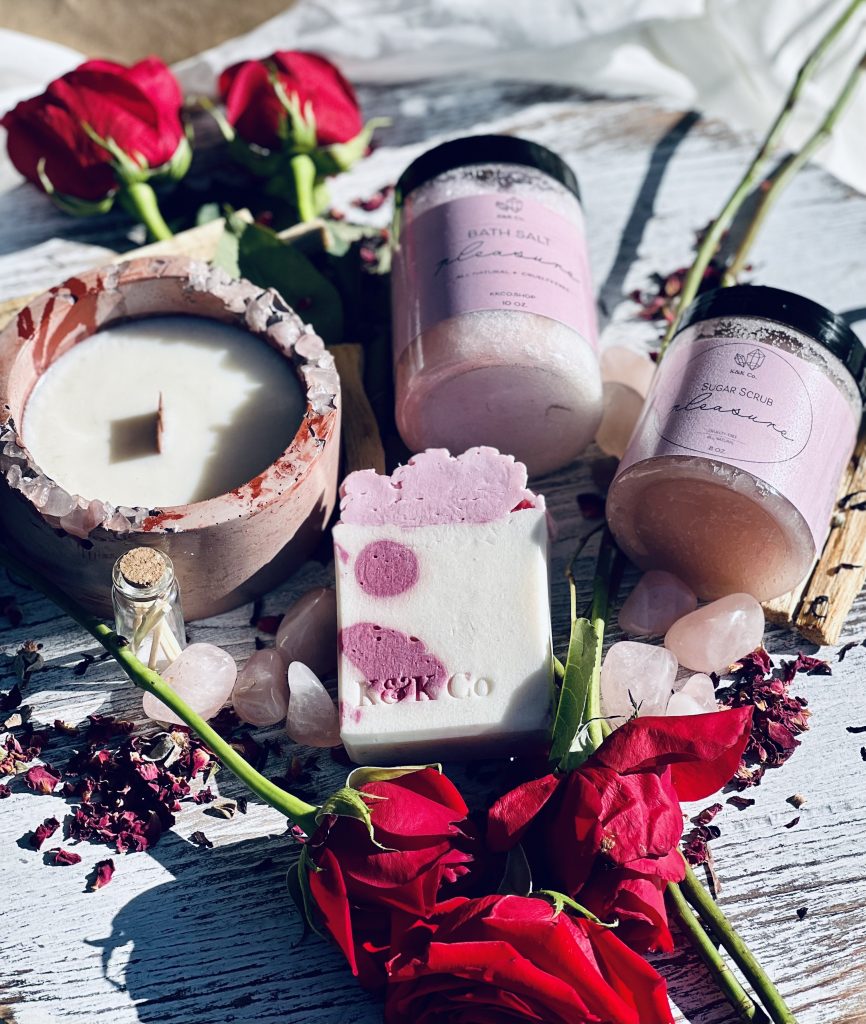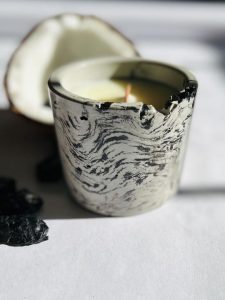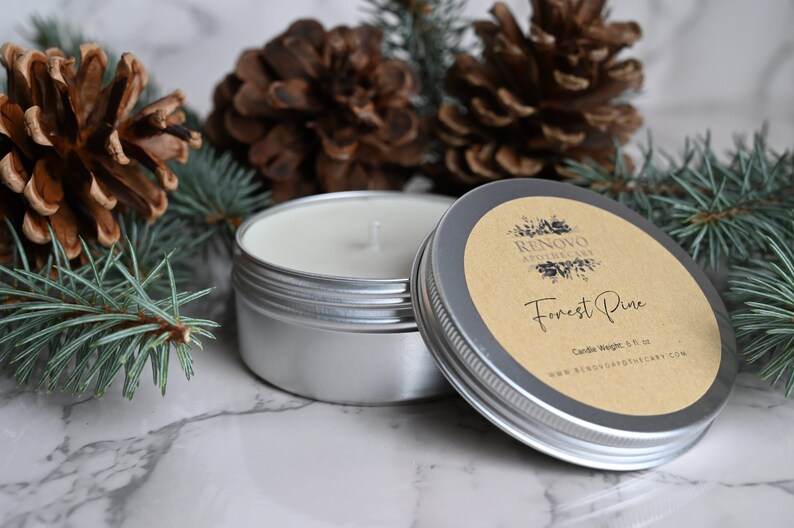 ReNovo Apothecary
We recently fell in love with this company's products. 
Just looking at the beauty of this candle and their other wonderful products is amazing. 
Imagine gifting a loved one this beautiful candle or their super cool terrarium candles! 
Check them out on Instagram or on their Etsy shop to see even more of their awesome products and to support another small business!!
Nath Soap Company
We recently found the Nath Soap Co. while searching for the best naturally colored soaps for a different blog post. 
This company has beautiful soaps, gift sets, and bathroom accessories like her soap savers that all make great gifting material for this holiday season. 
Their soaps are all natural and sustainable, too. 
We especially love how they made use of their soap ends and scraps as little sample sets. How very eco-friendly!
Go check them out today on Instagram and their website!
We linked both below to make it easier!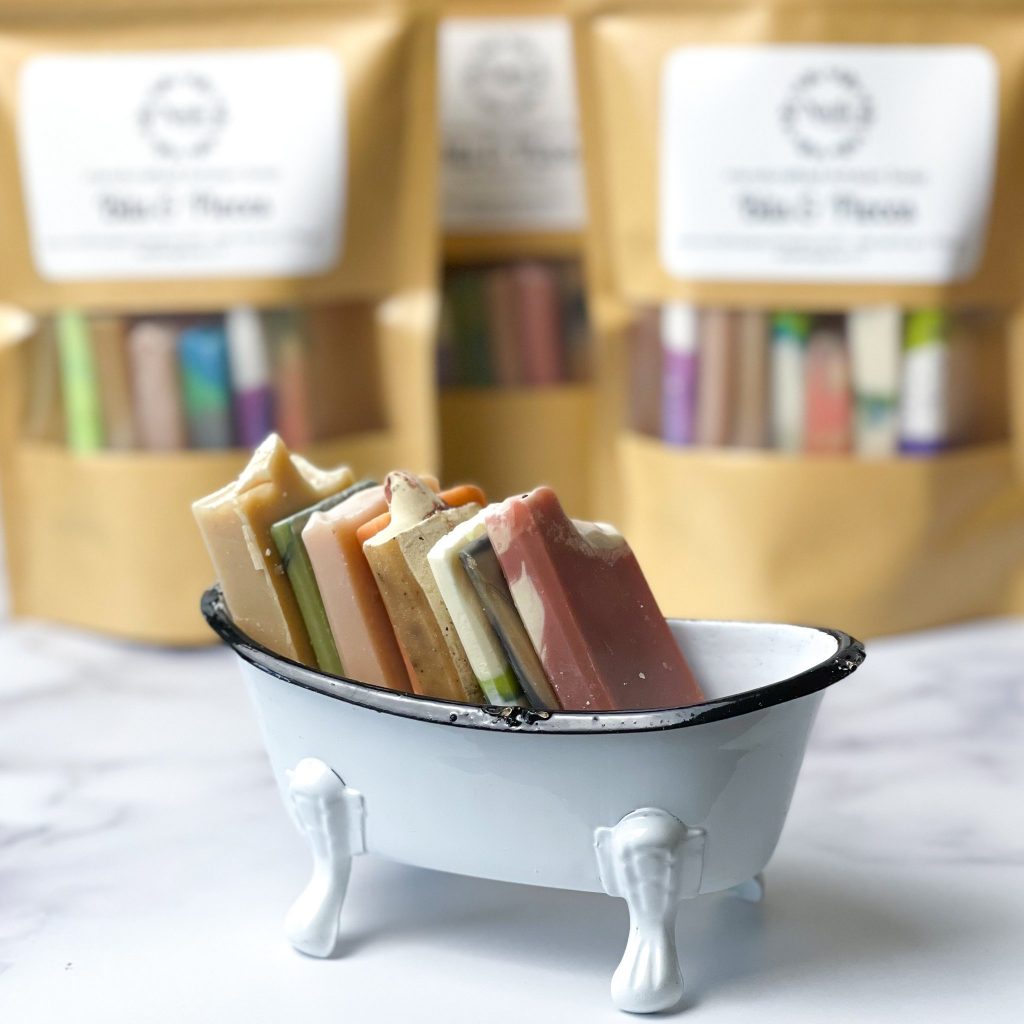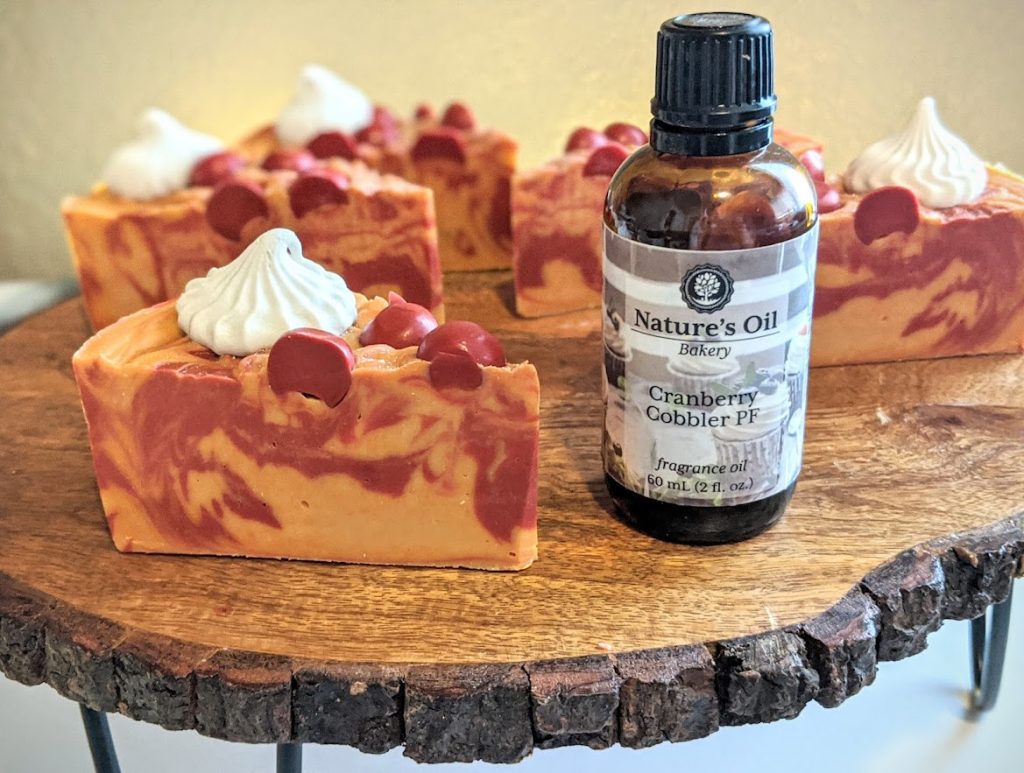 Mihiri's Bubble Bakery
Mihiri's Bubble Bakery is a long time customer of ours and we think they make such cool soaps! 
Their main concept is creating items that look like they belong in a Bakery window while still being usable, luxurious products! 
We love the Cranberry Cobbler soap she made with our Cranberry Cobbler oil from Nature's Oil and the super cool latte soaps she made using our Chestnuts and Brown Sugar fragrance oil, too! 
We feel like we can smell the delicious scents through the pictures! 
Check out their shop or their Instagram below for some cool-looking gifts. These are perfect for kids or someone in your life who enjoys a little whimsy.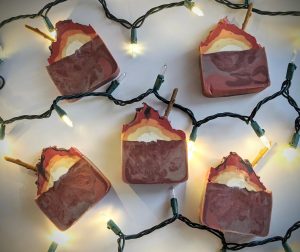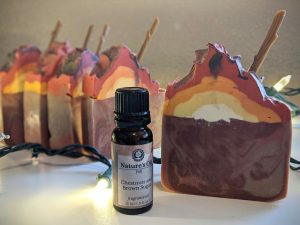 Kalōn by Calient'e
Made with 100% essential oils and lots of care, this skin care line is a great choice for gifting small!
Plus, you'd be giving to a black-owned, small business run by a licensed cosmetologist who knows what's best for our skin. 
They even have lots of samples and bundles to try out or give as gifts! 
Check out Kalōn by Calient'e on Instagram and on her website! 
Let's support each other this year.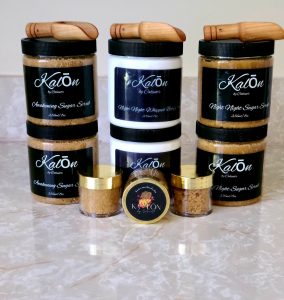 Looking for the best soap making supplies? Check out our website for melt and pour bases, molds, fragrance oils, butters, waxes, and more!
Bulk Apothecary is the best supplier of all things soap making!