The possibilities are endless when using unscented bases. These products enable you to create AMAZING lotions, bubble baths, shower gels, body butter (and even more). Using just a few ingredients, you can make your favorite products even better by choosing your own additives and fragrances!
Today I made a fresh, clean-smelling shampoo using just an unscented base and favorite fragrance oil.
It's easy. It's quick. And you'll love it!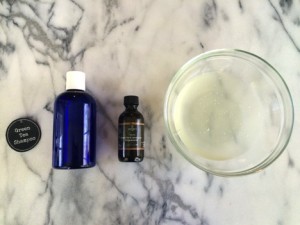 You'll need:
2-3 cups Unscented Shampoo Base
Green Tea & Lemongrass Fragrance Oil
Cobalt Blue Boston Round Bottle
Circle Brown Kraft Label (for packaging)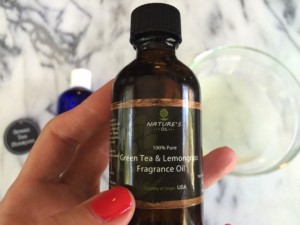 I love the fresh, clean scent of this fragrance oil– but you can use any scent you'd like. Choose an essential oil for specific benefits, or pick a fragrance oil that's a version of your favorite brand! It's your shampoo creation so you get to pick!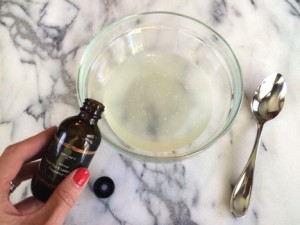 Add a few drops for a lighter scent, or 1 teaspoon for a heavier scent. I like a shampoo that smells GOOD so I pour on the heaver side J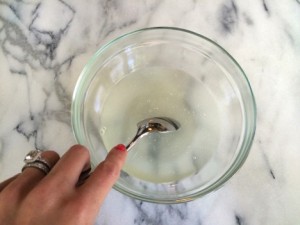 Stir the two ingredients together using a spoon. Be sure the oil is completely blended into the shampoo base.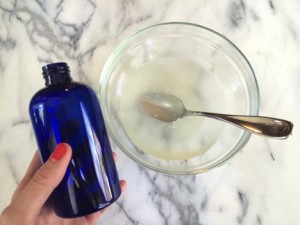 Transfer the mixture into the bottle (you may want to use a kitchen funnel for easier transfer and less mess!), screw on your cap, and place it in your shower.
Simple, right?!
Don't forget to make a conditioner to match!