Lavender and Rosemary Foaming Conditioner
This one's a little unconventional so bear with us. We made a Foaming Conditioner based on one of our employees' stay at a hotel. She used a wonderful, Lavender and Rosemary Foaming Conditioner and wanted to recreate it at home. 
Why? Because hotels sometimes have brands that only make products for them. And this was one of those. 
So, we went to the drawing board. Only the best for our staff. And we made a recipe. And that one was bad. So we made another one. And this one is great! 
So here is our lovely, nourishing, Lavender and Rosemary Foaming Conditioner recipe!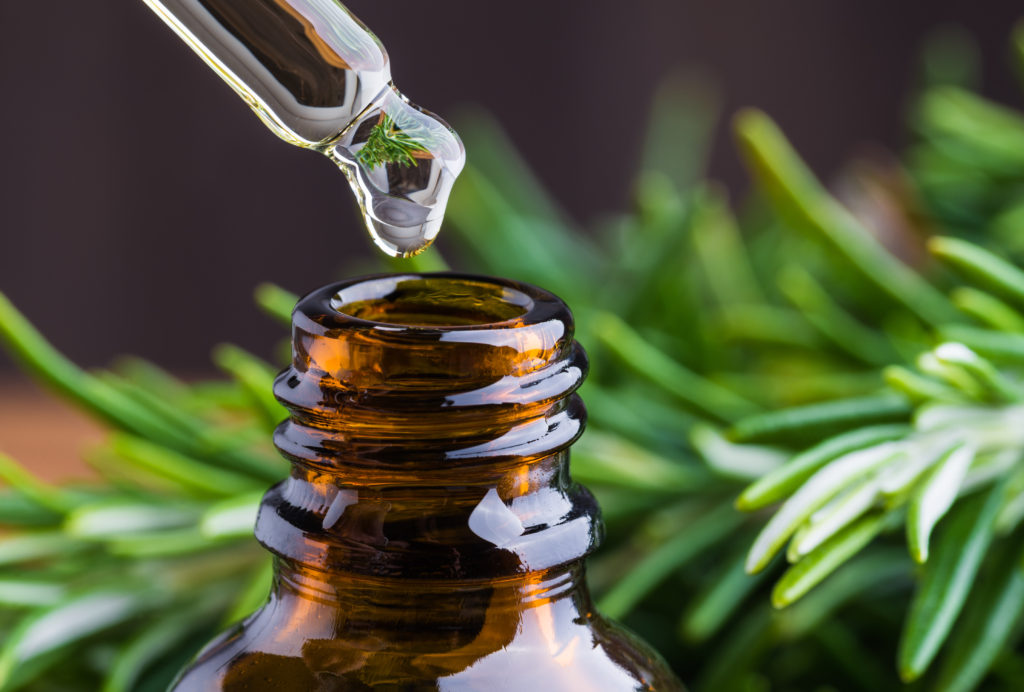 Directions
In a bowl or glass measuring cup, mix all ingredients together by stirring carefully. Using a funnel, add the mixture to a bottle. Or, if you prefer not to have to do that process, you can add it to a jar like this one. 
Use
Use about 1 tbsp. per shower. Apply to ends of wet hair and allow to moisturize hair for at least two minutes during shower. Rinse. 
Store in closed container. 
Tips
To be even more cost effective/eco-friendly, buy the gallon size of the milk base and make more as needed!
Argan oil can be expensive but a little bit goes a long way!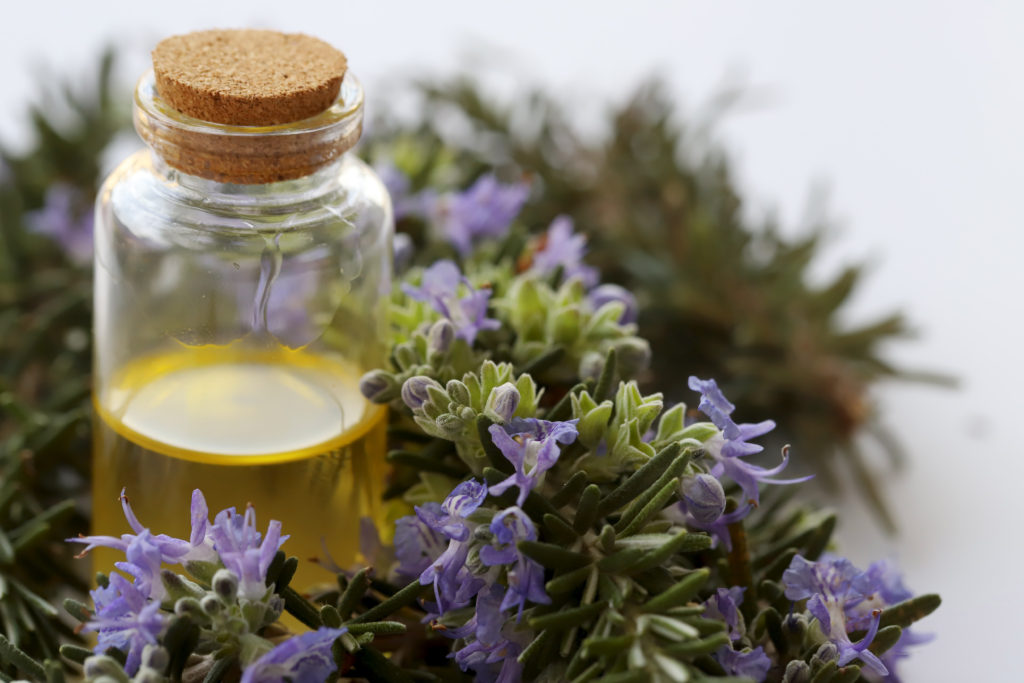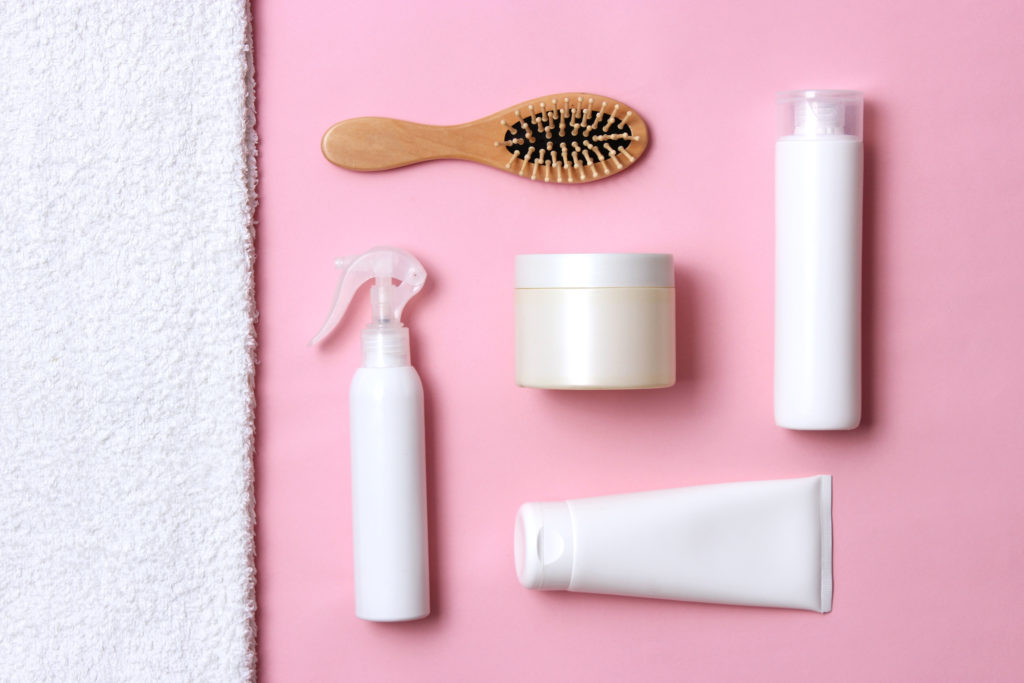 Let us know if you try out this recipe or any others from our blog!
Looking for the best soap making supplies? Check out our website for melt and pour bases, molds, fragrance oils, butters, waxes, and more!
Bulk Apothecary is the best supplier of all things soap making!
Bulk Apothecary makes no claims of "expert status" and the company will not be liable for any losses, injuries, or damages from the use of the information found on this website.
As with all products, users should test a small amount prior to normal extended use. If pregnant or suffering from illness, consult a doctor before use.