DIY mascara is not as hard as it seems; all it takes is your wand of choice and an empty tube!
The only makeup staple that I personally cannot live without is mascara. A good mascara transforms and brightens up your whole face. Just as important as a good wand, my personal favorite is the Marc Jacobs Velvet Noir, is the actual quality of the mascara. 
However, so many companies include gross, unsafe additives in their mascara.
So, we're going to teach you to make your own new and improved version that will make you more self-reliant on top of the added bonus of knowing exactly what is included in the formula.
And don't forget, you'll need an empty tube and clean wand, too! 
Instructions 
Melt beeswax over a double boiler or by microwave. Add in shea butter and stir. Continue heating if necessary until the mixture is once again a liquid. 
Combine aloe vera gel, vitamin E, and activated charcoal until there are no visible lumps. 
Add to the hot mixture and combine. 
Allow the mixture to cool slightly before placing it in a plastic bag and directing it towards one corner of the bag. Once cooled a little more, cut a small hole in the corner of the bag and squeeze mascara into the empty tube. 
Add your wand and screw on the lid. 
This mixture will not last more than 6 months. If it takes on a smell of any sort after a few months, do not use, and empty tube once more.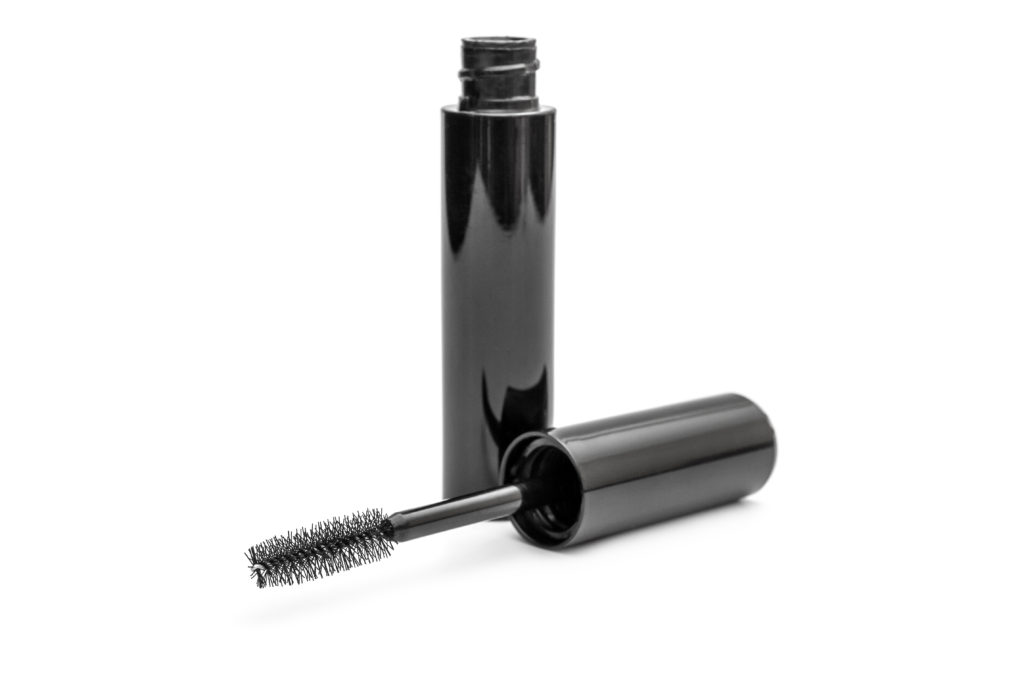 Let us know if you try out this recipe or any others from our blog!
Looking for the best soap making supplies? Check out our website for melt and pour bases, molds, fragrance oils, butters, waxes, and more!
Bulk Apothecary is the best supplier of all things soap making!
Bulk Apothecary makes no claims of "expert status" and the company will not be liable for any losses, injuries, or damages from the use of the information found on this website.
As with all products, users should test a small amount prior to normal extended use. If pregnant or suffering from illness, consult a doctor before use.