Guys- I'm SUPER excited about this one!
Not only are lip balms easy to make, but this flavor oil is ridiculously good! It smells (and tastes) just like the real deal (well, without the booze, of course)!
AND- making these little lip balms got even easier (who knew that was even possible?) by using lip balm base rather than combining your own ingredients! Bulk Apothecary has done it for you!
Just scoop, heat, flavor and pour.
That's it. You're going to love it!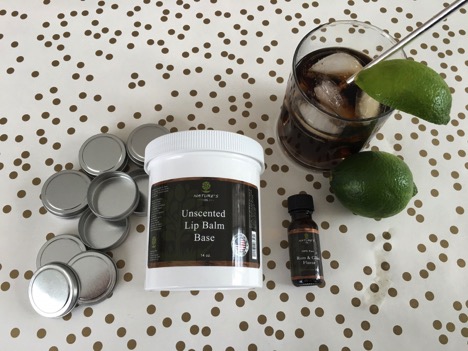 Here's what you'll need:
No lie- it's pretty tasty!
Start by scooping some lip balm base into a microwave-safe dish or measuring cup. I used a small spouted measuring cup for this recipe which makes pouring the finished product into the tins really simple!
You can work with whatever amount of base you'd like (depending on how many tins you'll be filling), but I scooped out roughly 3 tablespoons.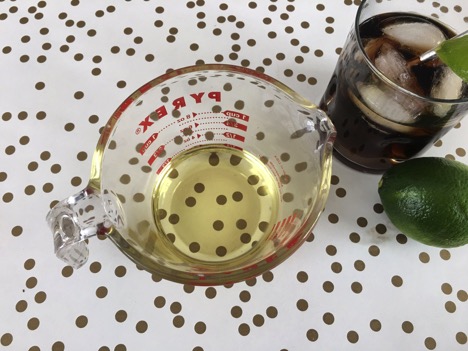 Pop the lip balm base in the microwave and heat until you reach a smooth liquid.
Now it's time for the flavor oil. I like to really taste my lip balms so I'm heavy handed with my flavor oils. You can start with a small amount and work your way up until you like the scent/flavor when rubbing a tiny amount on your lip.
I started with one teaspoon, tasted it and ended up adding another teaspoon, using 2 teaspoons total.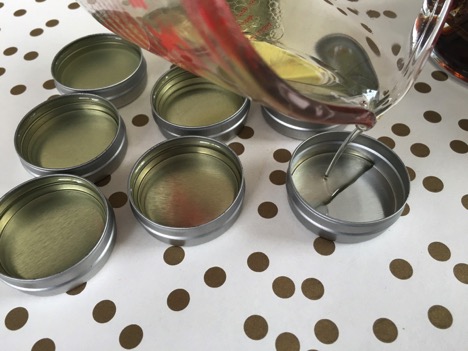 Carefully pour the mixture evenly into the tins. For reference, my 3 heaping tablespoons of lip balm base filled 9 tins.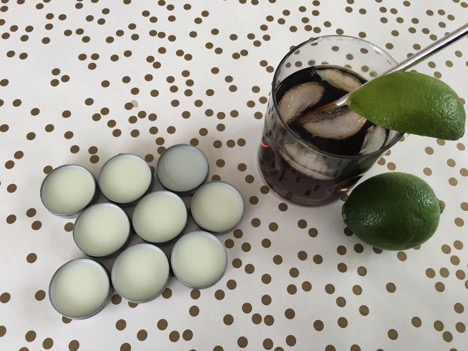 Allow the lip balm to completely cool. You'll know that its set when it appears solid and white.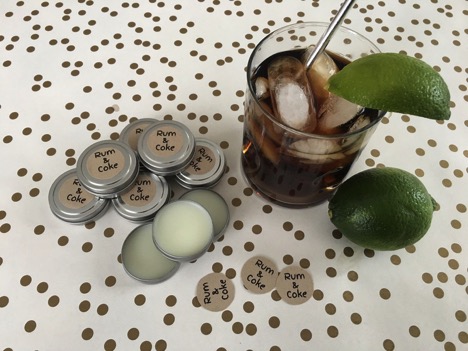 Print out your labels and adhere one to each lid to complete your lip balms.
Aren't they adorable?! I just love them! And did I mention that they taste delicious?!
Don't forget to take a look at all the lip balm and chapstick supplies at Bulk Apothecary for even more possibilities. ENJOY!