We all know how bad aluminum is for us. It's been linked to breast cancer, skin issues, chemical burns, and more. But natural deodorant is SO hit or miss it's often not worth trying. Until now. We made a DIY, all-natural deodorant that actually works. 
Not kidding. Not a drill. 
Our DIY All-Natural Deodorant is super easy to make, only a few simple ingredients, and super cost effective, too!
Sustainability doesn't have to be expensive. 
Plus, we even swapped out the Baking Soda for a less irritating ingredient. A common complaint about natural deodorants is that it can be irritating and that's usually because of the baking soda. 
Without further ado, here's our newest recipe!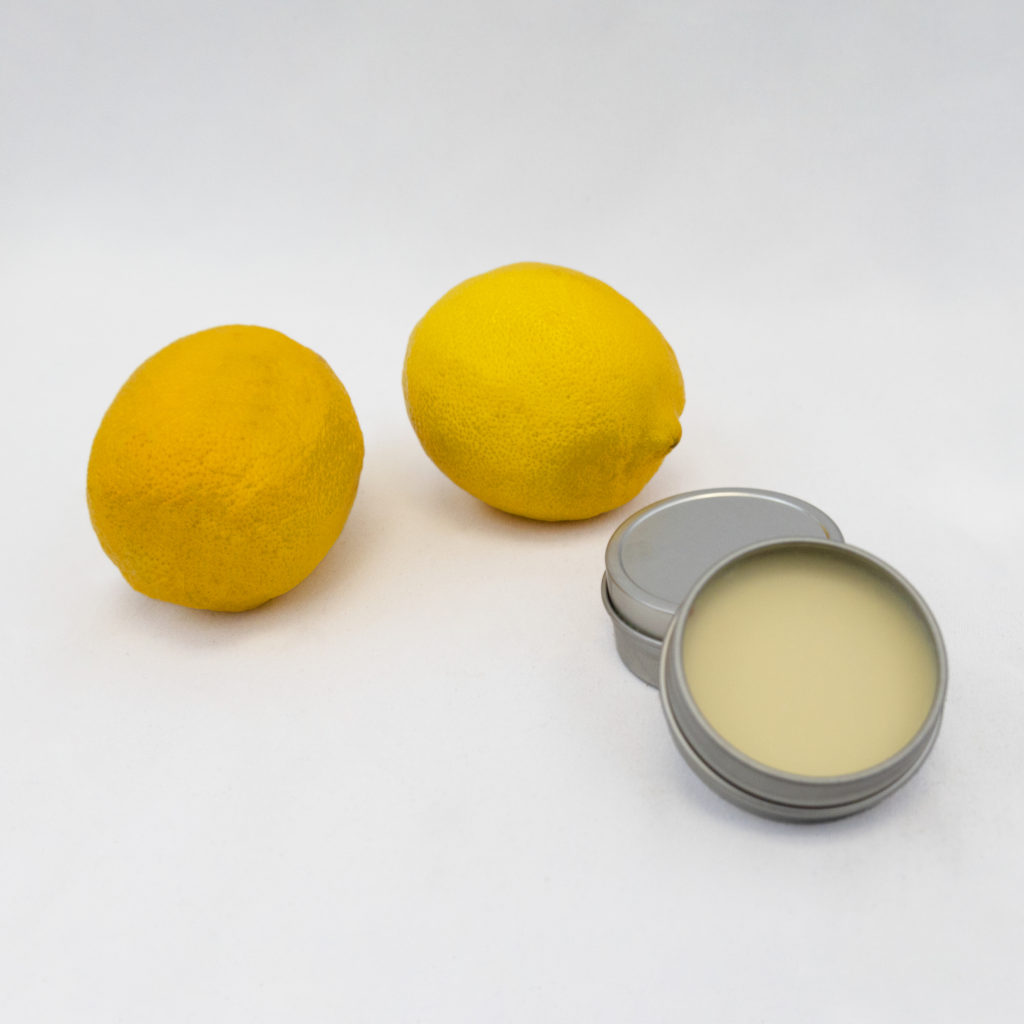 Method
First, add mango butter and coconut oil to a microwavable cup or bowl. Place in microwave for 30-45 seconds or until melted fully. 
Next, add arrowroot powder and magnesium powder to bowl. Stir. 
Once even, add fragrance or essential oil (essential oil should never be used directly on the skin so be careful with how many drops you use). 
Pour into container/s (we used these lip balm tins) and place in freezer for 1 hour to set. 
Use
Take dime-sized amount on finger and spread evenly along entire arm pit. It will absorb into skin almost immediately. 
Wash hands afterwards to avoid getting fragrance or essential oil in eyes. 
Bulk Apothecary makes no claims of "expert status" and the company will not be liable for any losses, injuries, or damages from the use of the information found on this website.
As with all products, users should test a small amount prior to normal extended use. If pregnant or suffering from illness, consult a doctor before use.