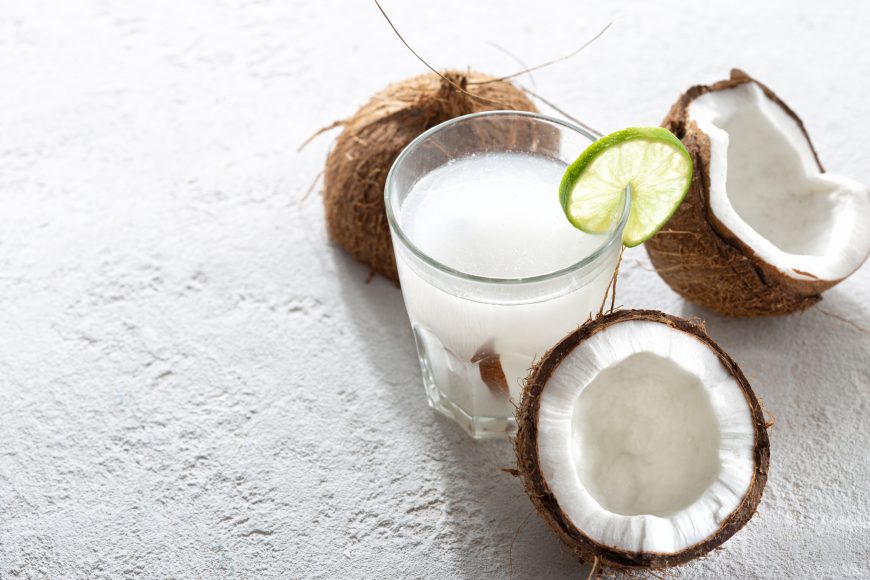 By now I'm sure you know that I LOOOOOOVE a good scrub! This Lime Coconut Sugar Scrub recipe is no exception.
The sugar gently scrubs away dry, dead skin while the coconut oil bathes your body in moisture. And the lime scent? Oh-so perfect for a refreshing summer fragrance!
It's a perfect little combo, friends!
Grab your supplies and let's get this Lime Coconut Sugar Scrub going!
Ingredients:
2 cups Sugar
1 cup Coconut Oil
1 cup Sweet Almond Oil
1 1/2 teaspoons Lime Essential Oil
Pinch of Woodland Green Mica Powder
Directions:
Begin by mixing the mica powder into the sugar. You'll only need a pinch of color because as you add in the oils, the color will deepen.
Next, add the coconut oil, sweet almond oil, and lime essential oil to the sugar mixture. Coconut oil is solid at room temperature and will melt with skin contact. To mix it into the sugar you can either mash it little by little with a wooden spoon (it will slowly soften and blend into the mixture), or you can heat it slightly to soften it and mix it quicker.
Continue to mix and mash together the ingredients until all have been evenly incorporated and you're left with a beautiful, bright green sugar mix.
This is SURE to brighten up your shower routine!
You're done when the mixture looks like a brighter version of soft guacamole (but smells like sweet, citrusy limes).
Scoop the sugar scrub mixture into lidded containers (I used mason jars because I love them!) and use as need to polish your skin to smooth perfection!